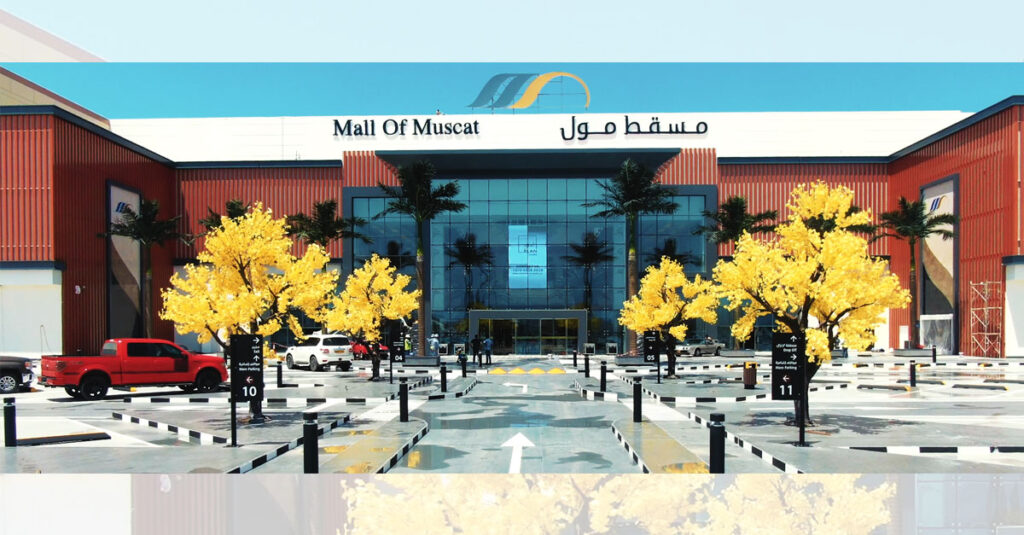 MUSCAT – The Mall of Muscat announced the 'Winter Festival', a two-month long promotion, starting today, November 21, 2021 to January 22nd, 2022.

Now shoppers at Mall of Muscat can shop for just RO 20 at any of the participating outlets or RO 40 at Lulu Hypermarket to get a chance to win a brand new Suzuki Jimny. The Winter Festival will have thrilling customer engagement contests with exciting gifts to grab on all its social media platforms and engaging activities for kids held across the mall during the weekends. In addition, participating outlets will have various promotions and offers for shoppers. This event has been made possible with the support of its strategic partners, Oman Aquarium, Novo Cinemas, Homes R Us, Matalan, Fabyland and Moosa Abdul Rahman Hassan and Company.

"The Winter Festival is one of the premier events in the calendar of events by Mall of Muscat. Along with the grand prize of a Suzuki Jimny that one lucky winner will take home, we have some exciting and engaging events planned for our visitors," says Mahmood Mohamed Ali Al Jarwani, Chairman of Tamani Global Development and Investment LLC, the management and development company of Mall of Muscat, located in Salam Street, Mabela
Home to unique fashion, food and beverage brands in the Sultanate of Oman such as Debenhams, Shakeshack, Café Di Roma, Molten Chocolate, Victoria's Secret Pink & Novo Cinema, Mall of Muscat has organised this fun and festive season for visitors over two months.