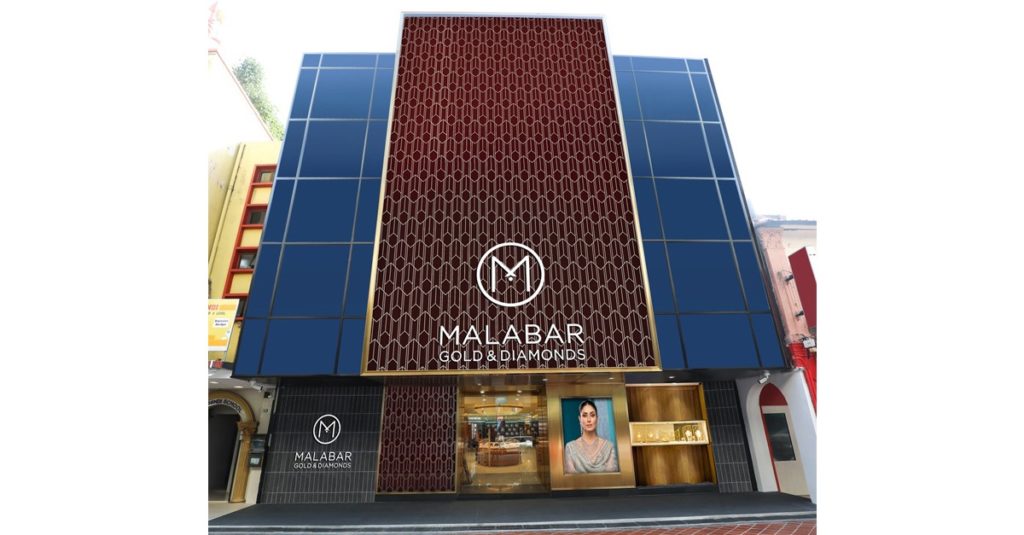 MUSCAT – Malabar Gold & Diamonds plan to open 56 stores in FY 2021-22 – 40 in India and 16 overseas, at an estimated investment of USD 220 Million, generating 1,750 new jobs. In Oman, three new branches are planned in Ruwi, Boushar and Al Khoudh as part of its expansion plans.

Malabar Group Chairman, MP Ahammed, said: "In over 25 years, we have transformed from a small retail jewellery business to a global player across the verticals of gold and diamond jewellery retail, manufacturing and multi-retail business. Transparency and customer trust have been our growth pillars and the new expansion will take us to the next level."He said the new stores will offer an unparalleled customer experience in line with the Malabar Promise of incomparable quality and service assurance. The group's goal is to be the number one jewellery retail brand in the world in terms of showroom numbers and turnover.
Abdul Salam KP, Group Executive Director of Malabar Group, said: "In line with our social commitment, the expansion will create 1,750 new jobs. We follow industry best practices, ethical sourcing and professional fund management."

The expansion will strengthen the group's retail footprints in territories where it has strong presence, said Shamlal Ahamed, Managing Director, International Operations of Malabar Gold and Diamonds.
Globally new outlets will open in Singapore, Malaysia, Oman, Qatar, Bahrain and the UAE, while In India, the expansion will span Tamil Nadu, Telengana, Andhra Pradesh, Karnataka, Maharashtra, Delhi, West Bengal, Uttar Pradesh, Odisha and Kerala.
Internationally new shops will open in Little India in Singapore, Kuala Lumpur and Penang in Malaysia, Ruwi, Boushar and Al Khoudh in Oman, Jeryan Jenaihat and Rawdat in Qatar, Bab al Bahrain in Bahrain and in the UAE in Al Zahia and Muweilah in Sharjah, and Silicon Oasis and Dubai Gold Souk Dubai. While in India, 12 new stores are slated to open in Q1 of the fiscal in Chennai, Lucknow, Hyderabad, Mumbai, Pune and Bengaluru, and in small towns like Eluru, Mancherial, Solapur and Ahmednagar.

Malabar Gold & Diamonds, with annual turnover of $4.51 billion, is the flagship company of the diversified Indian business conglomerate, Malabar Group. Established in 1993 in Kerala, India, it has over 250 outlets in 10 countries and 14 wholesale units and design centers and factories in India, Middle East, Far East & USA.
(Source: AETOSWire)