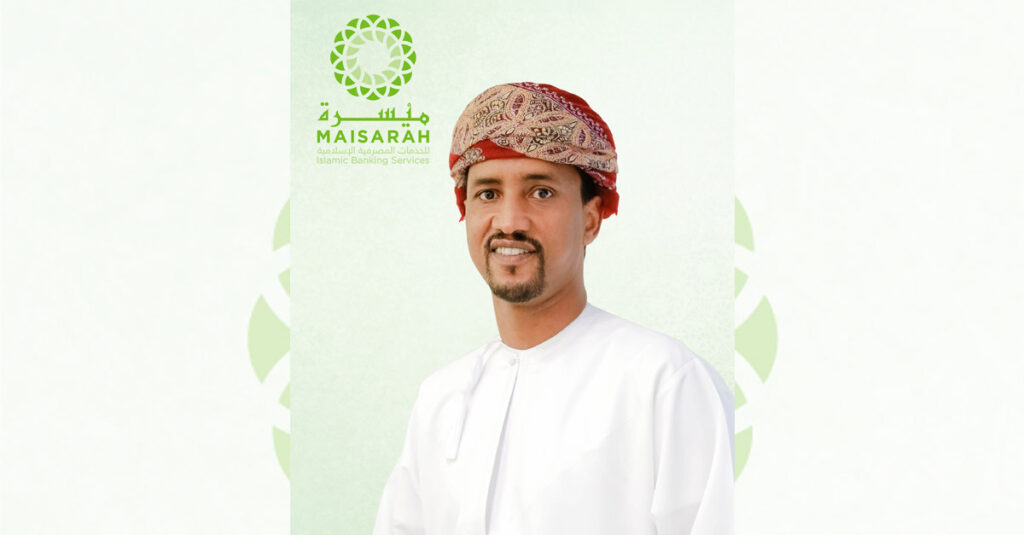 MUSCAT – Maisarah Islamic Banking Services – BankDhofar's Islamic banking arm – recently launched a brand new mobile banking application that comes with added value and exclusive offerings to Maisarah cardholders. Available through Google Play and App Store, "My Offers – BD & MIBS" allows customers to enjoy 50 percent discounts, including Buy-1-Get-1 deals, across more than 1500 outlets in Oman and UAE.

Nasser Said Al Bahantah, DGM & Chief Retail Banking Officer at Maisarah, hailed the new initiative, describing it as "value-added offers at one's fingertips." He noted, "As we look forward to expand our offerings to Maisarah's customers through diverse access points, we brought in this sophisticated app that would provide to users a bundle of offers to match their lifestyle, fulfill their needs and exceed their expectations. This is just the beginning, and we will definitely add up to the list of merchants and provide a matchless banking experience to our all valued customers."

When downloading the app (http://onelink.to/26anyu), users get digital discount vouchers handy and would be set to take advantage of the expansive collection of dining, entertainment, lifestyle and wellness options, including top brands and luxurious items.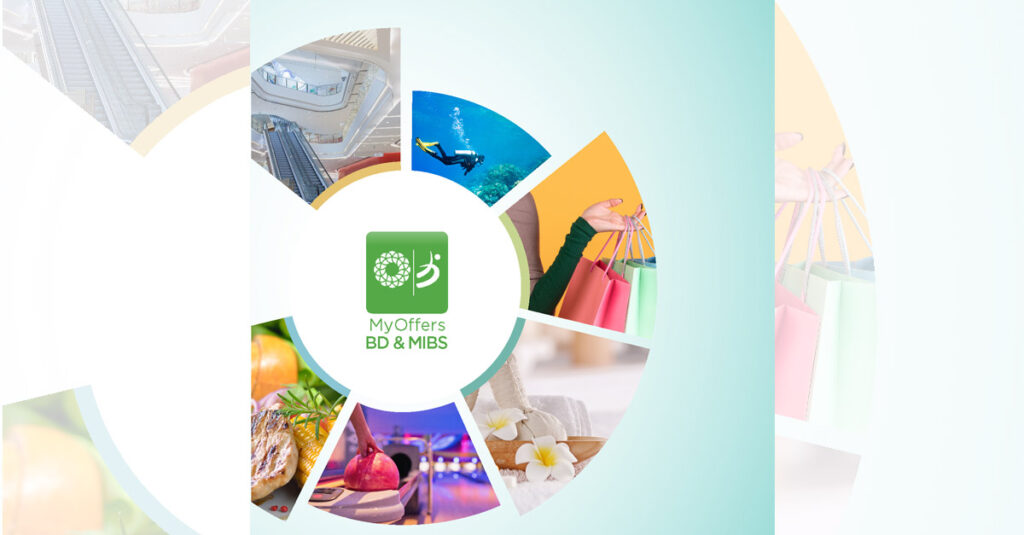 In addition to the debit card that is issued instantly to current and saving account holders, Maisarah offers a Gold credit card that comes with a bundle of benefits and can be used for payment of all Halal products such as daily essentials, online shopping, dining and travel, cash advances, utility bills payment, education fee payments, and free airport lounge access in Muscat, Salalah and Bangkok. 
Moreover, Maisarah's Titanium credit card also comes with all the above listed benefits in addition to a free access to airport lounges in Abu Dhabi, Dubai, Kuwait, Cairo, Bangkok, Muscat, Salalah, Amman and Riyadh. It also features options for restaurant reservations, tourism packages, golf courses, gym and sports activities, museums and other entertainment places that are Shari'a-compliant. The Titanium credit card allows users to certain medical services and access to professional doctors, hospitals and pharmacies, transferring prescription and medical evacuation in case of emergencies, etc. In addition to all that, customers are offered exclusive promotions and discounted rates on some products and services per terms and conditions of the credit card usage as Maisarah continues to demonstrate a high degree of product innovation with a diverse range of Sharia-compliant financial solutions. To learn more, visit the nearest Maisarah Islamic Banking Services branch, check out the official page www.maisarah-oman.com or call 24775777 for further inquiries.