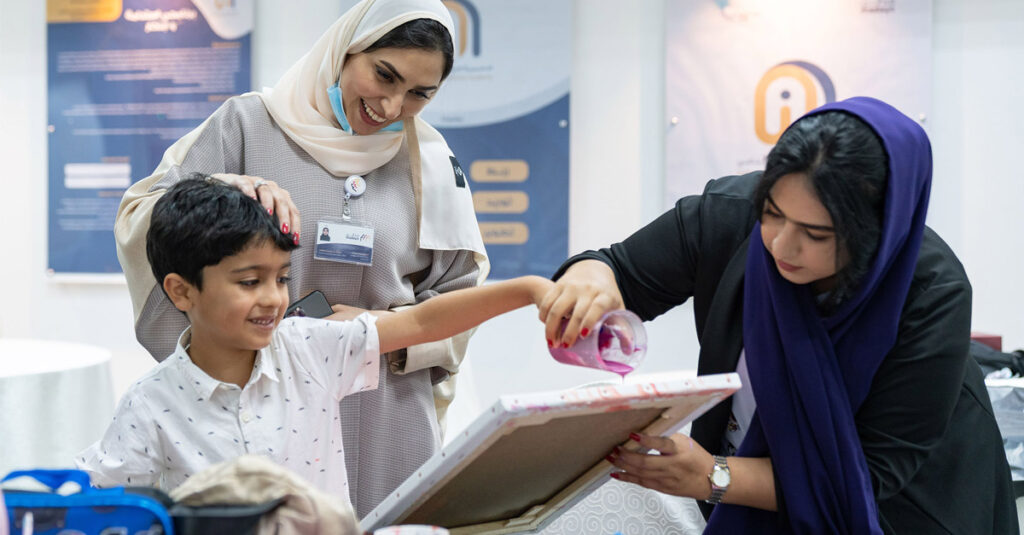 MUSCAT – The Public Establishment for Industrial Estates "Madayn", represented by its Social Responsibility Department, organised 'Furshat Al Noor' initiative with the aim of strengthening the role of social responsibility by adopting and engaging fine art talents from the Child Care Centre in art workshops. The initiative is organised in cooperation with the Child Care Centre affiliated to the Ministry of Social Development, and in partnership with Alia Gallery, which is one of the investing projects at Al Rusayl Industrial City.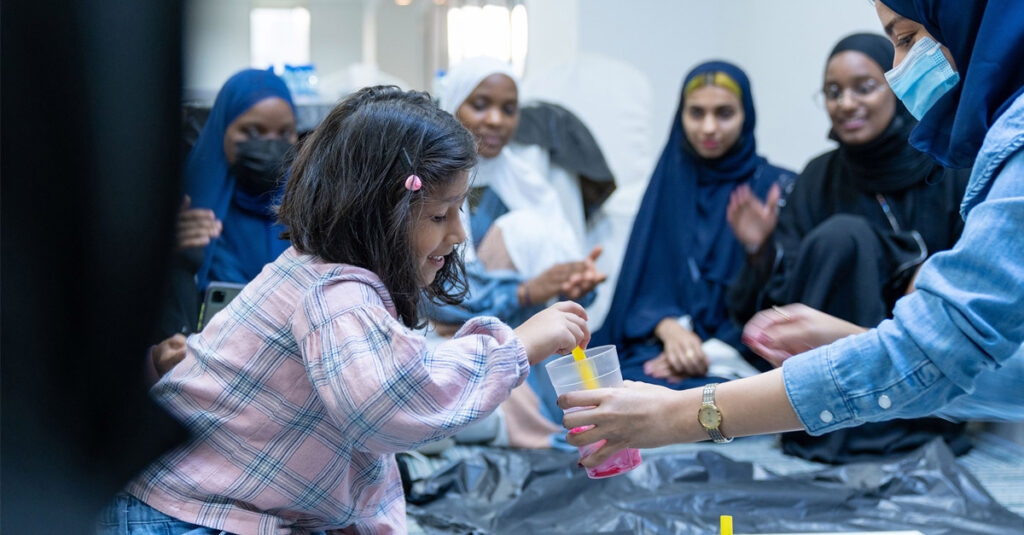 Madayn also opened the participation in these workshops to the children of employees of companies based at Madayn's industrial cities. Madayn and the sponsors of this initiative (Muscat Steel Industries and A'Saffa Foods) will organise a fine art exhibition, which will display the paintings and the outcomes of these workshops to support and encourage these talents. Moreover, investors, business owners and employees of the companies and factories in the industrial cities will be invited to the exhibition, and the proceeds from selling the displayed paintings will be dedicated to the Child Care Centre.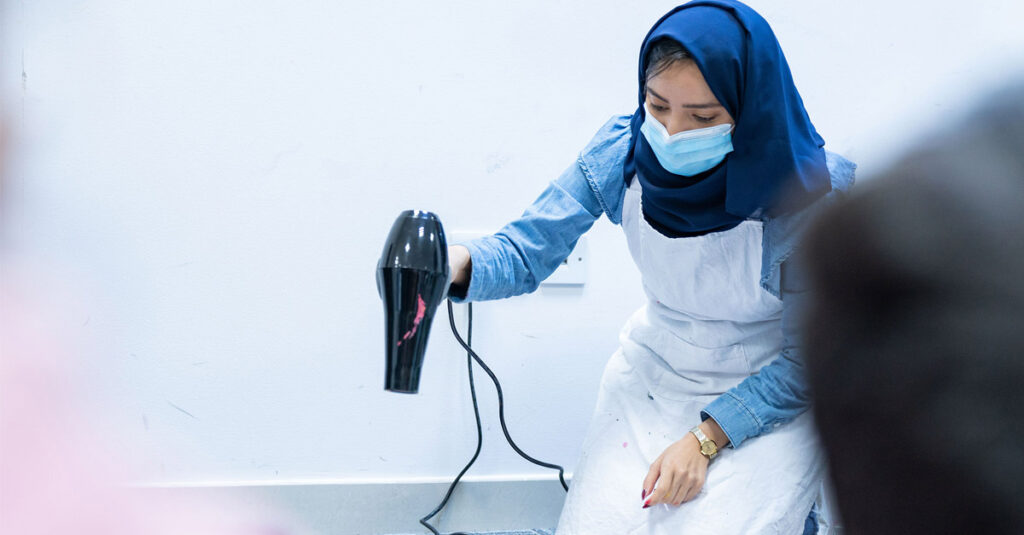 It is worthwhile to mention that this initiative comes within Madayn's efforts to support social responsibility activities. In recent years, Madayn launched several activities and initiatives in this regard to achieve its social responsibility objectives and contribute to sustainable partnership and development. Madayn's Social Responsibility Department works closely with the private sector, specifically the investing companies in the industrial cities, to strengthen the role of social responsibility in the Omani society.