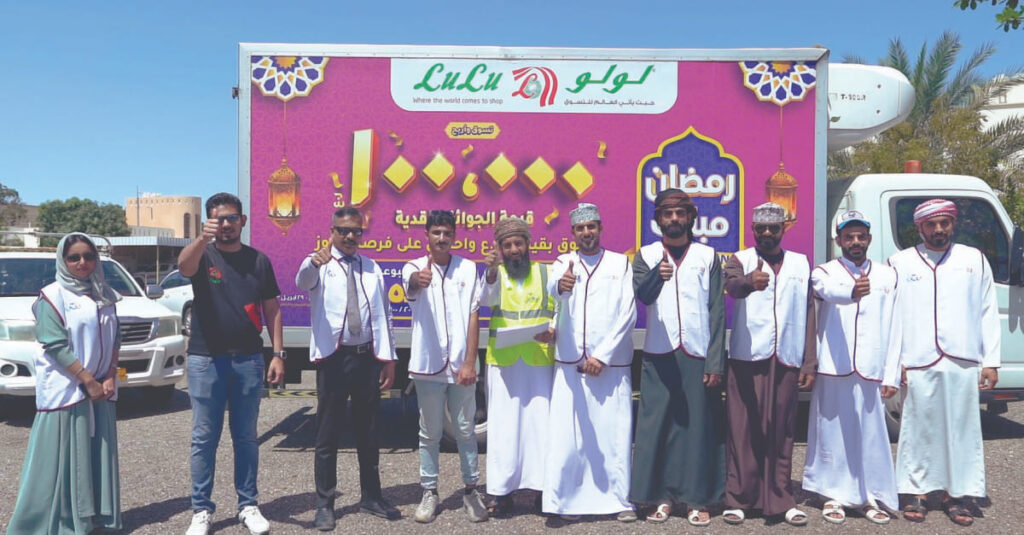 MUSCAT – In a bid to deliver joy and happiness during the Holy Month of Ramadan, Lulu group rolled out an initiative to distribute special Ramadan grocery kits to 1,000 deserving families across Oman. A special Convoy of Goodness journeyed across four major governorates in Oman to meet families and distribute Ramadan essentials needed for the Holy Month. The campaign was a reflection of Lulu's continued commitment to engage in charitable and humanitarian initiatives and to create a positive impact in the community in which it operates.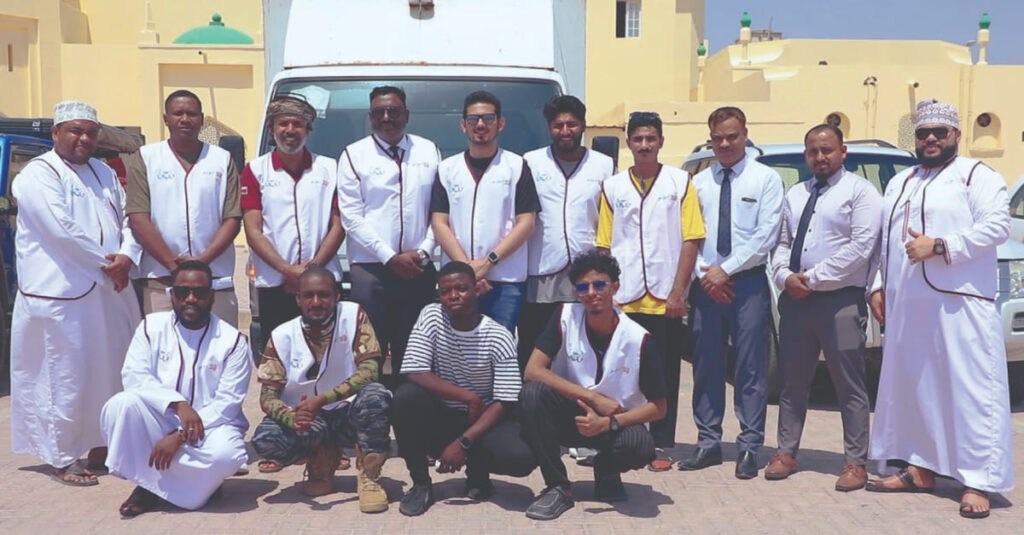 Lulu joined hands with N7N volunteer team to implement this four-day charity campaign. The volunteers travelled across the city as well as the remote areas of Oman and distributed Ramadan kits consisting of a month's worth of groceries needed for an entire family during Ramadan. The convoy covered governorates such as Muscat, Salalah, Sharqiyah and Sohar.

Speaking about the initiative, Shabeer K.A., Regional Director – Oman stated, "Ramadan is an occasion that emphasizes the values of empathy and generosity. Lulu's aim behind implementing such an initiative was to highlight the importance of sharing and being socially responsible by creating an opportunity to spread happiness to people across Oman during Ramadan. We thank the N7N Volunteers Team for collaborating with us to carry out this noble initiative. We appreciate their sincerity, dedication and commitment to make this campaign a true success," he added.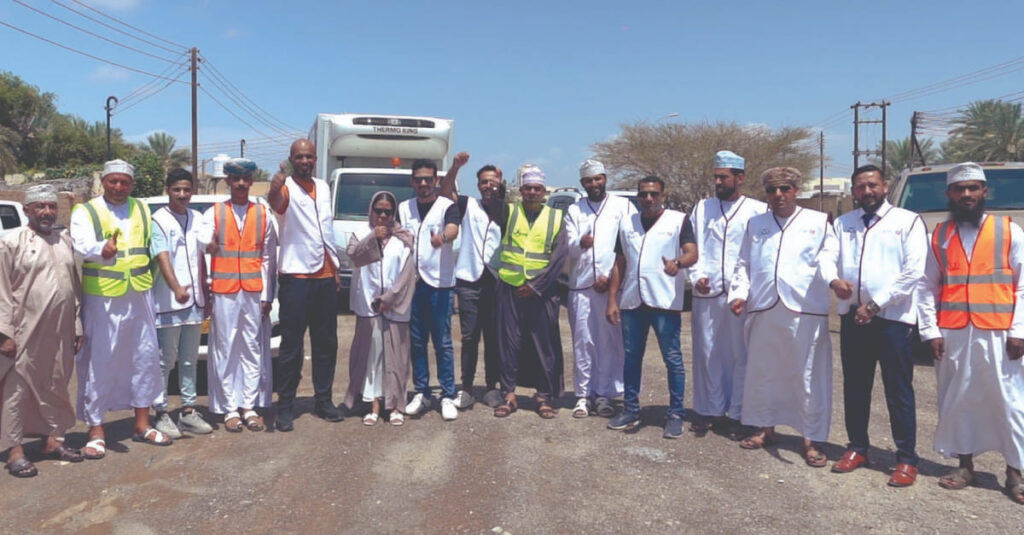 Lulu's strategies to support charities, local community-based initiatives, events and projects have helped them build lasting relationships with the local community. The customer-centric group's vision is to work closely with its partners and customers to make a positive difference to people's lives.