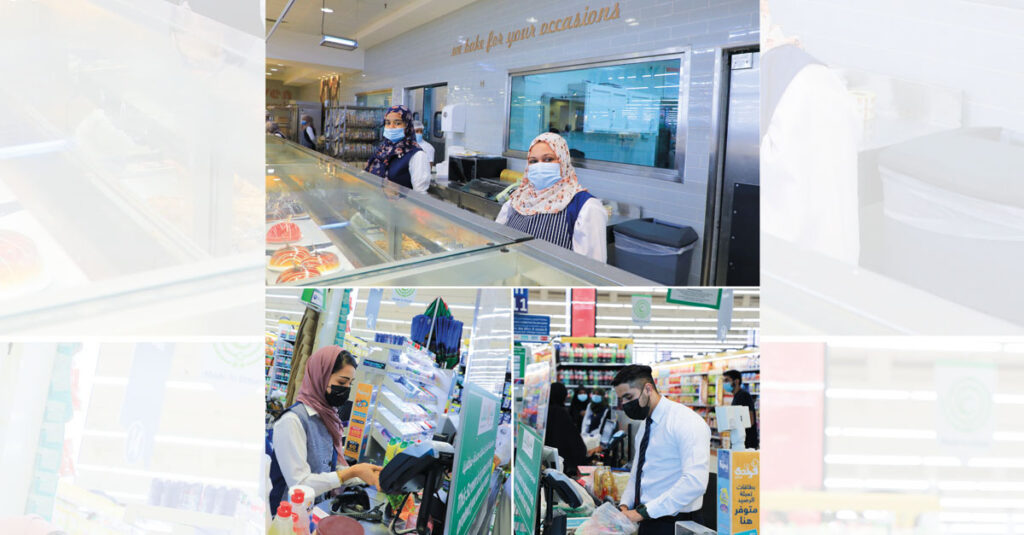 MUSCAT – As part of its efforts to encourage and nurture local talents in the retail sector, Lulu Group Oman had embarked on an ambitious drive and today boasts of a work force in excess of 3200 Omani employees from different educational qualifications for its operations in the Sultanate of Oman. The Group has remained steadfast in its policy of encouraging Omani employees to shoulder key responsibilities in the operations across its 31 facilities; including 28 stores and 3 Logistic hubs and the regional headquarter operations.

Nasr bin Mubarak bin Salim Al Maawali, General Manager – HR at Lulu Group, stated, "Lulu Group has always been committed to the empowerment of national cadres in all its departments. We believe in the importance of career progression of local workforce through specialised training under the supervision of expert trainers in order to enhance their skills, experiences, and practical knowledge. In the recent drive, we have recruited employees who are post-graduates, degree holders, high school fresher and others. The Group has also demonstrated its commitment towards Omanisation by hiring large batches of Omanis in various fields in all its branches in the Sultanate".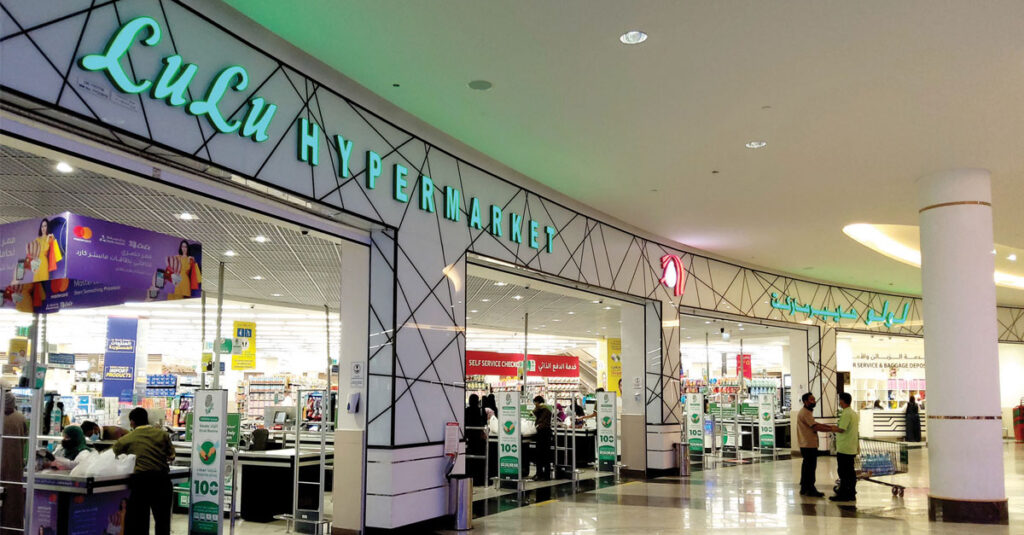 Nasr also informed that, in the recent intake, Omanis were hired to senior positions such as general managers, managers, assistant managers, trainers, marketing executives, accountant, IT professionals, happiness center in-charges and department heads across the spectrum of operations. He explained that a training center with a state-of-the-art infrastructure has been set up to train Omani citizens on a regular basis in their areas of work.

As part of its HR development strategy, the company has also trained the incumbents for improved language skills in English as well as sharpened inter and intra interaction skills. The Group has focused on the importance of training Omani youth according to the employment plans adopted by the Ministry of Labor by raising their efficiency in dealing with customers and understanding the areas of work related to hypermarkets. As a matter of career progression, Lulu has also introduced a motivational scheme to employees by rewarding them through promotions and up-gradations based on individual's efficiency and proficiency.

The training imparted through specific modules would make it easier for the new recruits to interact with customers of different nationalities, meet their demands, and provide them a world-class shopping experience. The Group has also hired employees who have not completed their high schooling as food supply salesmen, cashiers and merchandisers, giving them the opportunity to come to the main stream, are productive and contribute to the growth story of the country, he added.

Nasr dwelt on the part-time job opportunities available for Omanis in the Governorate of Muscat. This, he said is an extension of the policy to encourage Omanis in different walks of life, whether job seekers, public or private sector workers, male or female students in higher education institutions, housewives and retirees to a stable and brighter future. This of course is subject to the conditions and controls set forth in Ministerial Resolution No. 115/2021 regarding the organisation of Part-Time Employment issued by the Ministry of Labour. Another important aspect of the Group's commitment is the resolve to hand-hold people with special needs through collaboration with the Ministries of Labour and Social Development, so as to open up better opportunities for them".