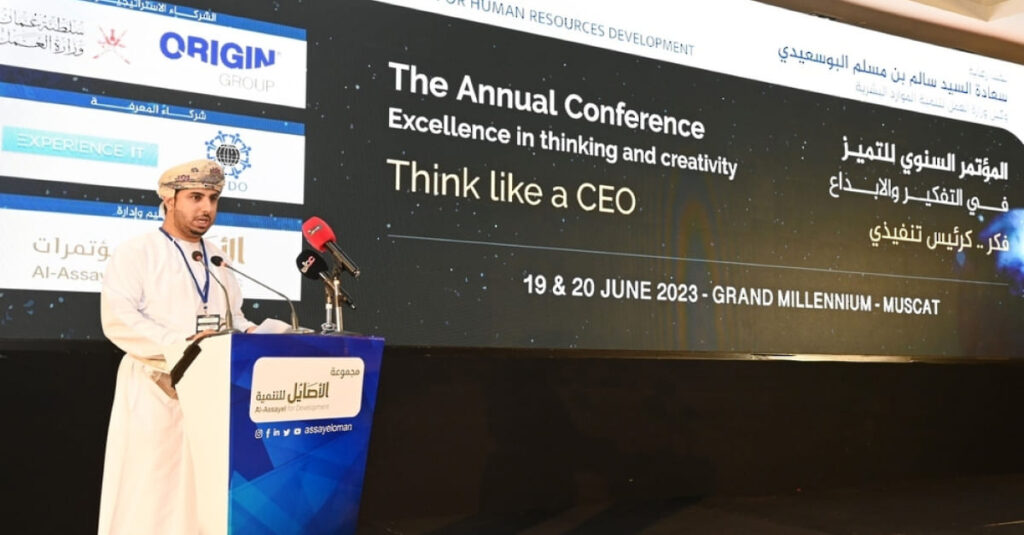 MUSCAT – An annual conference on creative thinking, organised by the Ministry of Labour, kicked off in Muscat today. The two-day conference, titled "Think Like a CEO", seeks to practice simulation and digital leadership applications, impart specialised skills that help develop better working teams.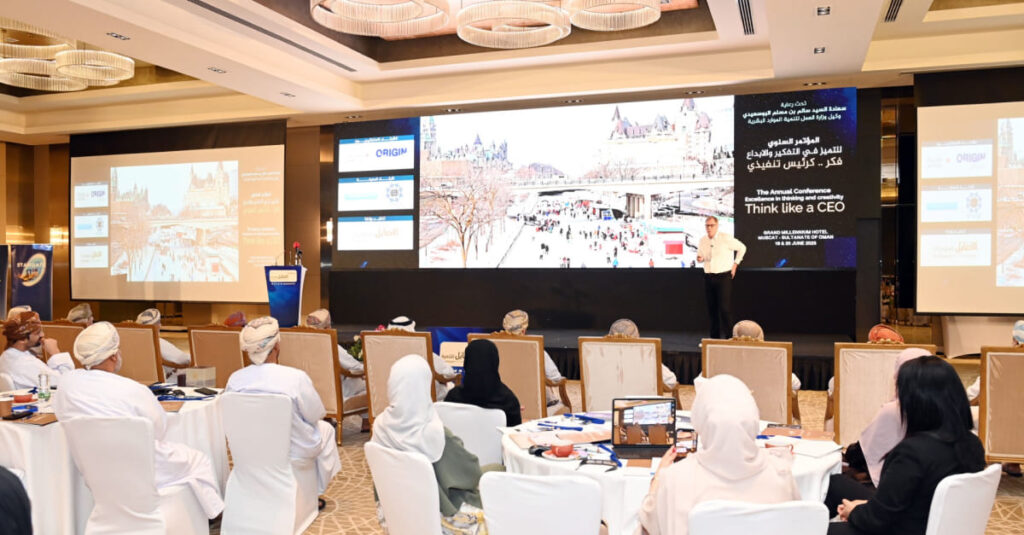 The event ushers in an adaptive and innovative culture, raise contextual intelligence and improve human-digital partnership. The conference, which introduces a new concept of modern leadership, lays emphasis on grooming a new generation of leaders by utilizing a set of empirical simulation methods to develop creative thinking and increase the effectiveness of both institutional and individual excellence.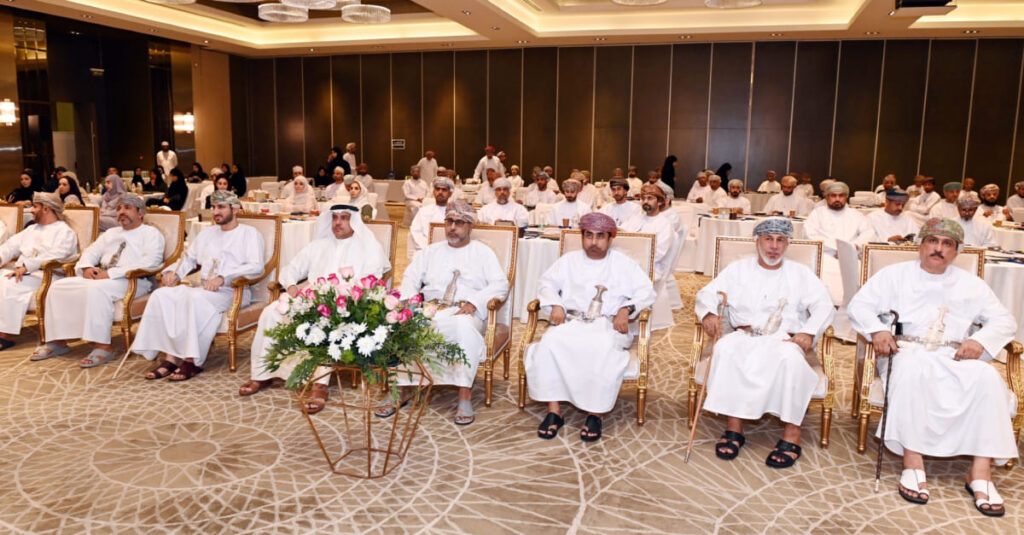 The conference includes a number of working papers focusing on the target mission to be undertaken by innovative teams and individuals, as well as the role of leadership in a sophisticated and challenging world. The papers present an introduction to contextual intelligence as a tool for entering into artificial intelligence, in addition to developing future youth leaders as part of Infinity Programme.

The opening ceremony was held under the auspices of Sayyid Salim Musallam Al Busaidi, Undersecretary of the Ministry of Labour for Human Resources Development.
(Source: ONA)