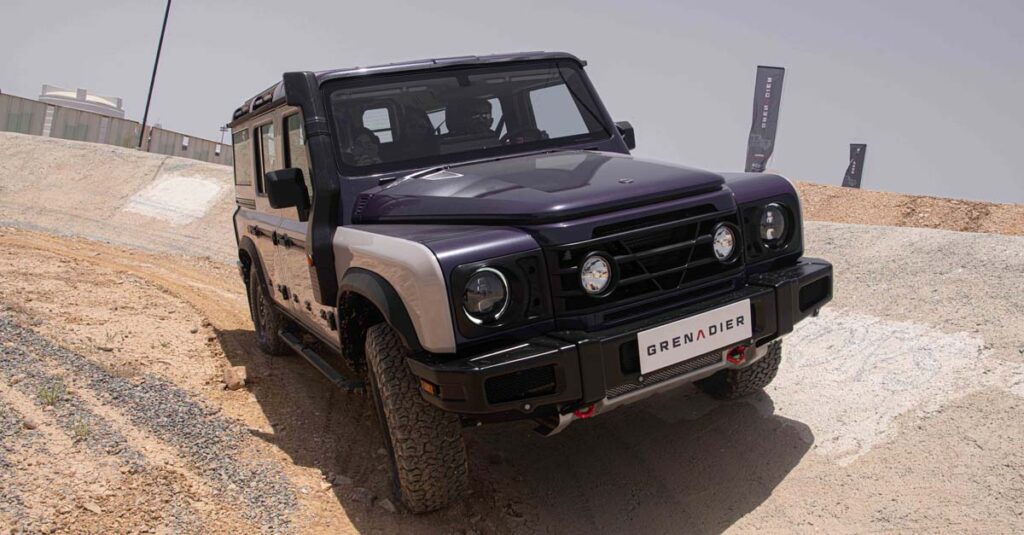 MUSCAT – MHD ACERE launched the new INEOS Grenadier at the Oman Automobile Association grounds recently.

Designed, engineered and built to world-class standards, the Grenadier is a built-on-purpose 4X4 with serious off-road capability that prioritises function over form. It features award-winning engines, a ladder-frame chassis, permanent four-wheel-drive, up to three locking differentials and solid beam axles. INEOS Automotive has designed a true utilitarian workhorse that's comfortable, practical, durable and reliable, meeting the expectations of the 21st century 4X4 driver. A simple model line-up provides the basis for buyers to easily select and configure their perfect Grenadier with a wide range of options and accessories.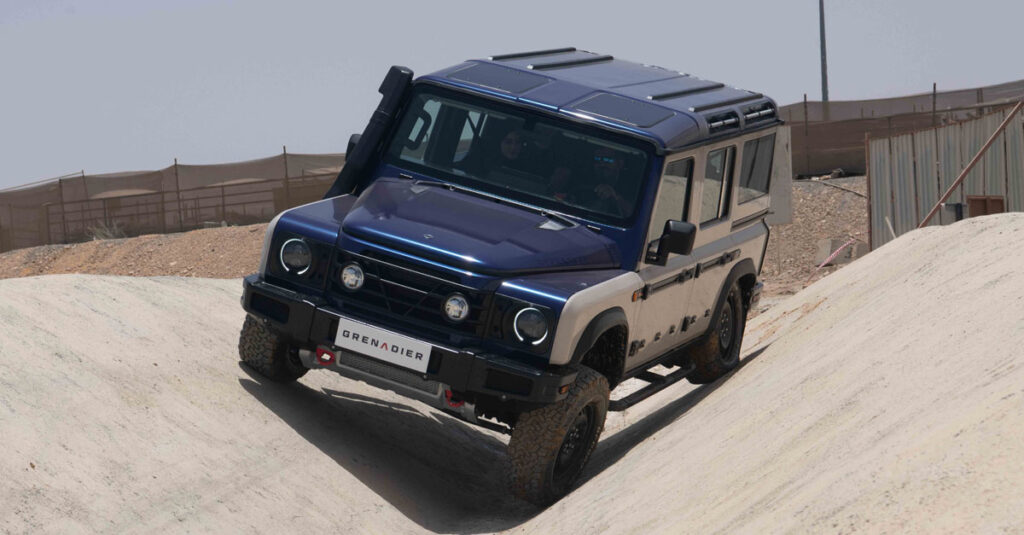 The Grenadier Station Wagon has five seats and is configured to offer the optimum balance between payload and passenger carrying capability. The standard specification Grenadier is a blank canvas ready to be configured for the exact needs of customers. It is built for those needing a stripped back, no nonsense workhorse, but still with the comfort, refinement and standard features that today's drivers expect. In addition to the standard specification Grenadier, INEOS Automotive also offers two pre-configured vehicle editions that reflect Belstaff's and INEOS Automotive's shared philosophy for producing authentic, uncompromising products that are engineered to last. Creating premium outerwear since 1924, Belstaff is known for its iconic waxed cotton jackets and its pioneering and progressive spirit. The Grenadier Trialmaster and Fieldmaster Editions have both been curated with specific purposes in mind and are built to take on the outdoors.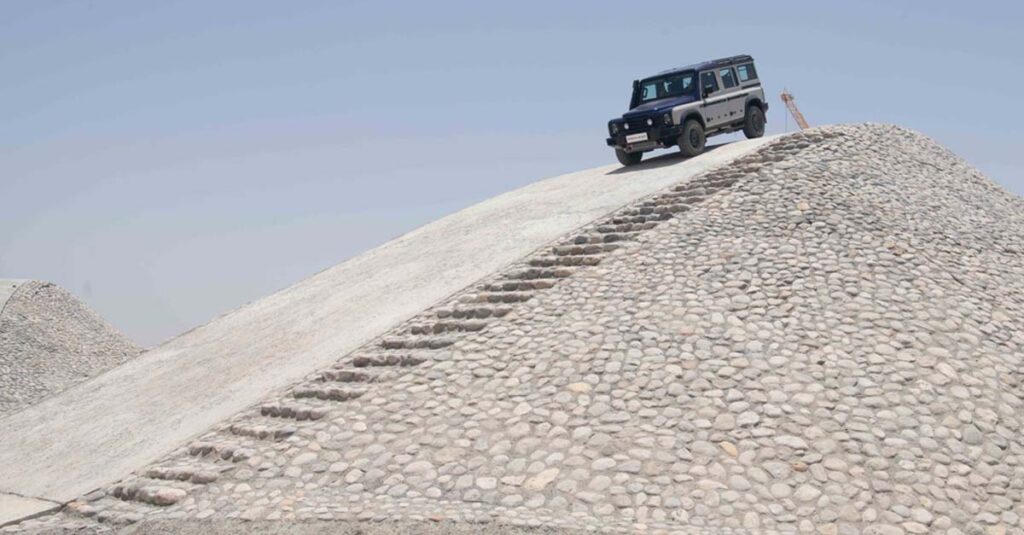 All versions of the Grenadier are uncompromising, highly capable 4X4 vehicles. Even the standard Utility Wagon models offer everything most users will need: peerless off-roading capability, refined on-road driveability, and a functional, modern, comfortable interior. But every customer is unique, so every Grenadier can be customised to suit the specific role they will play for their owner.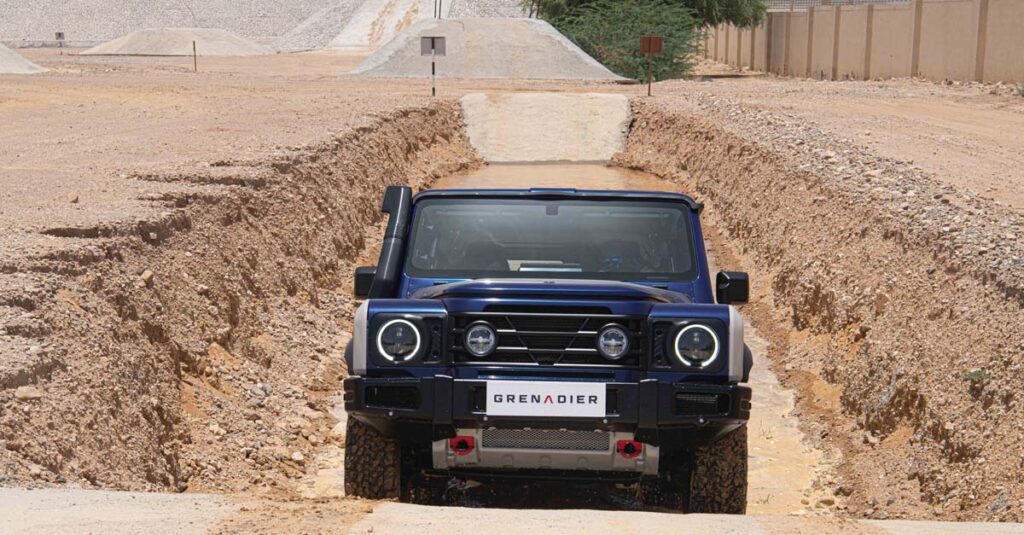 Order books and an enhanced online configurator are live now. While thousands of reservists around the world have priority to secure their build slot, anyone in Oman can configure and order their Grenadier.  The online configurator at ineosgrenadier.com takes customers through the build of their perfect Grenadier, step-by-step. Once they've settled on their configuration, a deposit payment of US$ 2,500 – refundable until the vehicle contract is signed – secures a build slot.
Customers can also contact MHD ACERE via a dedicated Grenadier Whatsapp number (+968 7111 1504) and e mail: [email protected]