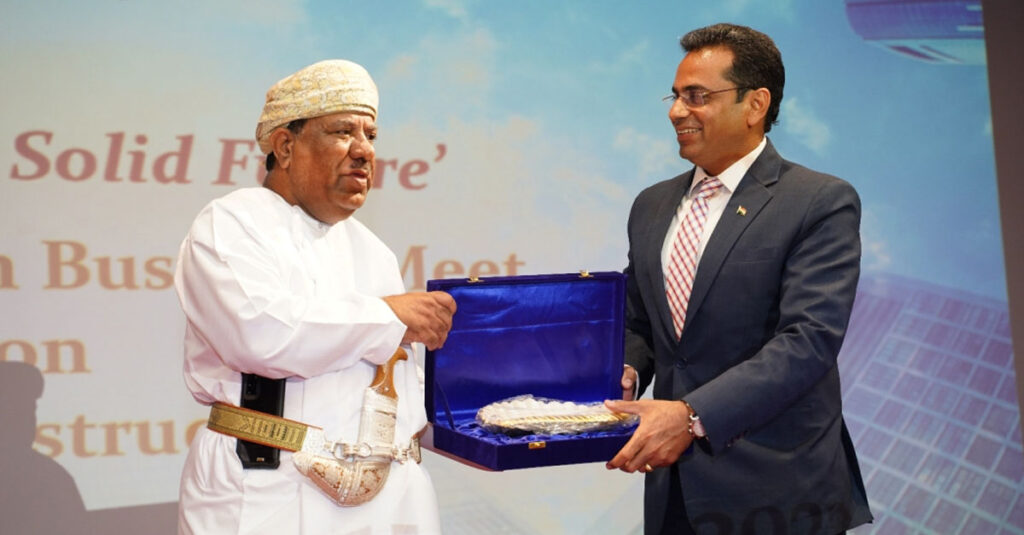 MUSCAT – On the sidelines of the Oman Design & Build Week (ODBW), and Oman Real Estate Exhibition (OREX), an India-Oman Business Meet on Building and Construction sector was organised by the Embassy of India on March 15, 2022.

The event saw the participation of 23 Indian companies which are in Muscat, Oman to take part in ODBW and OREX, as part of a delegation led by the Federation of Indian Export Organizations (FIEO). From the Omani side, representatives of more than 30 companies and business houses from the Construction and Infrastructure sector attended the event for B2B interactions with the Indian companies.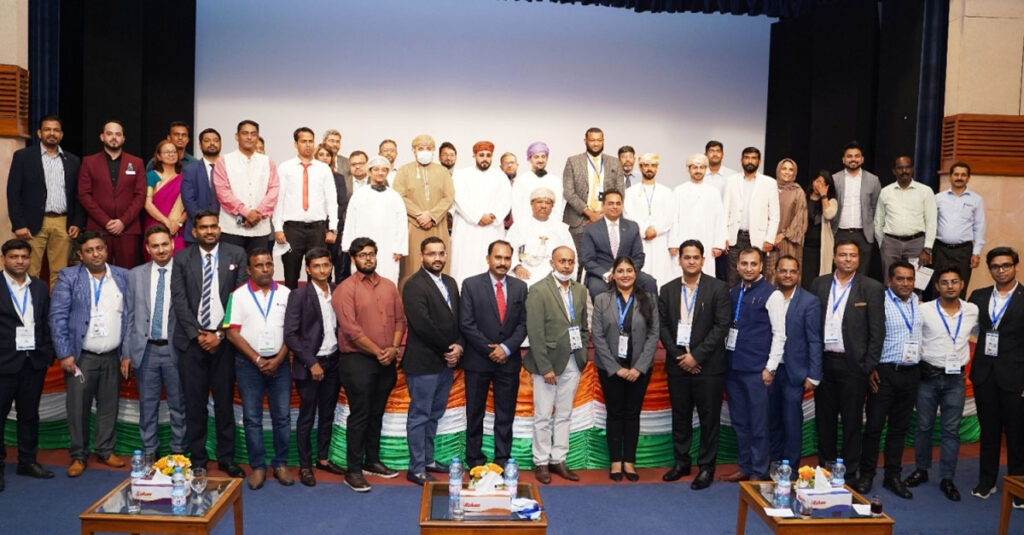 The Business Meet – first such B2B event organised by the Embassy after the Covid-19 pandemic – was jointly inaugurated by Engg. Redha Al Saleh, Chairman, Oman Chamber of Commerce and Industry, Sultanate of Oman and Ambassador of India Amit Narang.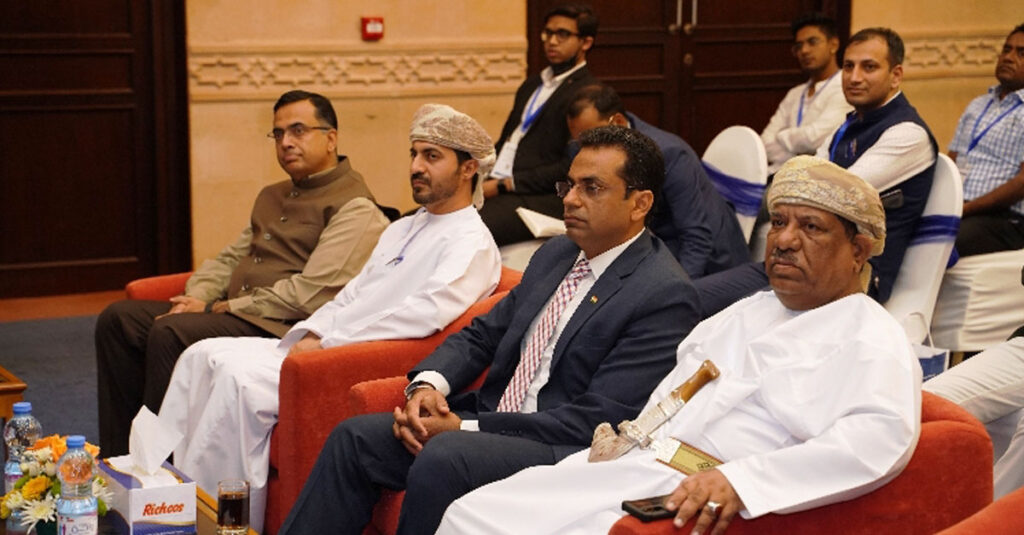 During the course of the event, participants shared their experiences and discussed business opportunities available to both sides in these sectors. Indian participants displayed their strong credentials for enhancing exports to Oman and sought partnerships with Omani counterparts. With the economies of both Oman and India emerging from the pandemic with vigour, participants were enthusiastic about enhancing trade and investment cooperation and identified synergies for this purpose.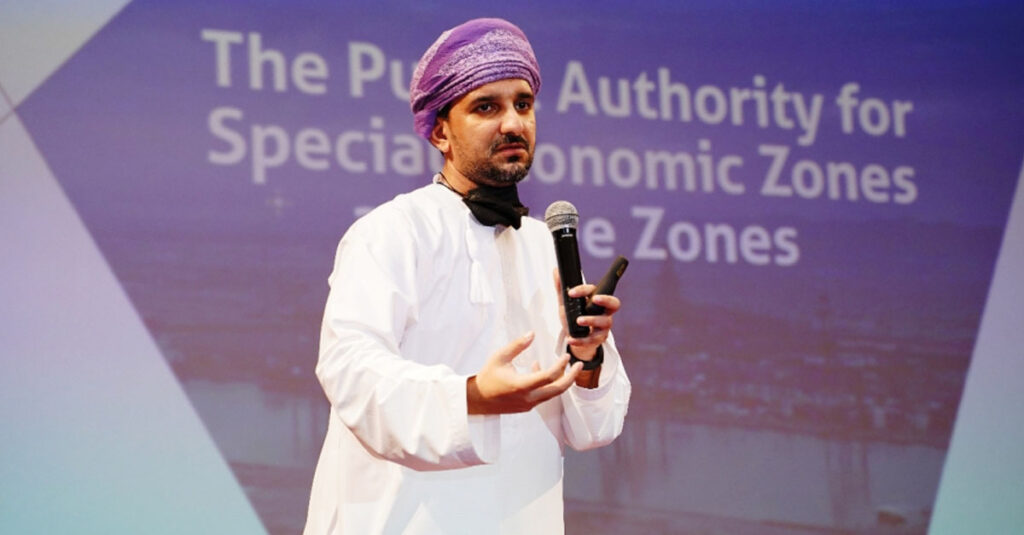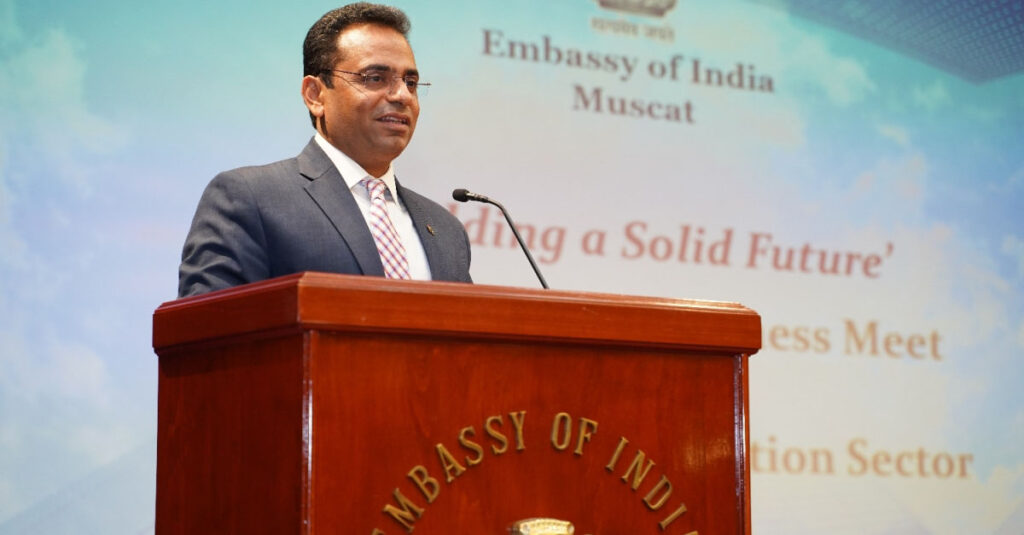 Photos: V K Shafeer