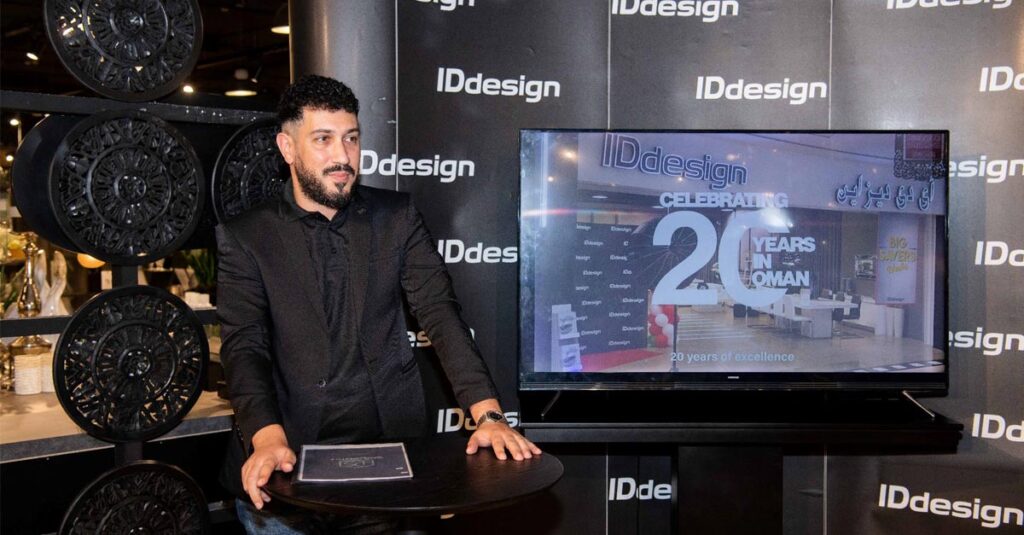 MUSCAT – IDdesign announced its 20 years of celebrations of luxury furnishing journey in the Sultanate of Oman with the launch of a new collection of luxury furniture and accessories recently.

The IDdesign universe is characterised by furniture and home accessories that have been handpicked and designed with the well-known Scandinavian sense of detail and quality in mind.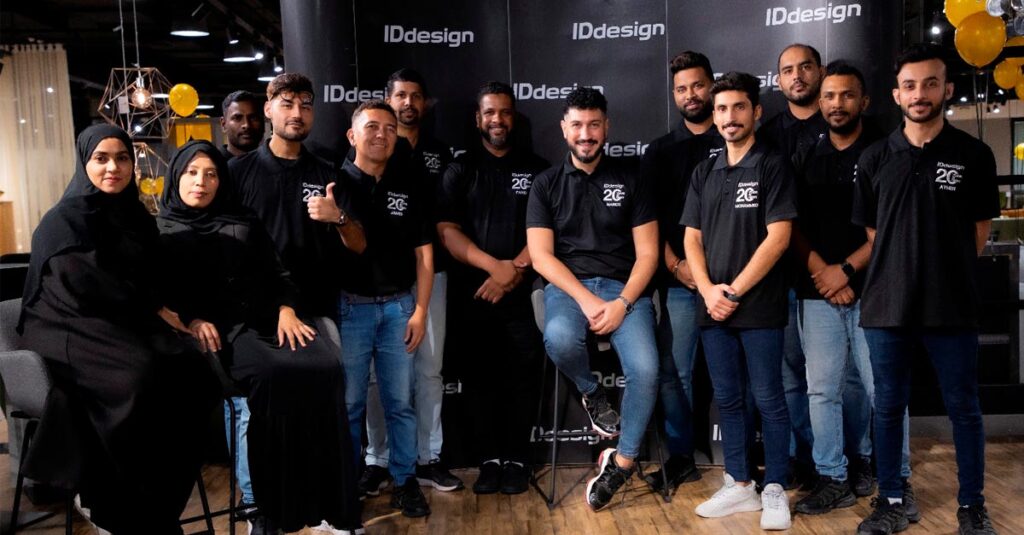 Shedding light on the brand's 20 year legacy of excellence, exceptional craftsmanship, and customer satisfaction, Marios Stylianides, General Manager, Oasis Lifestyle LLC stated: "Over the past two decades, IDdesign has established itself as a leading European furniture brand in the Sultanate of Oman, receiving exceptional love and warmth from our customers. Our philosophy combines elegance with comfort and innovation, so each piece is created with the highest standards of quality and craftsmanship by European designers and artisans. The unique combination of materials used by us, and our high quality production standards transform furniture into enduring daily companions."

"The passion of our team and the loyalty of our customer-base have been deciding factors of our growth and success; and for us continuing to drive IDdesign to the next level. Just like our new anniversary collection, we have introduced great designs over the years, some that are looking into the future, others that fit right into today's trends and finally some that simply last year after year. This mix has what has positioned us well in the industry here in Oman", he added.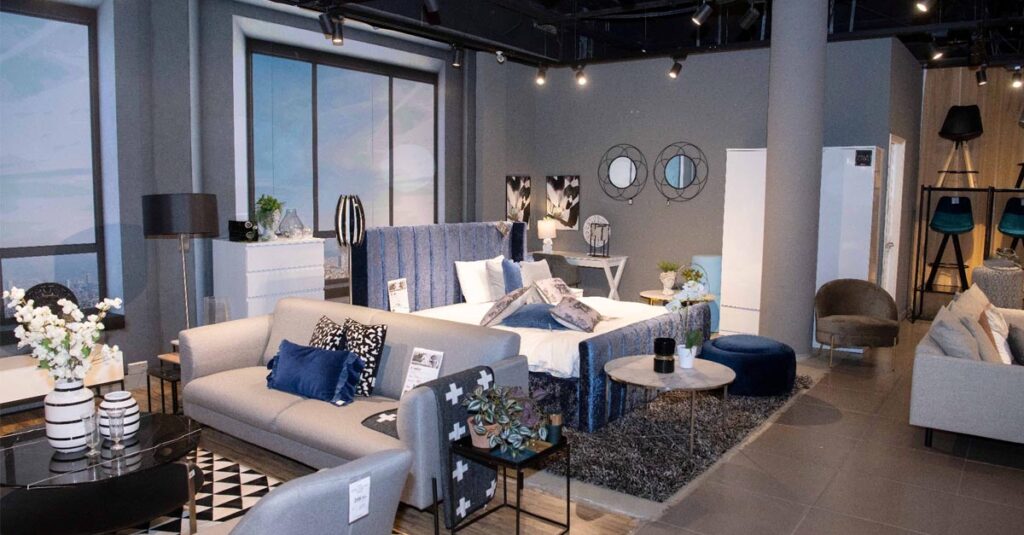 IDdesign's stylish showrooms are located at the Markaz Al Bahja Mall (First Floor) in Muscat and on Al Tatawoor Street 244 (2100 Central Business District) in Salalah; both outlets are home to an extensive collection of contemporary furniture, accessories, lighting and art pieces. The showrooms' welcoming spaces offer customers a unique shopping experience, and aim to provide them with a host of design inspirations, with new decor and furnishings updated periodically.
Photos: V K Shafeer