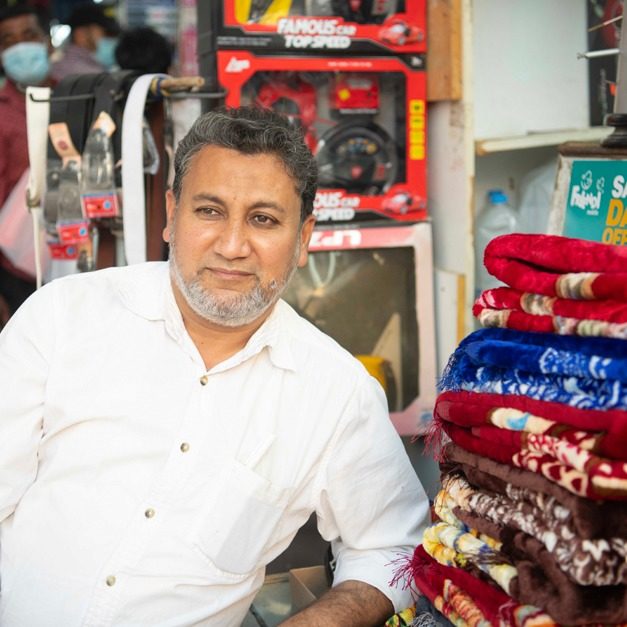 Hussain Imran
Indian (Karnataka), trader

We are yet to recover from the shock of the Coronavirus pandemic. I have been running a small trading business for the last 12 years. It was not easy to run the business before COVID-19, but now, after it, things have become very difficult. I can go on about how difficult the situation has been but I don't want to leave a trail of negativity. I think the world – and all of us – needs an abundance of positivity. So let me add my bit. We have proved to be more resilient than the virus and so let us move forward like this in all positivity.

In all my 25 years of Oman, with the earlier 13 years as an employee, and the other half as a small businessman, I have never been in such a struggle for existence. But this struggle has made me understand so many things, opened my eyes to a new reality. And I thank the Almighty for this vision, and I promise to move forward despite all the hardships and challenges. I can take it, and I believe so can you.