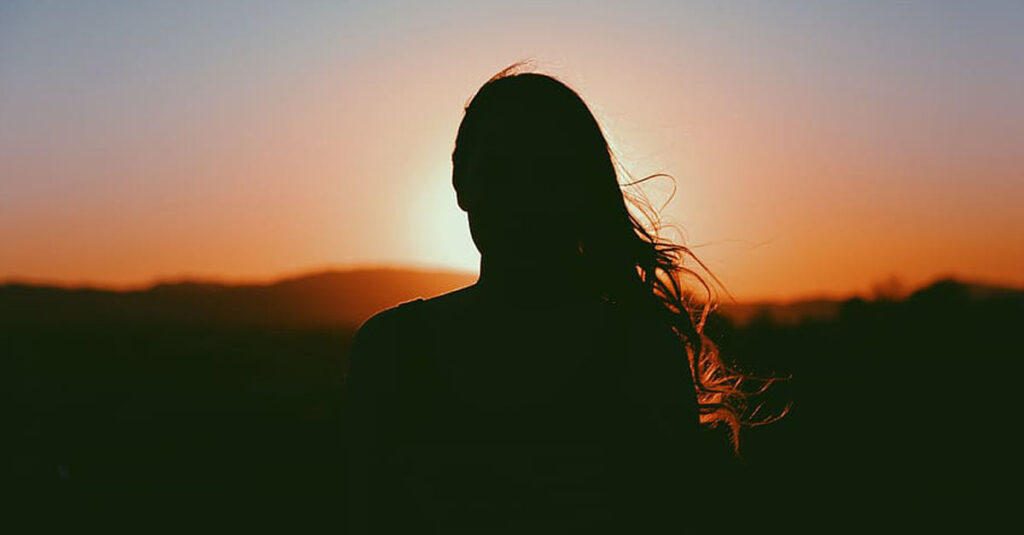 By Adarsh Madhavan
"I am 'Ummiyyah'(illiterate)", self declares  Dirbibi Al Balushi, 71, when Purple went to meet her in Muttrah Souq recently. Dirbibi is living in acute penury and is trying her best to make both ends meet, but she is heavily weighed down by perennially turbulent circumstances that churn and toss her around like a wispy leaf in a whirling storm.
Her confession that she is illiterate has an added, sadder, meaning, unknown to her too. It was this circumstantial blow to her life that has kept her away from making something more than the pittance she is making now. If she had some kind of an education, she could have made a better living, perhaps a better life for her and her children.

Everything against her
But Dirbibi, who tries to eke out a living by selling Tamarind and other sweets in Muttrah souq, has got nothing going for her. Fate itself was playing a mean game with her.  Her husband had passed away some years ago leaving her and her three sons all alone and yes, practically penniless. Add to this, a son who is constantly ill.

Hope shines a light
Yet, undaunted, she moves on, not willing to succumb to the vagaries of fate. For within her, there is hope. She has felt helpless quite often, but somewhere in her darkness, an ember of hope glows.In this issue of Purple, we feature seven Omani women who wrestle with the odds that they face in their path. But then hope is that moon, which slips out of the clutches of dark clouds and shines down on their track.
Will grow to love
Hopefully, when you go through this issue, you will grow to love the tiny tales of women like Dirbibi, Aida Al Jabri, Samiya Al Jahwari, Farha Al Kindi, Ahlam Al Moqbali, Badriya Al Hodar and Badriya Al Saifi.

Struggle to become what they need to be
They are like any women. Yet again, the truth is that they may not be like most women amongst us, who unfortunately believe they have a mountain before them while, in reality, they may only be staring at a molehill. And such women will soon understand that their issues are miniscule compared to what some of these featured women have undergone. And making both ends meet is not only the theme here. The struggle to become what they want to be is equally a battle that not all are equipped to face, let alone succeed.

Rejoice in hope
But the greatest take away from them is that they tell us that despite their hurt, their struggles, their unending battles, they finally rejoice in their hope, believing that God will be there for them come what may. Such a belief makes them overcome their fear.
And like the famous American author, poet, Alice Walker said: Hope is a woman who has lost her fear.