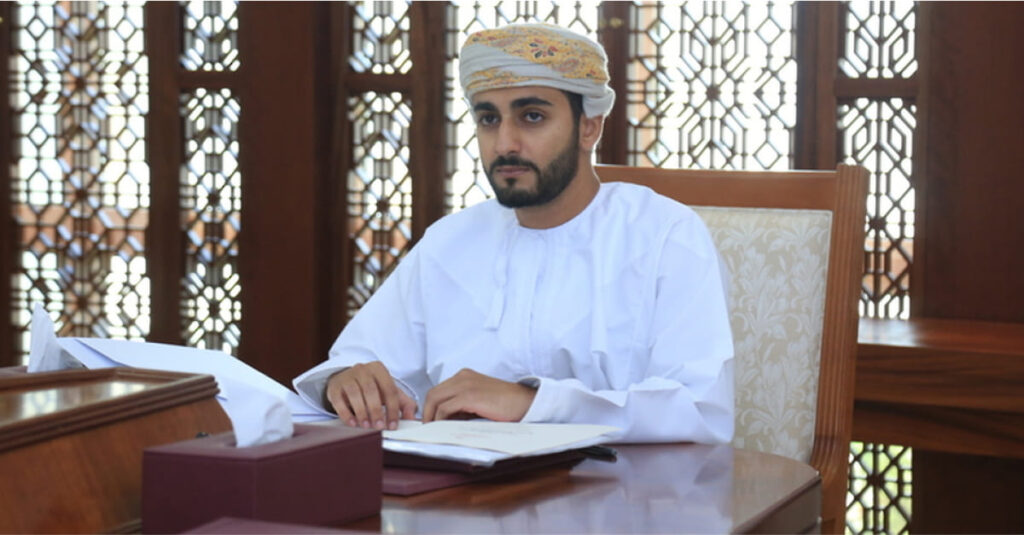 MUSCAT – HH Sayyid Theyazin bin Haitham Al Said, Minister of Culture, Sports and Youth expressed his congratulations to Omani youth on their annual day.

In a speech he delivered on the Omani Youth Day, HH Sayyid Theyazin underscored the importance of the role undertaken by youth in building nations.
"Youth constitute the hands that build and the minds that contemplate the progress and prosperity of a nation. In this respect, empowering youth becomes the priority of this noble country," he added.

HH Sayyid Theyazin pointed out that, "The Sultanate of Oman has been built by its promising youth who performed their roles with dedication and sincerity. They utilized their full capabilities and energies to enhance the process of development socially and economically." He reiterated that Omani youth continue to participate effectively in various sectors, achieving outstanding accomplishments for Oman.

"I am delighted to felicitate the notable innovations of Omani youth across various sectors, notably in cultural and sports fields, on the local and global arenas," HH Sayyid Theyazin added.

This, he affirmed, provides clear evidence of the diligence of youth and their keenness to excel and utilize the opportunities extended to them, thanks to their deeply engrained values and knowledge that was imparted to them to hone their skills, he explained.

HH Sayyid Theyazin emphasised that youth, with their vision, stand firm in the face of the challenges of time. "Youth are now standing in solidarity with the Palestinian people and sharing their suffering. They are standing alongside the youth of Palestine, who still aspire to achieve security and stability in their occupied lands."
(Source: ONA)