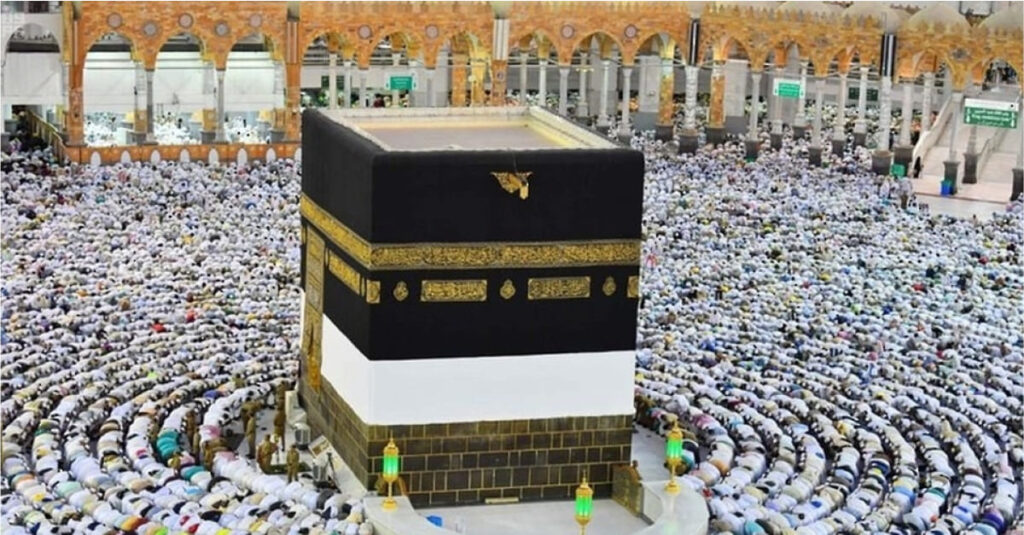 MUSCAT – The Ministry of Endowments and Religious Affairs announced the opening of registration for those wishing to perform Hajj ritual from the Sultanate of Oman for the Hijri year 1445.

Pilgrims' registration begins on Monday, October 23, 2023 and continues until Sunday, November 5, 2023.

The registration process can be made via www.hajj.om, the ministry's electronic website for registering pilgrims of the Sultanate of Oman.
(Source: ONA)