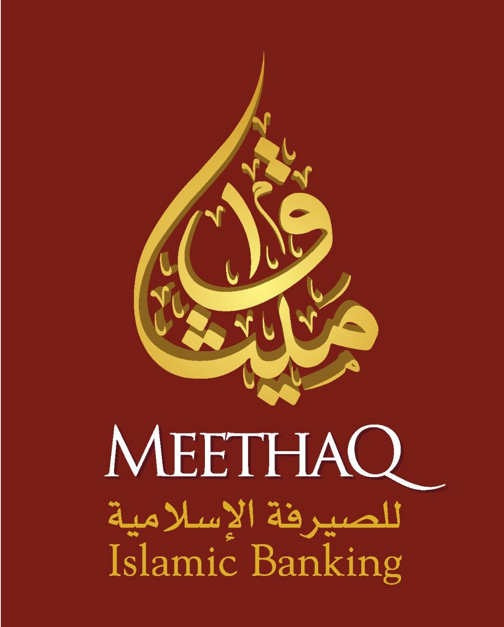 MUSCAT – Meethaq, the pioneer of Islamic banking in Oman from Bank Muscat, has been seeing an excellent response from customers in Oman for its Shari'a compliant Hibati Savings prize account.

Hibati Savings account is based on the unrestricted Mudarabah contract. The cash prizes offered under Hibati's 2020 prize draw scheme are 'Hiba' (gift) from Meethaq to its customers and are paid out of Mudarib's (shareholders') own sources. The cash prizes are in addition to the profit share of Investment Account Holders (IAHs) in the General Mudarabah Pool as per the declared profit sharing weightages. With prizes including 100 weekly prizes of RO 100 each and 10 monthly prizes of RO 1,000 each, the Hibati prize draws offer one of the biggest Shari'a-compliant prize scheme in Oman. Special prizes to be given away during the year include 10 prizes of RO 1,000 each for the Omani Women's Day. Mega prizes to the Hafawa segment are given away quarterly. These include 6 prizes of RO 5,000 each given away to customers and 5 prizes of RO 10,000 each every quarter. A massive total of over RO 1 million will be given away to 5,424 winners in 2020. An interesting highlight of the Hibati scheme is that customers are also be eligible for monthly Mudarabah Profit as per the declared profit sharing weightage.

In keeping with Meethaq's leadership position in launching innovative products and services focused on the needs of customers, the Hibati savings scheme is the first-of-its-kind aimed at helping customers realise their aspirations and thereby, boost the savings culture in Oman. The Shari'a compliant scheme encourages Islamic savings deposits by offering Mudarabah profit as well as chances to win cash prizes as Hiba or gift from the bank.

Ensuring financial inclusion, Hibati stems from Meethaq's commitment to reciprocate in giving back to the community with a much broader savings scheme with cash prizes shared by the largest number of winners at higher frequency. Customers who maintain a minimum average balance of RO 100 are eligible to participate in the draws for 100 weekly prizes of RO 100 each and 10 monthly prizes of RO 1,000 each. The Hibati account benefits include attractive Mudarabah profit rates, cash prizes through draws, Visa debit card, no minimum balance charges and eBanking facilities. Initially launched in 2018, Hibati has been instrumental in improving awareness for Islamic Banking in Oman and has seen excellent response from customers. Very importantly, every Meethaq product goes through the process of Shari'a compliance certification by the Shari'a Supervisory Board and is created in line with the guidelines of the Central Bank of Oman.

For more details about Meethaq Hibati Savings Accounts, please visit https://www.meethaq.om/en/depositproducts/Pages/details.aspx#saving or call on 24656666.