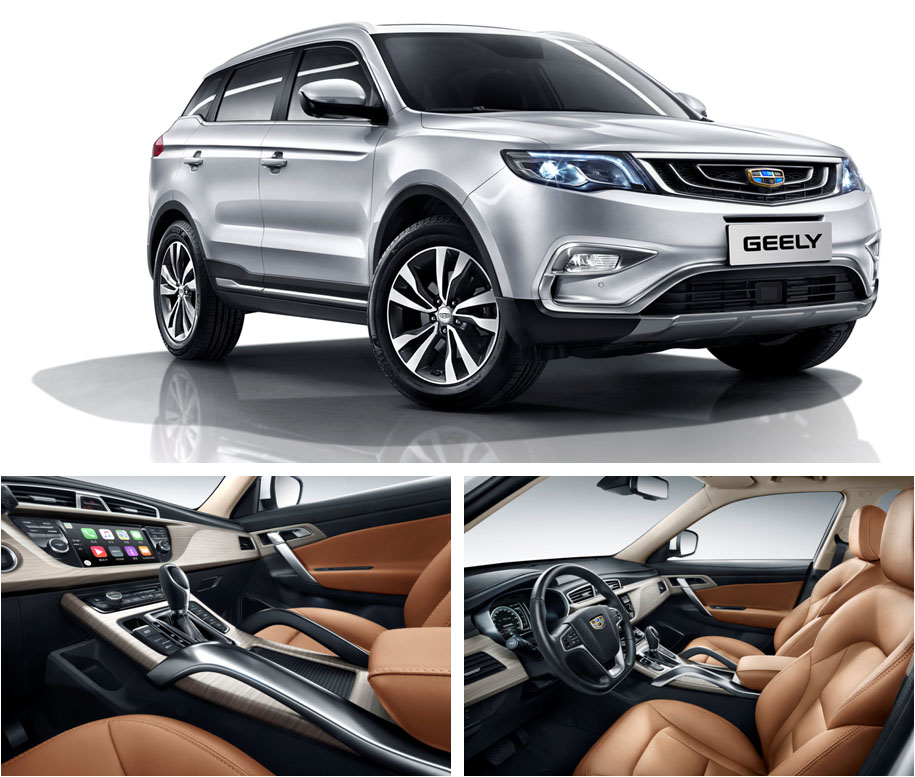 MUSCAT: In 2020, Geely Auto Group's young and dynamic Geely Design team continue to focus on creating vehicles that deliver on Geely's brand mission of "Creating refined cars for everyone".
At the core of its design philosophy is a vision to create vehicles aligned with global trends; that stay true to Geely's brand heritage; and that combine striking aesthetics with powerful performance – based on the principles of being approachable, bright, stunning, and surprising.
Operating out of a global network of studios, Geely Auto's design team is overseen by Peter Horbury, executive vice president of design at Geely. This veteran designer's name has continued to reverberate around the automotive industry since he first joined Volvo Cars in 1979 and then, decades later after spending time at various global automotive brands, returned to Volvo as the design chief where he shifted Volvo away from its traditional boxy designs into a new era of sleek design language.
Post 2009, Peter was invited to establish the Geely Design studios across the world, and he now manages the ongoing development of all four global studios – from Shanghai to Barcelona to Gothenburg to California.
To date, Peter's global design team have been "creating refined cars for everyone" – including the people of Oman – while producing segment-leading vehicles such as the flagship Emgrand GT, X7 Sport, as well as the Emgrand GL and Emgrand GS crossover.
As the sole distributor of Geely vehicles in Oman, Towell Auto Centre (TAC) offers 24 hour AAA roadside assistance, prompt after-sales service, 97 percent parts availability, and many more benefits. You can explore the world of Geely at www.geelyoman.com or via TAC's showrooms located across the Sultanate.