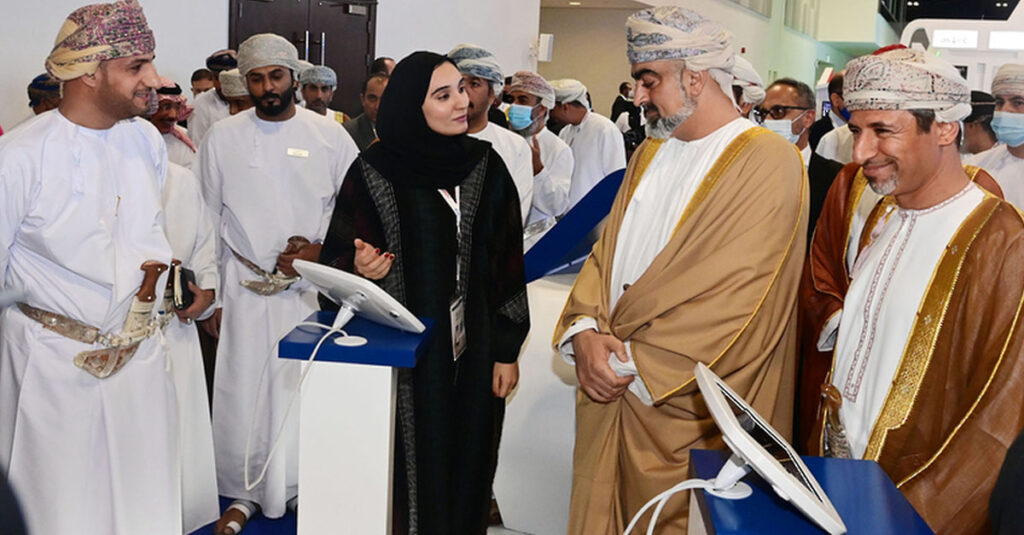 MUSCAT – Activities of Oman's petroleum and energy conference kicked off at Oman Convention and Exhibition Centre here today. The conference laid an emphasis on the future of energy sector. The three-day event was organised jointly by Petroleum Development Oman (PDO), Oman exhibitions business firm (CONCAT), Society for Petroleum Engineers (SPE) and the Ministry of Energy and Minerals.

The opening ceremony was presided over by HH Sayyid Taimour bin Asa'ad Al Said, Chairman of Central Bank of Oman's Board of Trustees. The conference, which envisages shaping the future of the energy industry, studies a set of working papers on the preparedness of the oil sector to live up to the age of de-carbonization and clean energy transition.

The conference includes an exhibition showcasing the products of 350 local and international firms, paving the way for digital dialogue among different operators in the field. On the sidelines of the event, PDO inked agreements with various companies. A "petroleum and energy exhibition for youth" will be organised during the conference.
(Source: ONA)