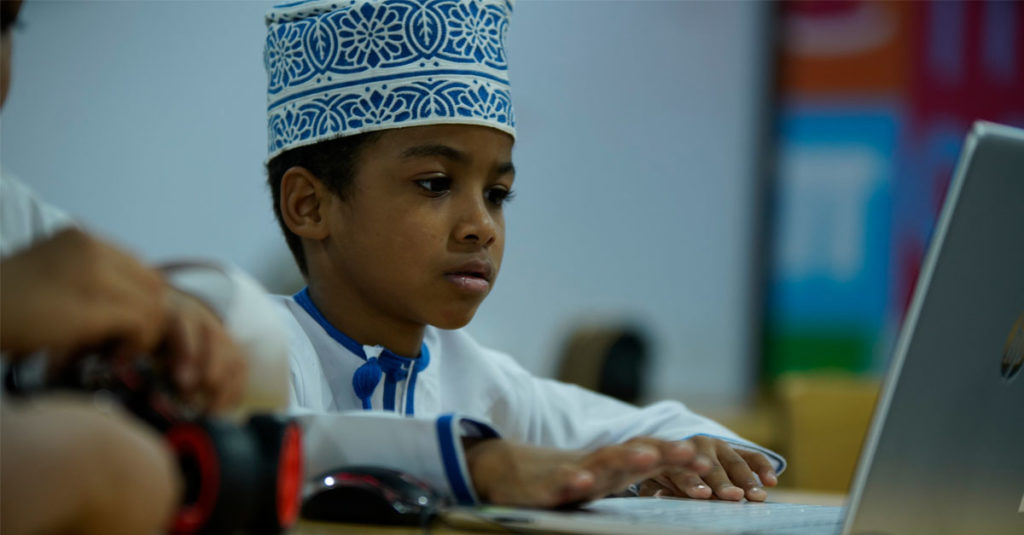 MUSCAT – The online 'Stemazone' summer camp organised by Eshraqa, the Corporate Social Responsibility Arm of Khimji Ramdas, ended on a positive note with participating students getting an extra boost in science, technology, engineering, arts, and math fields better preparing them for a STEAM future. The camp offered an ideal ambience for students to problem-solve, collaborate, test ideas, and create. The sessions helped participants think critically and creatively while fostering their curiosity along the way. The camp was held in collaboration with Ministry of Culture, Sports and Youth (MoCSY) through Children's Museum and Ministry of Education (MoE).

Initiated by Khimji Ramdas Eshraqa, Stemazone is an exclusive and sustainable educational programme that introduces Omani children to the amazing world of STEAM. Eshraqa's partnership with ministries implies a pioneering approach towards a larger cause intended towards inspiring young Omanis to enter STEAM fields from an early age. On behalf of Khimji Ramdas, DAI global company designed and is implementing the Stemazone flagship CSR initiative.

The camp was filled with active and engaging days of creativity for kids, designed in an interactive way, with a focus on developing kid's skills and knowledge on coding, electronics, 3D design, IOT, smart cities, and design thinking. Focussing on children between the ages 6 to 12 years, first and second phase of the summer camp included 240 students from the public and Museums Friends. The first two phases focused on basic programming concepts of coding. The third phase of the camp was held in collaboration with the Innovation Centres in the governorates of Al Batinah South, Al Batinah North and Al Dhahira. 161 students from the age of 13 to 15 years worked in groups to 'design a smart city' by applying what they learnt during workshops. At the end of the programme each group presented their design for a smart city.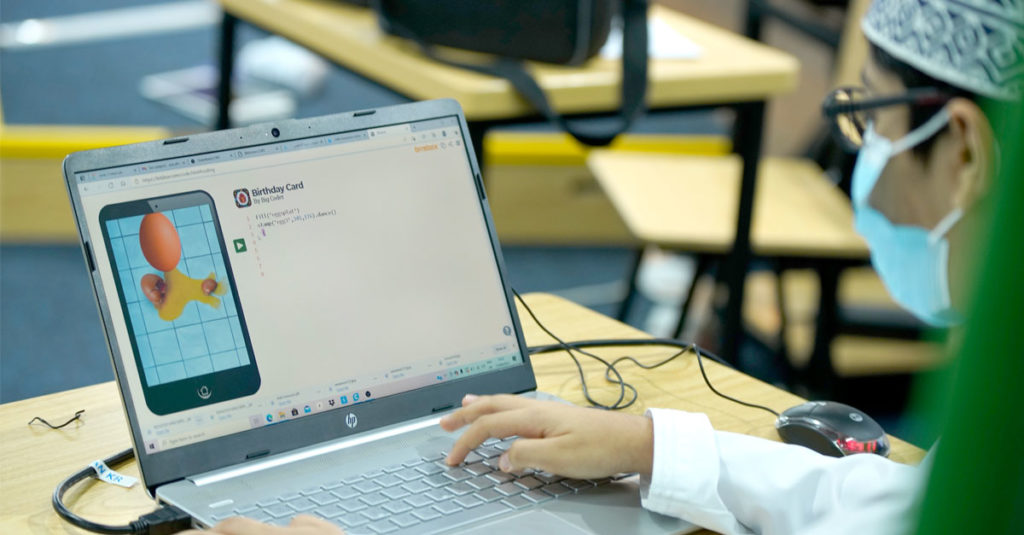 Students participated in 11 projects which nurtured their natural desire to inquire, create, and innovate. The project 'change Sohar to a smart city' won from Al Batinah North;  'farming robot' won from Al Dhahira; 'smart waste management system' won from Al Batinah South.  The best 3D design award went to project 'Change Altraif city to smart city'; the best presentation honour was won by project 'farming by using drones' and best tech design award was won by the project 'change Sohar to a smart city.'

Participating students appreciated the concept of the camp and said it reinforced critical thinking and equipped them with life-long skills which are critical for successful 21st century learners.

Ali Al Sadi, Head of Department of Innovation and Scientific Olympiad, Al Batinah North said, "I appreciate every effort made in this amazing programme. Thank you would not be good enough to explain how I really feel grateful towards the organisers."

Khalil Muhammad Abdullah Al-Luwaihi, head of Department of Innovation and Scientific Olympiad, Al Batinah South said, "We would like to extend our thanks and appreciation to the organisers for this wonderful initiative, which had a visible impact on all students who learnt modern technical skills related to the concepts of the Fourth Industrial Revolution."

A spokesperson for Eshraqa/Khimji Ramdas, said, "Our summer enrichment camp was devoted to the integration of various subjects and was tailored to meet a range of skills. Young participants enjoyed a broad range of interdisciplinary experiences during the interesting sessions we had conceptualised.  Students felt connected to their work, overcame obstacles and persevered to accomplish goals. We are overwhelmed with the response to the summer camp and plan to start the second batch soon."

The online learning platform (www.stemazoneoman.om) enables students to learn, attend innovative online STEAM workshops and access live webinars.

Khimji Ramdas Eshraqa works towards nation building at the grassroots and aspires to significantly contribute towards the education sector by building infrastructure that will lead to enhancing knowledge, skills and capabilities.