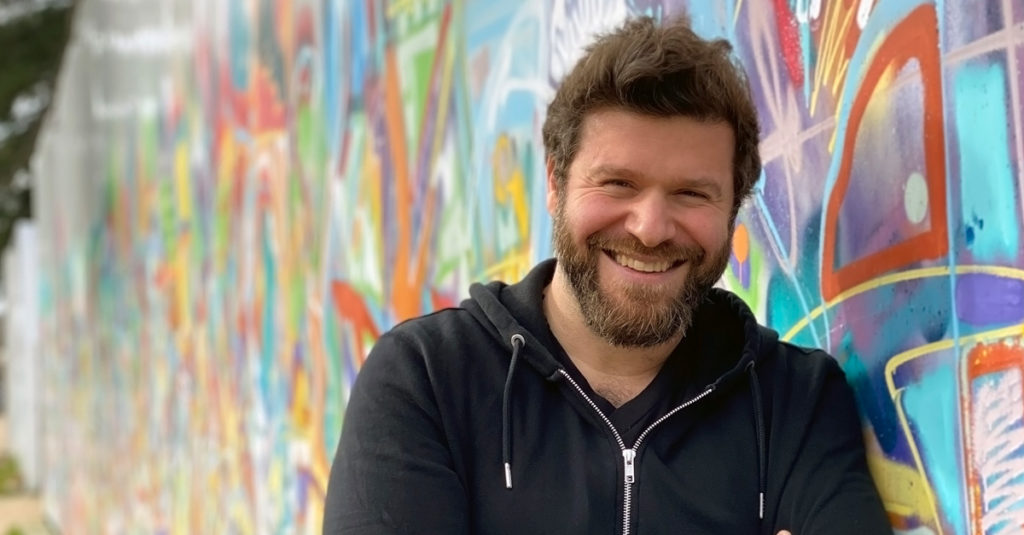 DUBAI – Englease.com, the brainchild of well-known tech entrepreneur Omar Chihane, hopes to help over 1 million Arabs become fluent in English by offering Unlimited English courses online with bilingual teachers for a monthly price lower than an average cell phone bill. Chihane came up with the idea, well before the pandemic, to serve his social media followers now standing at a whopping 1.7 million across all platforms.

"When I started posting my videos with English subtitles and Arabic translation in December 2018; it caught on like wild fire. Suddenly I started receiving thousands of messages from people asking me to teach them English! " Said Chihane, a Lebanese born Canadian who mastered the English language later in life and thinks his program can help anyone speak like a native. Englease.com came to life once I saw the needed demand of people to learn English. The platform offers LIVE online classroom sessions, with real teachers in real time so as to give the student the opportunity to ask questions and learn at their pace. 

"Technology is crucial in enabling and enhancing our users' experience, without overlooking the rich learning opportunity that live interactions can bring and so we thought of leveraging technology to drive an experience that is no different than someone being in a classroom environment at school. Our tutors are not only fluent in English; they're also native Arabic speakers which we believe will add tremendous value to the students' learning journey. Lastly our content and methods are both accredited in the UK to deliver a quality and impactful experience!" added Chihane.

Englease.com solution will not only be the most effective of its kind, but also amongst the most affordable – offering UNLIMITED classes with real teachers in real time for a flat fee lower than a an average monthly mobile bill.

"The MENA region currently has the world's lowest English proficiency rate and so you can't make an impact unless your price points are accessible to the masses! The ESL market is poised to reach USD $58bil by 2022 and we believe the winners in that market will be those who bring a valuable product to market at a very affordable price" said Chihane who claims that Englease.com offers one of the most affordable solutions of its kind, worldwide.