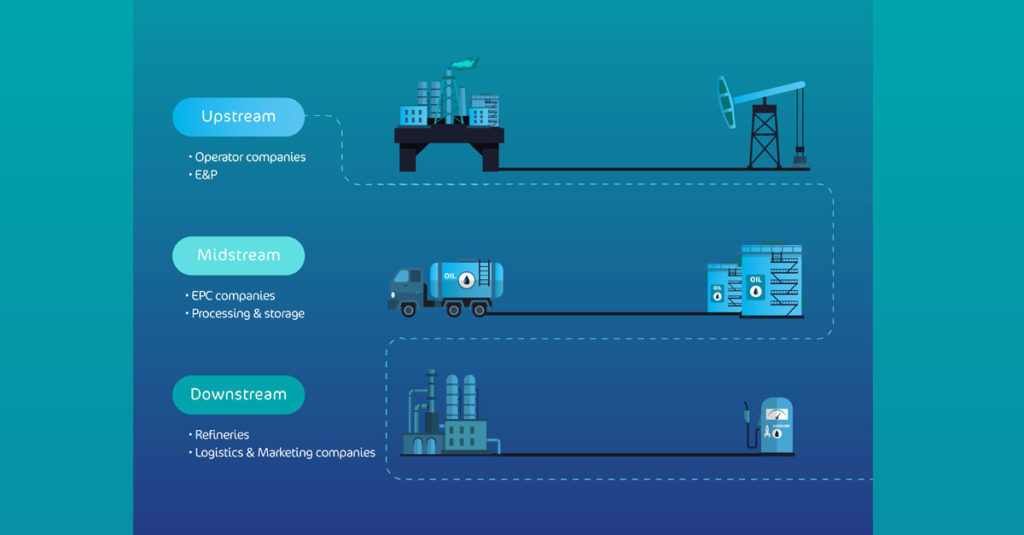 MUSCAT – Datamount in a Memorandum of Understanding with Oman Society for Petroleum Services (OPAL) has created a private cloud service called 'OPAL Cloud' for the members of OPAL. OPAL is Sultanate's premier Oil and Gas society and comprises of more than 400 member companies. The 'OPAL Cloud' solution comes to leverage data-centre infrastructure as well as cloud computing solutions specifically for the oil and gas industry and all members of OPAL can benefit from it in multiple ways.

Ahmed Al Lawati explains: "The pandemic has hit the oil and gas industry quite adversely and the main reason behind launching OPAL Cloud has been to digitally empower the companies in these challenging times. Through OPAL Cloud, the OPAL companies can optimise their operations and increase efficiency across the production lines. OPAL Cloud will take care of the data generated from the Upstream, Mid-stream and Downstream activities of the oil and gas company. With the data being looked after, the companies will be able to focus on other areas of their business".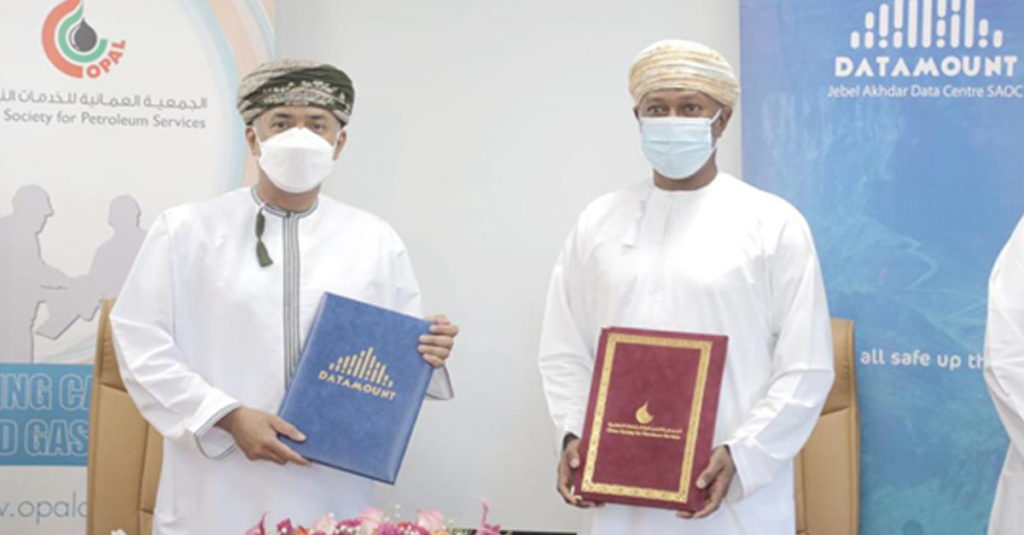 Explaining further on the benefits of OPAL Cloud, he added: "A lot of drag on efficiency happens when a huge amount of data produced on daily basis remains unused. Datamount will apply the cloud computing technology and the catered solutions of SaaS and PaaS and turn this raw data into insights, thereby avoiding wastage and driving optimisation of operations. Hence, it will assist the oil and gas sector towards digitalization. This is extremely crucial in today's time and is in line with the great Oman Vision 2040. The vision document states that digital transformation of public and private sectors is important for a thriving economy and prosperous society. Datamount's efforts are also aligned with that".

'OPAL Cloud' will consist of highly secure cloud services, platform as a service, industry software, high computing power infrastructure, disaster recovery services, backup services, IVMS, IOT and other required technology. It will help the oil and gas companies to achieve process optimization, reduction of CAPEX and also aid in environmental protection.

Headquartered in Muscat, Datamount was started in 2018 as a data and enterprise cloud service centre. Over the years, Datamount expanded its services to offer: Infrastructure services, Colocation services, Enterprise Cloud services, Business Continuity services, Managed services, Continuity Services, Cloud Services for multiple sectors. The company has also ventured into multi-location data centre and is currently serving its customers from two locations: Ad Dakhiliyah Governorate (tier 3) and Muscat Governorate (tier 3) data centre facilities.

The Company aims to support and help clients achieve their commercial goals and service objectives, through its facilities and transform, accelerate and maximize their data centre experience. With the new look and feel of Datamount website – https://datamount.om/, the visitors can find all the relevant information under one roof.