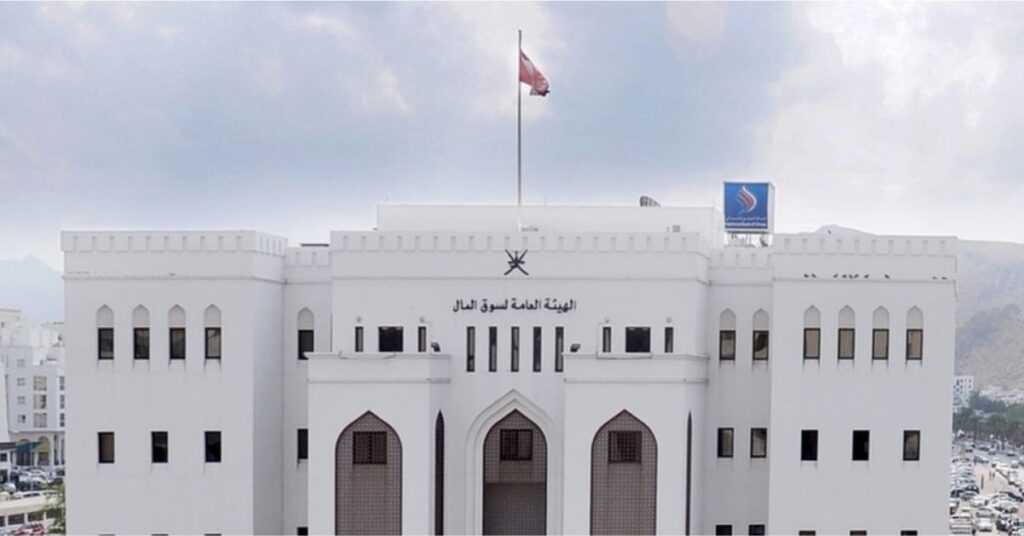 MUSCAT – The Capital Market Authority (CMA) has issued a decision to suspend the decisions of Oman Investment and Finance Company (OIFC)'s general assembly's extraordinary meeting, held on 21 June 2023, that approved the merger of OIFC with Dhofar International Development and Investment Holding Company through annexation.

CMA's decision stemmed from an objection plea filed to the Authority by a number of shareholders who own more than 5 percent of the company's shares.
Accordingly, CMA issued Decision No. 46/2023 today to suspend the decisions of OIFC general assembly's move which was annulled after shareholders who objected to the decision secured the required legal percentage of shares.
The objecting shareholders acted in accordance with the provisions of Article 174 (first clause) of the Commercial Companies Law.

The clause reads as follows: "The competent authority may – at the request of shareholders who own not less than 5 percent of a company's shares – issue a decision to suspend the company's general assembly decisions deemed detriment to the interests of the objecting shareholders or acting in favour of a certain segment of shareholders or generating a special benefit to members of the board of directors or others—as long as the reasons furnished for such an appeal prove to be serious."

The CMA hereby affirms that it is keen on protecting the interests of small shareholders of the companies under its supervision. CMA notes that the laws and regulations regulating the capital market mandate the protection of all parties dealing in the stock exchange, specifically small shareholders. The laws seek to provide a safe investment environment to exercise all powers and rights that support shareholders' investment interests.
(Source: ONA)