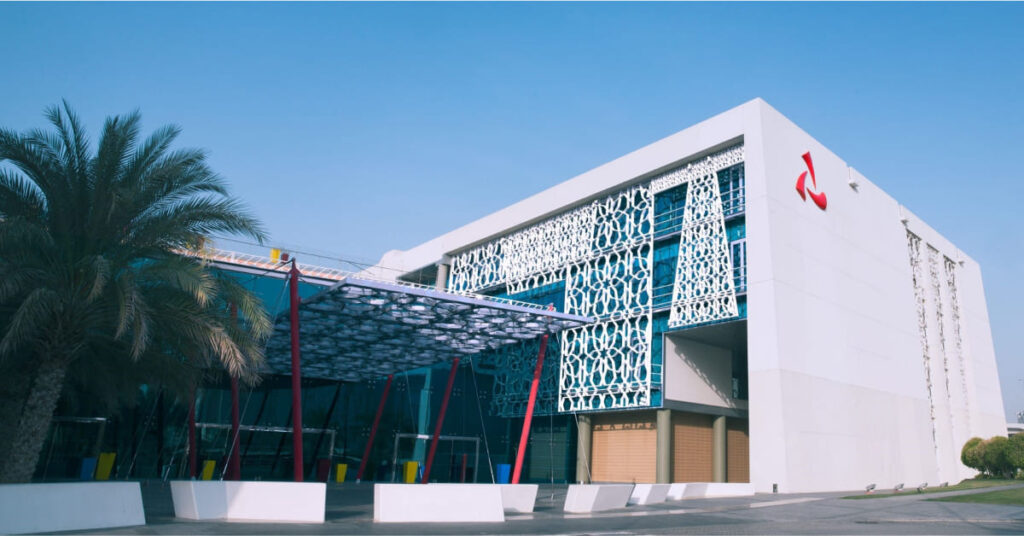 MUSCAT –Bank Muscat is always keen to provide the latest features and services for an excellent banking experience and enable the completion of banking transactions from anywhere and anytime. The bank is continuously working on updating its Digital platforms, as it allows customers to easily transfer money whether through Mobile Banking, Internet banking or the BM Remit App. Also, the Bank customers can benefit from money transfer services within the Sultanate through a wide network of more than 820 ATMs and CDMs across the Sultanate, knowing that fund transfers within the Bank are completely free of charge.

In addition to transferring funds within Bank Muscat, customers can also transfer funds to accounts at other banks in Oman as well as in selected international currencies to about 70 countries around the world quickly and securely via the SWIFT network. Additionally, customers can make Speed Transfers to bank accounts in India, Pakistan, Philippines, Sri Lanka, Egypt and Bangladesh. Facility is also provided to make transfers to mobile wallets in Bangladesh as well as 16 Pakistan mobile wallet service providers, which certainly enhances customer experience in transferring funds easily and conveniently.

To further enhance the banking experience for customers, Bank Muscat also provides the facility to carry out Fund Transfers and Payments using Mobile Payments. To do this, customers can just enter the mobile number, Alias or scan the QR code of the recipient. Payments to merchants can be made by scanning a dynamic QR code from a POS device or a static code available with the merchant. Electronic banking services provide greater convenience to customers as it ensures that recipients can receive payments promptly and securely in their accounts, thereby greatly enhancing the level of security since no management of currency notes is required.

The bank's BM Remit app which is available in multiple language options such as Bengali, Hindi, Urdu, Malayalam, Tamil and English, enhance the experience of customers who are able to easily transact using their preferred language. The app offers Speed Transfer Services and a lot of other features such as easy access to the available balance in Current and Savings accounts, downloading mini statements or statement of accounts for a selected period as well as mobile top up services.
The constant upgrades to the bank's digital platforms are in line with the global trends and to meet customer aspirations. With the number of active users of Bank Muscat's online platforms rising to over 1.6 million, the bank continues to work on further enhancing the customer experience.

Customers can download the latest version of the BM Remit application from Google Play or the Huawei App Gallery. Meanwhile, the full-feature Bank Muscat mBanking app can be downloaded and installed from the Apple App Store, Google Play or Huawei App Gallery depending on the customer's choice.For more information about the bank's electronic channels, please visit https://www.bankmuscat.com/en/bankingchannels/Pages/default.aspx.