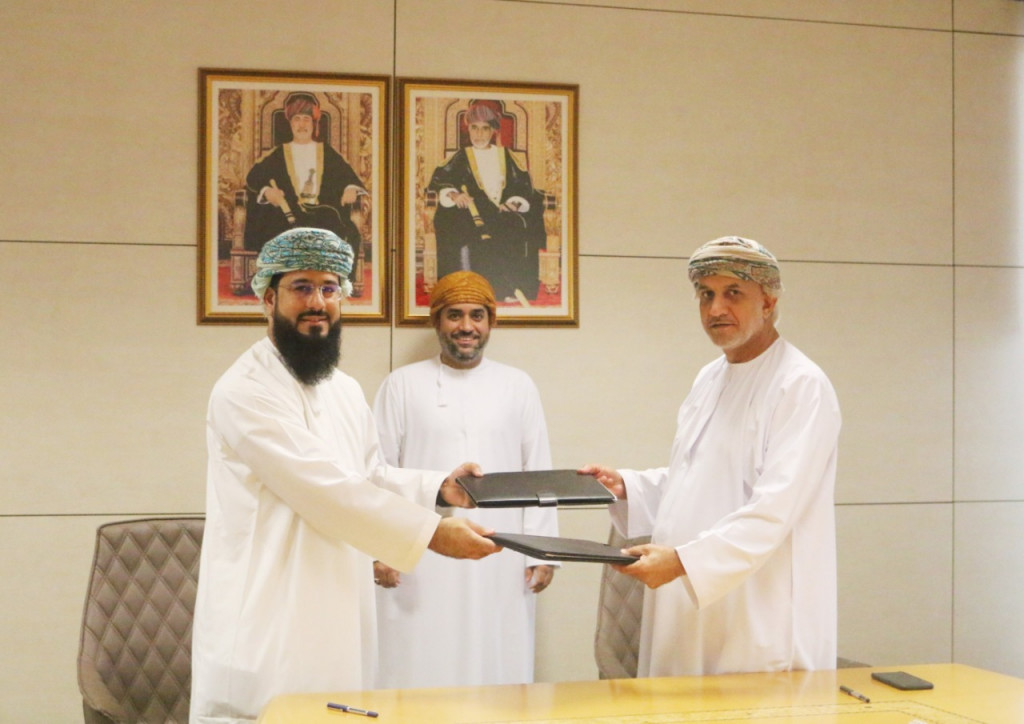 MUSCAT- Charitable Endowment Foundation, a trust set up by the Ministry of Awqaf and Religious Affairs, has appointed Omani real estate firm tibiaan properties to manage a sizable portfolio of endowment properties distributed across Muscat Governorate.  
On this occasion, Sheikh Rashid bin Saif Al Saadi, Chairman of the Board of Directors of the Charitable Endowment Foundation, said: "It is a pleasure to sign this contract marking the start of good relations with tibiaan properties, a company known for its efficiency, good management and reliance on a specialised Omani cadre that qualified it to outperform the rest of the companies that submitted the tender. The work will include the management of approximately 300 commercial and residential real estate units distributed in different areas within the Governorate of Muscat."
Fahad bin Sultan Al-Ismaili, CEO of tibiaan properties, said: "The agreement with the Charitable Endowment Foundation is a positive addition to the company's business portfolio that includes marketing services, leasing, contract renewal, complaints management and debt collection in addition to other services. The fact that we offer a dedicated team to handle the complete range of services is what makes the real estate owners place their trust in us."
The signing of an agreement of this magnitude at this particular period is an indication that the Oman economy is on the path to recovery and that companies are making all the efforts to overcome this ordeal at the earliest.