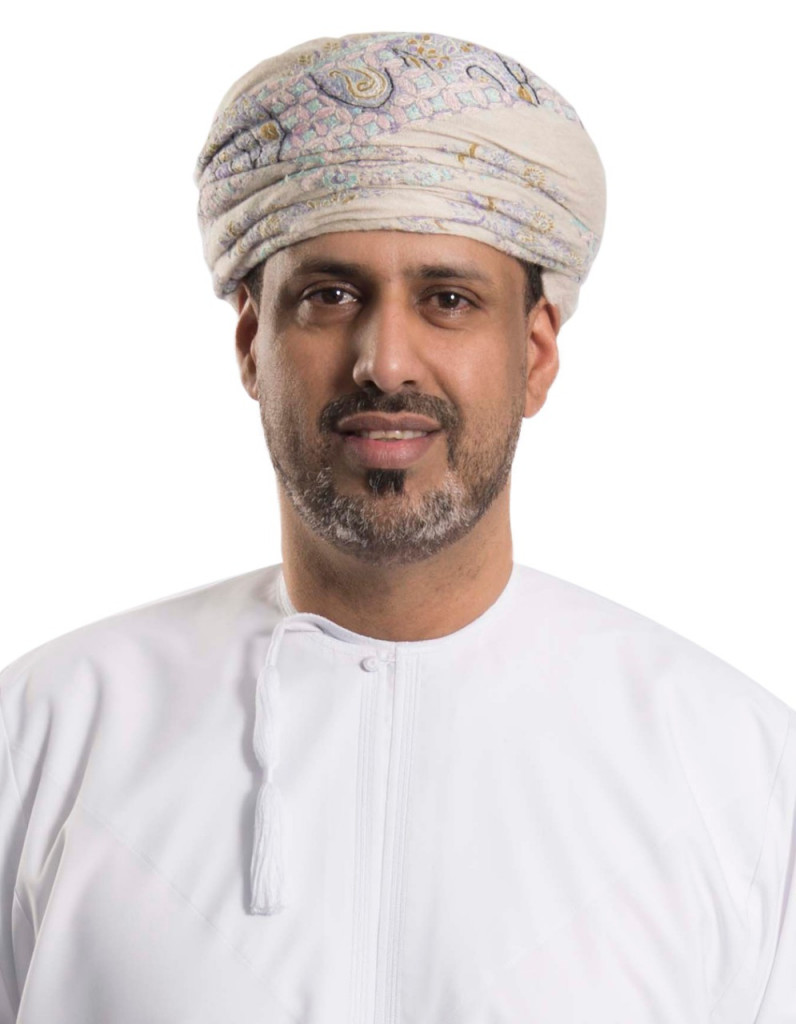 MUSCAT – Bank Muscat launched an attractive Sayyarati auto finance offer to celebrate the Glorious 50th National Day of Oman. The latest Sayyarati auto finance offer was launched by the bank in line with its commitment to banking convenience and comes with a low interest rate of 5 percent, the fastest loan processing and absolutely no need for post-dated cheques. The feature-rich Sayyarati auto finance can be obtained for loan tenure up to 5 years and the lowest equated monthly installments (EMIs) in Oman.
Abdullah Tamman Al Mashani, Deputy General Manager – Institutional Sales & Products Development, Bank Muscat said: "Sayyarati auto finance has always been the preferred vehicle finance for everybody in Oman. We are very happy to now launch a special offer till 31 December 2020 to celebrate the Glorious 50th National Day at a very special rate of only 5 percent. It will now be easier and more affordable to own your dream vehicle. We are also happy for customers to enjoy the fastest loan processing time in Oman thanks to our state-of-the-art technology and highly-trained employees."
Abdullah Al Mashani added that the bank is always up to date with developments in the automotive world as it is keen to continuously develop Sayyarati and introduce new benefits and facilities that meet the needs of all segments of society. Sayyarati financing is very popular with both customers and the general public throughout the year, and more so during those times such as National Day celebrations and annual festivals. He added that the bank will continue to develop products and services to meet the requirements of all its customers and help them achieve their aspirations and dreams.
Loans up to RO 60,000 are available for buying new and second-hand vehicles. Customers looking for auto loans can take advantage of the quick processing procedure for auto loans, with loans being disbursed within 24 hours subject to all requirements being met. Documents to process Sayyarati applications include the buyer's ID card, Salary Assignment Letter, Quotation / car valuation from an approved valuator, Driving License, Mulkiyah (for pre-owned cars only) and Seller ID (for pre-owned cars only). Sayyarati loans are available up to 80 percent of the vehicle value.