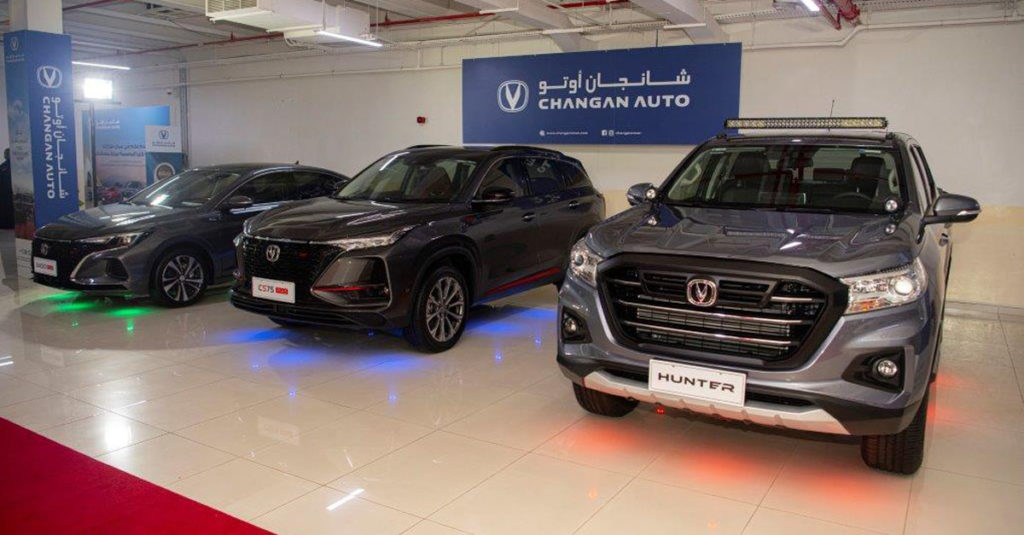 MUSCAT- Arabian Gulf Automobiles and Equipment LLC (AGAE), which is a part of Bahwan International Group, launched futuristic Changan models sedan EADO Plus, Hunter pick-up and CS 75 Plus crossover. These models are equipped with sophisticated design, segment leading technology and superior driving comfort.

A spokesperson for AGAE said, "We are delighted to launch futuristic and popular Changan models EADO Plus, Hunter pick-up and CS 75 Plus in Oman. Changan has taken technology and luxury appeal in these popular segment models to the next level that can be expected only of luxury segment models. Changan EADO Plus is stylish, energetic and practical; and has a perfect design that integrates fashion with function. Changan Hunter is equipped with exceptional power, high on safety and innovative driving systems that provide enhanced performance. Changan CS75 Plus is very futuristic in design and comes with innovative features like auto car parking, high-quality interiors and excellent driving performance with 8 speed automatic transmission and advanced safety with radar based system."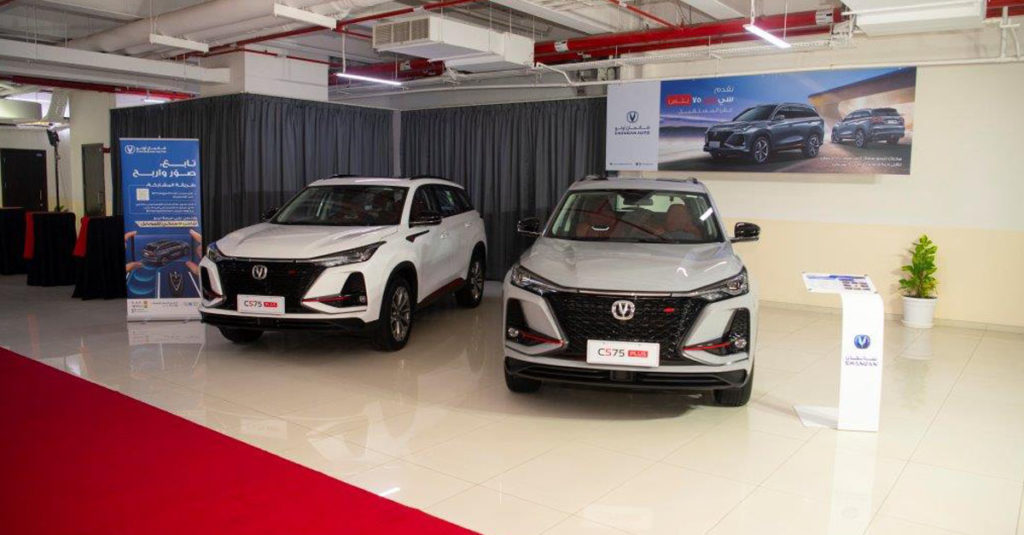 The interiors in these models are out to make a statement and change the expectations of customers of the Luxury appeal, connectivity and comfort in this segment of cars. The huge 12-inch infotainment screen in the CS75 Plus, the full digital instrument cluster, and 360-degree cameras, all of which are high resolution and far more advanced than any other in the segment. These models use state of the art technology like phone mirroring and easy connection, navigation as well as 360 degree Camera. The state of the art Auto car Park feature in CS75 Plus is surely a segment leading feature in the segment.

When it comes to the styling, these models look unique and are out to make a visual impact. CS75 sporty SUV has slim LED headlamps, DRLs that run the full width, Red accents along the bodywork and quad exhaust pipes which are fully functional. EADO Plus honeycomb mesh grill with large air intake ducts, panoramic sunroof and LED headlamps make it look aggressive. The Hunter Pickup is a wide bodied model equipped with wide 17" tires, high ground clearance, side steps, cargo hooks and cargo area protector – built to perform on Oman roads.

And finally, these models stand out from the competition with its safety technology like the blind-spot monitoring, lane-keeping, adaptive cruise control, and collision avoidance in the CS75 Plus. The Hunter Pickup Standard options include Driver assistance systems i.e. Hill Hold assist, Hill Descent control and Industry-leading approach angle/departure angle to ensure driving safety.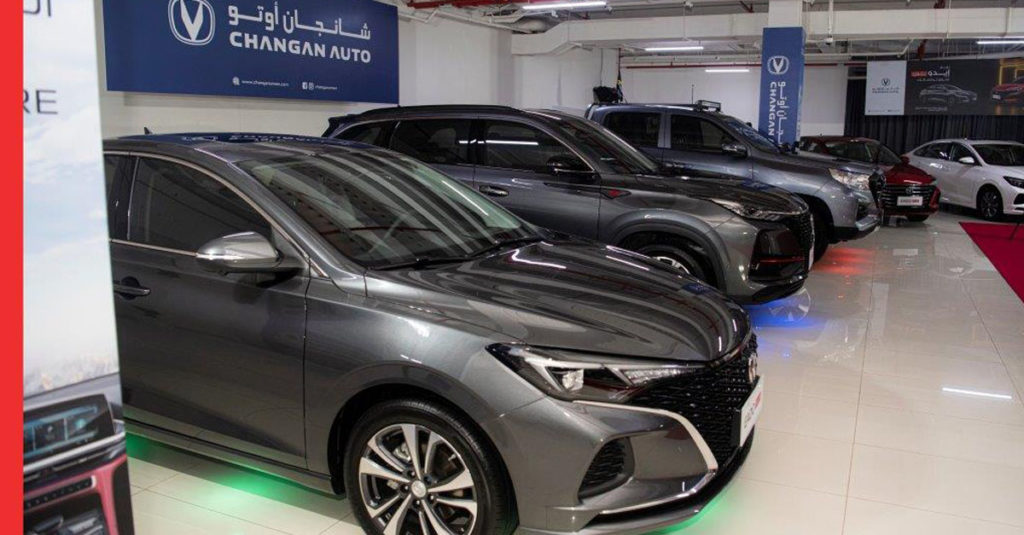 The innovative all-new Changan EADO Plus 2022 model with two engine variants – 1.4 Turbo and 1.6 litre engines is a compact yet aggressive family sedan with premium styling, luxurious interior, and plenty of safety features. The advanced Changan Hunter pick-up with two engine variants – 2.4 turbo gasoline and 1.9 turbo diesel engine with great pickup capabilities is sturdy, spacious and is suitable for various load and road conditions. The modern and compact SUV Changan CS75 Plus comes in 2.0 Turbo gasoline 8 speed automatic transmissions which has luxury and sport variants offers a host of special features including premium design, comfortable automotive interior, and highly intelligent configuration.

Arabian Gulf Automobiles and Equipment which is part of Bahwan International Group has set up a spacious and state-of-the-art Showroom in Al Qurum and Service centre in Ghala, Muscat. AGAE has already tied up for Periodic Maintenance Services in many cities including Salalah, Sohar, Sur, Nizwa, Ibra and Barka etc. Changan Oman offers 5 years or 150,000 kms manufacturer warranty on all passenger vehicles in Oman.

For more information, call Changan Oman Toll free number 80050800, WhatsApp on 94641010 or visit our showroom in Al Qurum. You can also visit and register at www.changanoman.com to book test drives and call back.