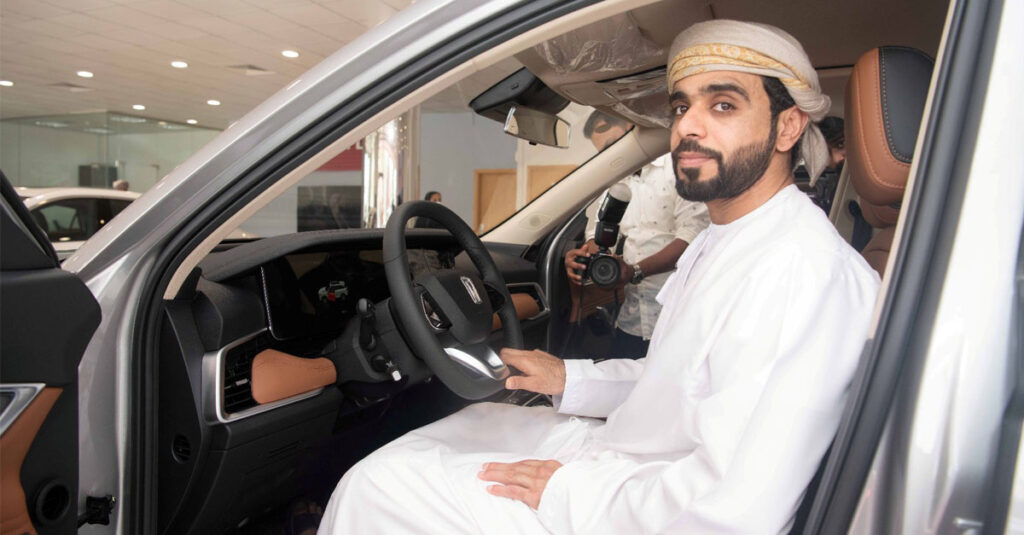 MUSCAT – Gulf Great Sands (GGS) LLC launched BESTUNE, a popular automotive global brand in Oman. The three models – BESTUNE T77 Compact Crossover, T99 High-end Crossover, B70 Mid-level Sedan were unveiled today at the showroom.

A spokesperson for GGS LLC said, "We are pleased to be the official distributor for BESTUNE Brand of vehicles produced by FAW Group, a respected name in the automobile industry. Customers will be able to experience the dynamic design, sporty character mixed with absolute elegance, high quality, high performance from BESTUNE brand of vehicles which will be at par with some luxury end cars which has cutting edge technologies and radar-based features. We are certain that auto enthusiasts in Oman will find the premium models very impressive. To begin with models including compact crossover Bestune T77, mid-size crossover Bestune T99 and mid-size sedan Bestune B70 will be available in Oman."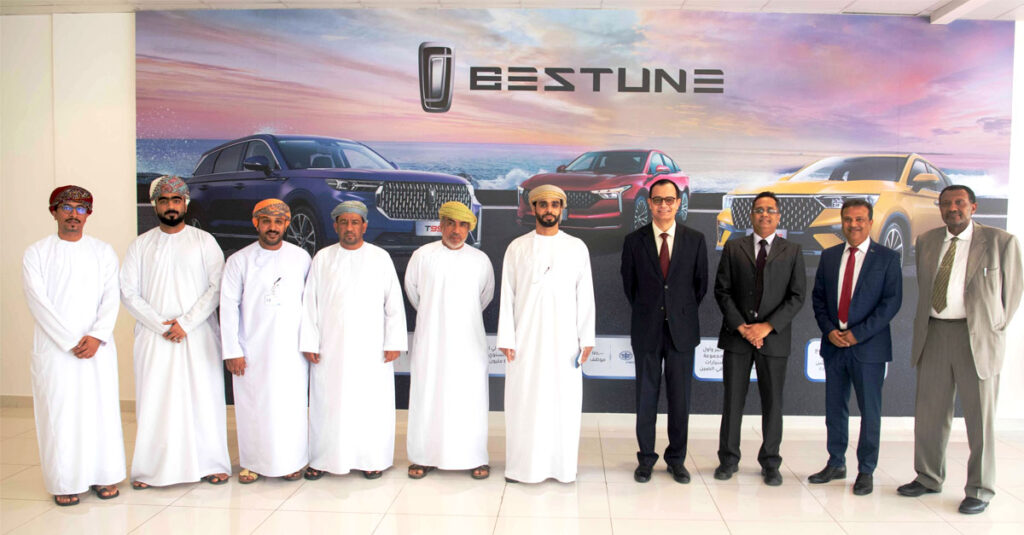 BESTUNE Brand is owned by the Chinese automaker FAW Group which is ranked 66 among global fortune 500 companies. BESTUNE is positioned as a mid-to-high-end brand in the mainstream automobile market.

GGS LLC is part of the Bahwan International Group Company (BIG), which is a reputed distributor of many international automotive brands in Oman. FAW Group produces and distributes passenger cars, commercial trucks and buses. Established in 1953, the company is China's oldest and largest automotive company.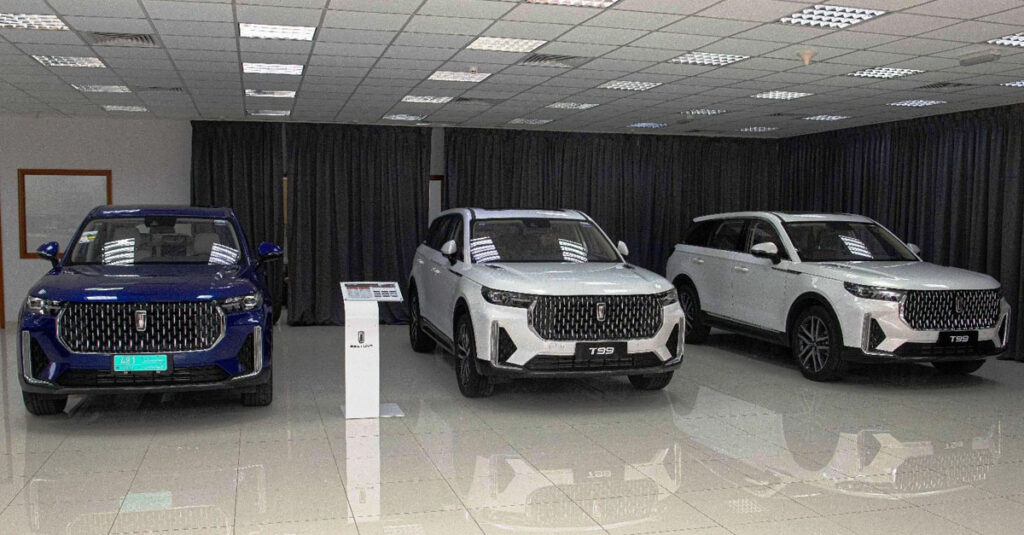 Gulf Great Sands has a state-of-art service centre in Ghala, Muscat, spread over more than 2900 square meters to provide after sales services to customers. GGS has already tied up for Periodic Maintenance Services in many cities including Salalah, Sohar, Sur, Nizwa, Ibri, Ibra, Sinaw, Jalan and Barka etc. For more information visit www.bestune-oman.com or call Toll free 80050800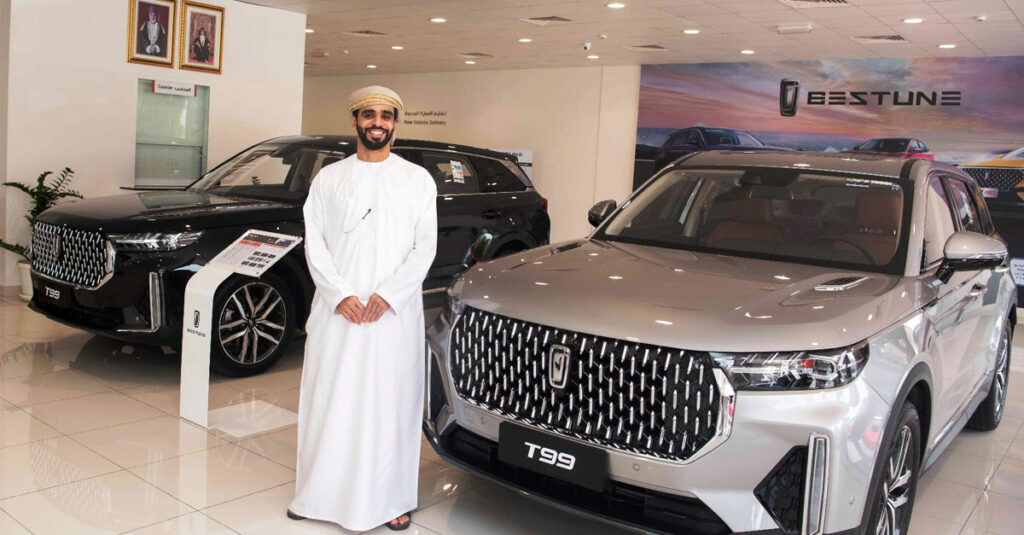 Photos: V K Shafeer