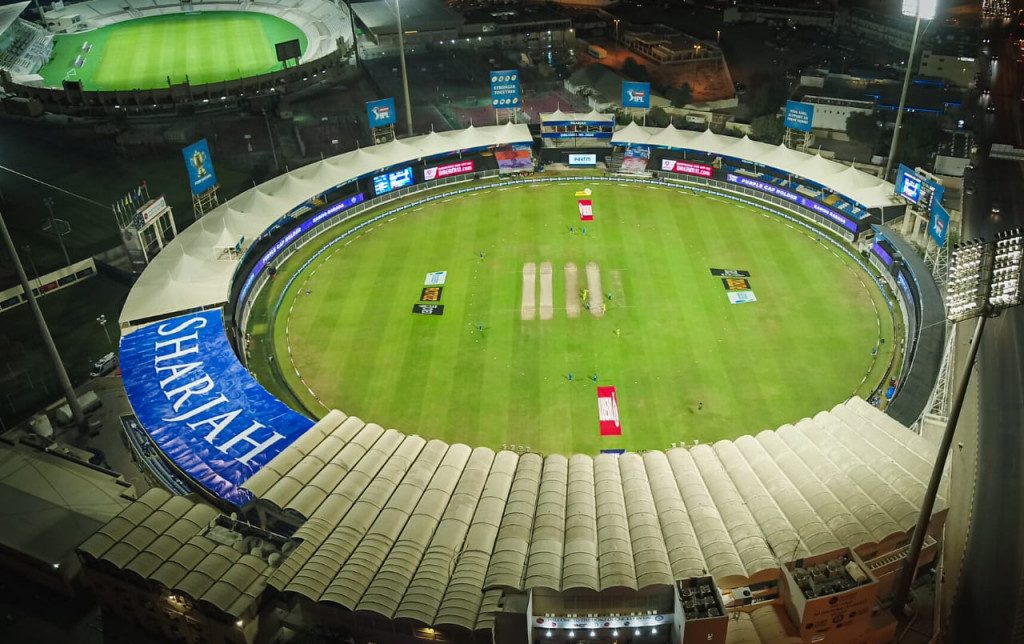 SHARJAH – Sharjah Cricket Stadium will host the Women's T20 challenge scheduled to take place next month it was officially announced by the BCCI.
Earlier in the month, the squads were announced and also captains Harmanpreet Kaur, Smriti Mandhana, and Mithali Raj for Supernovas, Trailblazers, and Velocity squads respectively. The three teams will take part in the short tournament from the 4th to 9th of November in the United Arab Emirates.
Sharjah was the logical choice for the prestigious tourney following the electrifying matches held at this world record holding venue during the current IPL 2020.

Expressing his delight at the development, Khalaf Bukhatir, CEO of Sharjah Cricket Stadium, said this was a welcome honour and in keeping with the stadium management's long-term intent to promote women's cricket. "We have dedicated ourselves to promoting cricket at all levels be it through the 45-year old Bukhatir League, our training camps for youngsters and, of course, welcoming teams from all over the world."

Waleed Bukhatir, Vice Chairman of Sharjah Cricket Stadium, said the stadium had a glorious history and all efforts are being made to refurbish and update the facilities. He said that Sharjah mystique where cricket was concerned still endured and as has been seen in the present tourney the effort is well appreciated.
"Of course, we look forward to the day we can welcome back fans and fill the stands but until then it will be an ongoing collective effort to ensure the Sharjah stadium stays premium in its amenities and offers the pitches for short versions of the game and even Tests."

The top cricketers from the Indian women's team will join forces with their counterparts from England, South Africa, Sri Lanka, Bangladesh, West Indies, and New Zealand in a four-match competition.
The Thai batter, Natthakan Chantham, who mustered her first women's T20 World Cup half-century, also earned a selection. She will become the first Thai cricketer to feature in the tournament.

Women's T20 Challenge Schedule:
Supernovas Vs Velocity, Sharjah (Match 1): November 04 at 6 pm UAE time
Velocity Vs Trailblazers, Sharjah (Match 2): November 05 at 2 pm UAE time
Trailblazers Vs Supernovas, Sharjah (Match 3): November 07 at 6 pm UAE time
Final, Sharjah (Match 4): November 09 at 6 pm UAE time