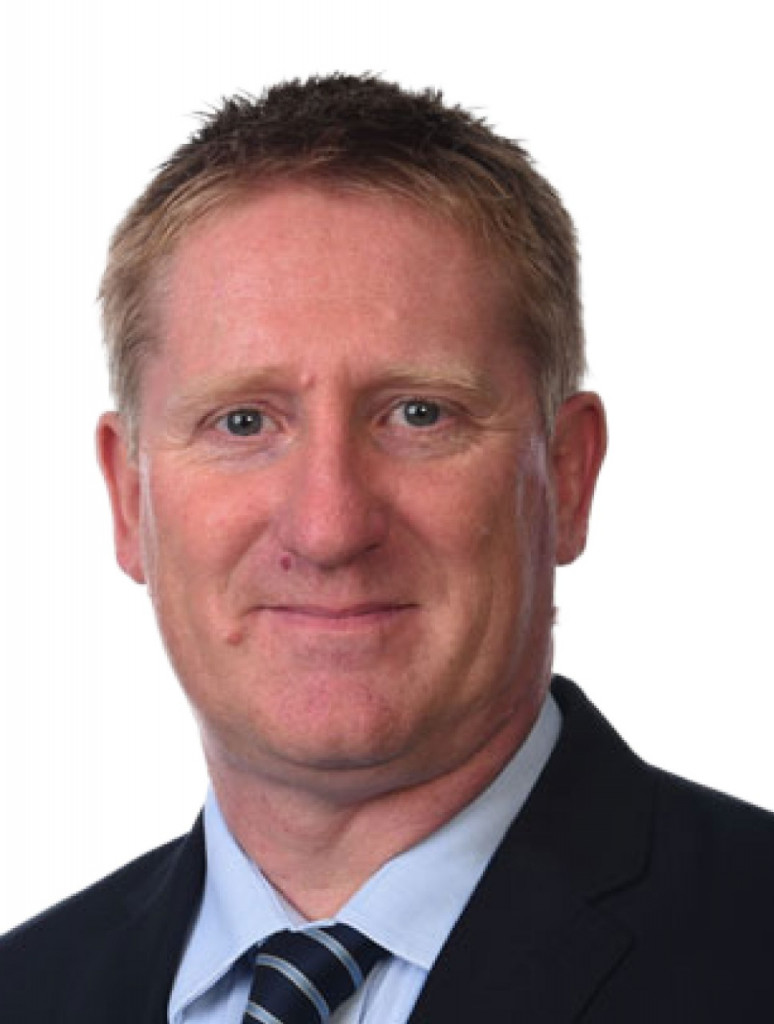 MUSCAT – A'soud Global School (AGS), a premier global school with international quality education situated in the Seeb area of Muscat, has introduced a dynamic e-learning curriculum as part of its 'Back to School' programme, strengthening the triangle of communication between the school, its students and parents. The curriculum includes a creative style of teaching and learning outcomes, including independent and supported learning to ensure students do not feel alienated and frustrated with learning from home, and safeguards them with familiarity and balance through their daily routine.

Lee Davies, Headmaster of A'soud Global School says, "Checking the health and wellbeing of our students during isolation is very important. AGS's e-learning curriculum encompasses a balanced high quality e-learning experience; this balance is a crucial component in ensuring our children's mental health is as robust as their academic health, and being back in a normal school routine is a very positive factor."

Students begin their school day with 'Tutor Time' – conversing with teachers about their schedule for the day, thereby allowing teachers to gauge students' wellbeing and log any concerns with appropriate follow-up actions and feedback to parents. Students follow daily timetables that incorporate lessons with a deliberate mix of styles using electronic whiteboards, experiments and activities, clearly indicating which lessons are support sessions, where students can have live question time with teachers and independent sessions which encourage independent problem solving and critical thinking. Students have access to pre-recorded learning segments from teachers to help them understand a task or learning concept during independent sessions and are encouraged to find a comfortable space to complete their work.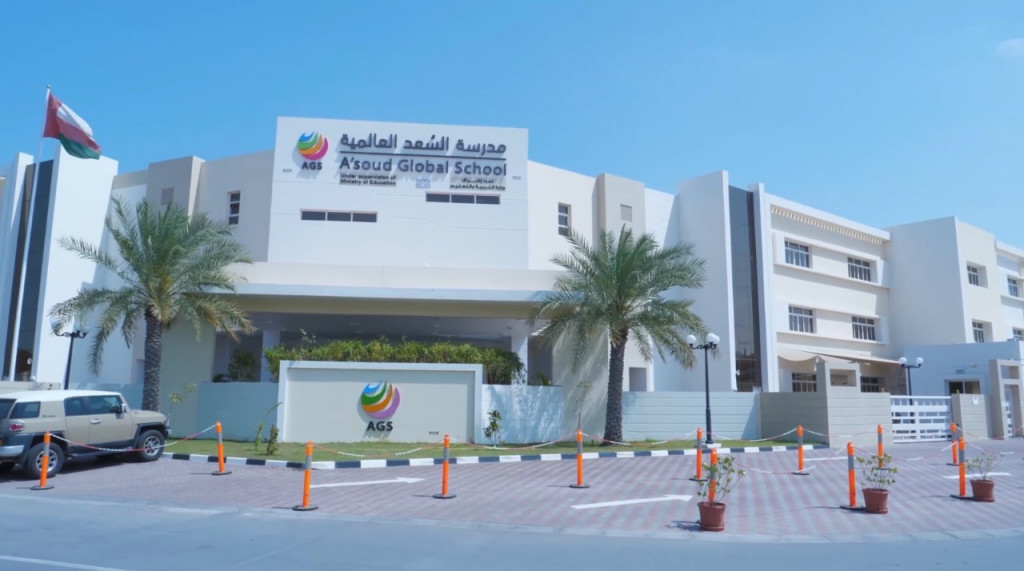 Davies explains, "It is important to ensure students are not directly staring at the screen for long periods of the day. If they need help in many study sessions the teachers are available. This form of structured flexibility ensures students are not dependent on their screens to complete their learning objectives for the day."

AGS students are required to upload their completed work by given deadlines. All submitted work is recorded and parents receive weekly feedback from class teachers on student performances, guaranteeing everyone is aware of the students' current academic performance and wellbeing at all times. "We have received positive feedback from our students and parents since introducing the e-learning curriculum and are working conscientiously with them to improving the interaction and engagement to ensure all of our students are enjoying their learning experience in a balanced and healthy manner."
For more information, visit http://www.alnajaheducation.com/