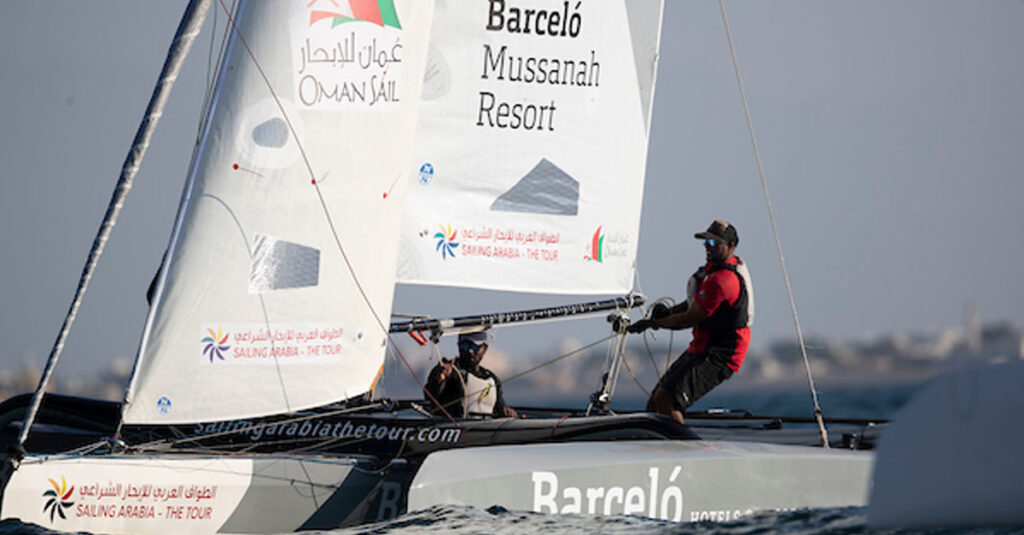 MUSCAT – Barceló Hotel Group has entered into an exclusive partnership with Oman Sail to host the 11th edition of the coveted Sailing Arabia – The Tour (SATT) – the region's only long distance offshore sailing event from November 24, 2021 to December 5, 2021 at the Group's iconic Barceló Mussanah Resort, the host venue for the teams, for the opening ceremony and first two races in Mussanah, Oman.

Barceló Hotel Group is a proud sponsor of one of the boats consisting of a diverse crew of Spanish and Omani sailors, representing the union of two enriched cultures. 23 sailors from across the world will participate in the 12-day sailing tour consisting of a four coastal raid and four in-port racecourses across the Mussanah, Sur, Marina Bandar Al Rowdha and Al Mouj districts in Oman.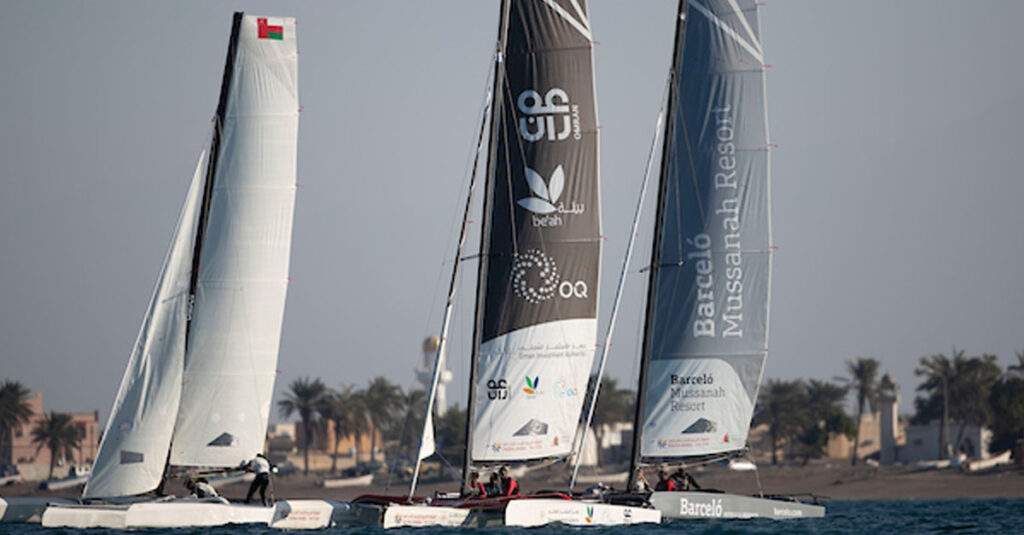 Spectators and sailing enthusiasts can look forward to a splashing opening ceremony at Barceló Mussanah Resort lead by the guest of honour His Excellency Mohammed Al Kindi, Deputy Governor of Muscat.

Dermot Birchall, General Manager of Barceló Mussanah Resort says, "We are proud to be partnering with Oman Sail for this year's sailing tour, and take pride in promoting the rekindling of the Sultanate's maritime eminence as the premier international sailing destination in the region. The event will showcase the impressive wonders and cultural heritage of Oman and we as Barceló Hotel Group are honored to be a part of such an exemplary display of comradery, sailing sportsmanship and the breathtaking treasures of Oman."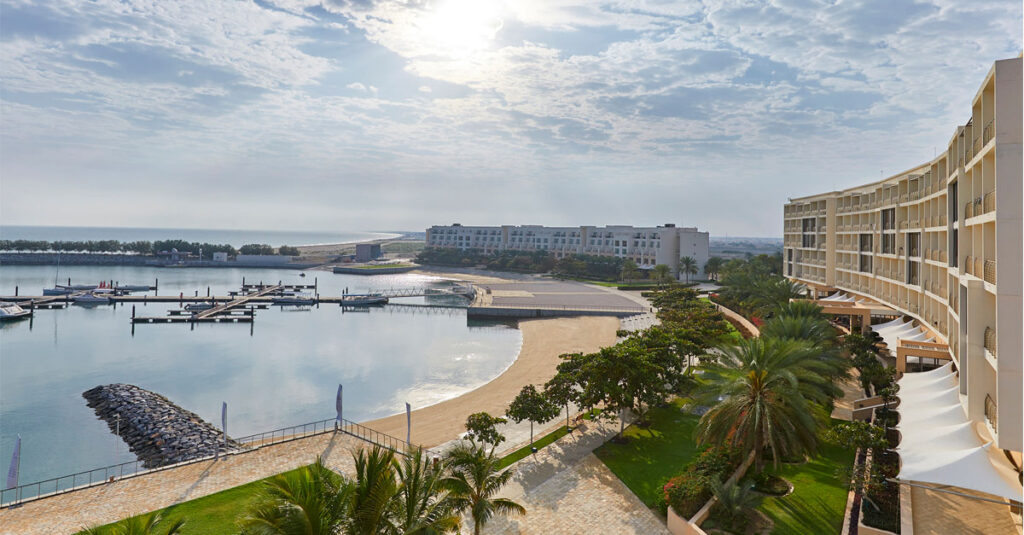 Saleh Al Jabri, Project Manager and Acting Head of Sailing Events and Commercial at Oman Sail, said, "Sailing Arabia – The Tour is one of the most beloved events in Oman's sailing calendar. For more than a decade we have welcomed some of the best teams to our waters to take on Omani sailors, share their diverse experience and learn from each other. This year's fleet is incredibly strong with both male and female sailors, competing together under a variety of flags. We're delighted to host The Tour once again this year and look forward to ten days of great sailing as we showcase the beauty of Oman's coastline and world class facilities at each venue."

Highlighting the partnership between Barceló Hotel Group and Oman Sail, the sponsored boat will be led by a team comprising of a mixed Omani-Spanish crewmembers, including Marcos Fernandez, Iset Segura, Yasser Al Rahbi and Ali Al Balushi. These athletes alongside five other participating teams will sail across the Sultanate that features crystal blue waters of the Omani coast and picturesque views of majestic mountain ranges of the naturally aesthetic country.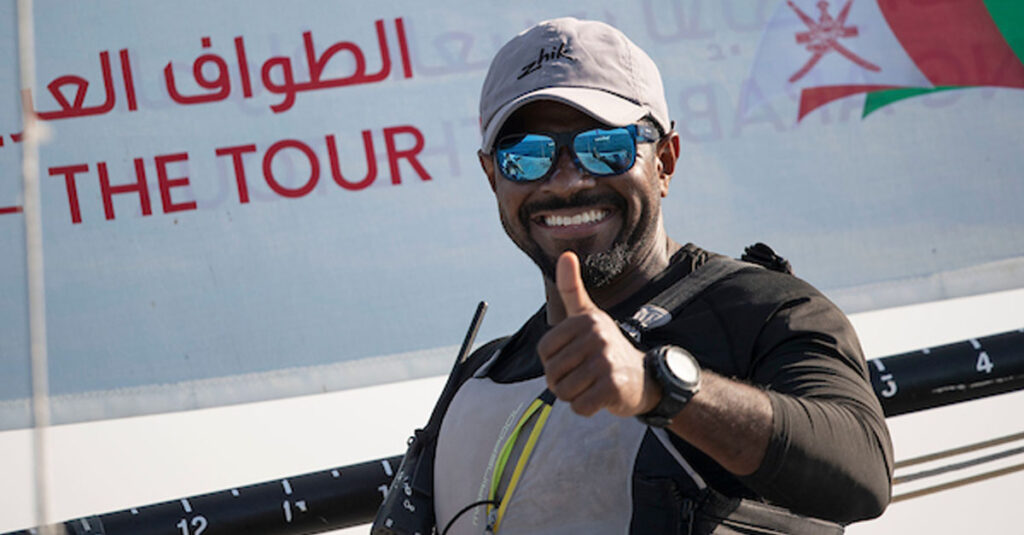 For this year SATT edition, Barceló Hotel Group and Oman Sail together have championed sustainable practices with a strong focus on environmental initiatives laden throughout the event. To exemplify, the property, Race Village, and Race Committee Boats have all taken the initiative to omit single use plastics within the vicinities including water bottles or facemasks. Furthermore, all waste stations, composting and recycling containers are located at various points on the property. To commemorate the long lasting legacy of the partnership and competition, each medalist and VIP guest will plant native Omani trees at the Barceló Orchard within the resort.

Additionally, conscious of the environment, Barceló's flagship property in Mussanah has pioneered their In Country Value program to ensure that over 65percent of our purchases are manufactured in Oman.

Raquel Lopez, VP of Sales and Marketing at Barceló Hotel Group in GCC concludes, "Sustainability is a core value at Barceló Hotel Group and we have implemented various best practice solutions into every day operations, creating an environmentally conscious hospitality experience for our guests. Barceló Mussanah Resort exudes this ethos bringing a blend of Spanish hospitality coupled with a deep-rooted understanding of the Omani heritage. Mussanah is renowned for its history and we want our guests to experience the country's historical culture, as they are welcomed to Barceló Mussanah Resort. We take pride in hosting SATT and supporting Oman's initiative to expand the field of sports to everyday life."

For further information on Sailing Arabia – The Tour, please visit Oman Sail website: https://sailingarabiathetour.com/ and Barceló Hotel Group's website