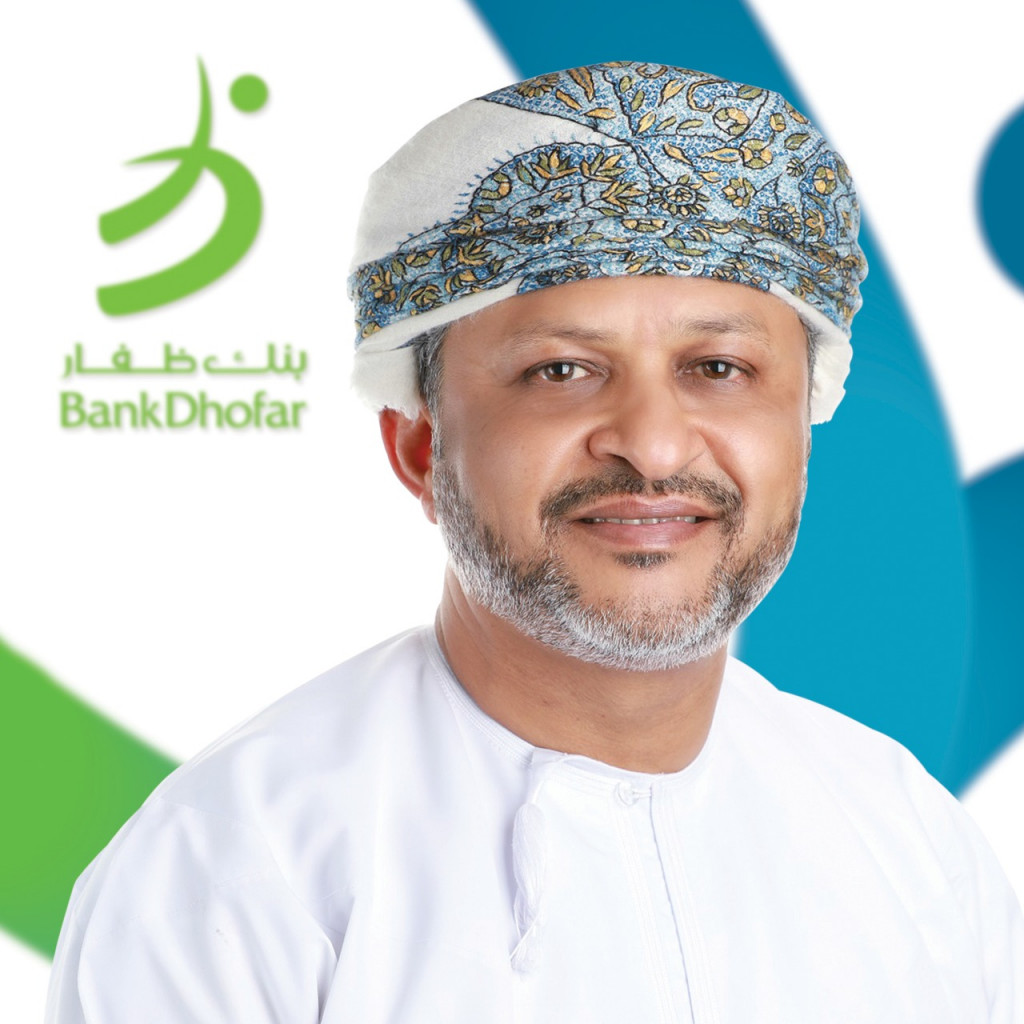 MUSCAT –  As the Sultanate celebrates its 50th National Day, BankDhofar is marking the joyous occasion with three decades of business excellence, reaffirming the ongoing contributions of the Omani banking sector to the national development and the growth and diversification of the economy.

Abdul Hakeem Omar Al Ojaili, CEO of BankDhofar, said: "We are celebrating 50 years of a nationwide comprehensive renaissance that commenced by the founder of modern Oman late HM Sultan Qaboos and continues under the wise leadership of His Majesty Sultan Haitham bin Tariq. Today, the Sultanate continues moving ahead towards further progress and prosperity, translating His Majesty's vision of sustainable development led by strong and diversified economy that is driven by the participation and contributions of the private and public sectors, and all segments of the civil society. These collaborative efforts will definitely pave the path for a growing, competitive and sustainable economy."
"Oman enjoys a strong and stable banking sector, thanks to the significant and constant support by regulators and official authorities. We are also happy with the role BankDhofar has played in the development of the finance industry across the Sultanate. We have proudly facilitated various large-scale national level infrastructure projects and worked on different investment and business partnerships nationwide, serving an expansive base of customers, investors, stakeholders and strategic partners," noted Al Ojaili.

Established in 1990, BankDhofar has grown from a small transactional bank to the second largest bank in Oman, operating as a key financial advisory and strategic investment partner to various key government and private institutions. It has also been supporting developmental initiatives by the government in addition to aiding and nurturing SMEs and entrepreneurial projects to keep the economy cycle running. The bank introduced several programmes to attract local and foreign investors, and has facilitated key strategic partnerships across government, quasi-government and private sector organisations.