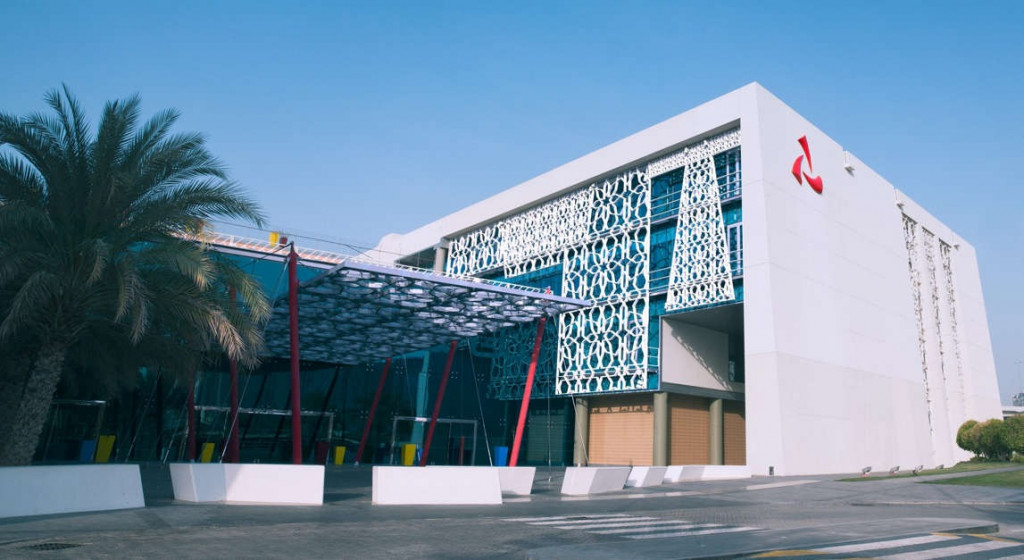 MUSCAT – The Woqar banking package for pensioners launched recently by Bank Muscat has been hailed as an important tool to improve financial inclusion in the country. The package provides a range of banking facilities and services and allows pensioners to lead a dignified and financially secure life on their own terms. Woqar was launched by the bank, which is the leading financial services provider in the Sultanate, as part of its commitment to society and provision of banking facilities to all.
As the nation's leading financial services provider, Bank Muscat attaches great importance to social responsibility initiatives aimed at sustaining the country's progress and development and greatly improve financial inclusion. Bank Muscat launched the Woqar Banking Package after studying in great detail and understanding the needs of retirees who were working in both government and private institutions.
Flexible-term loans ranging from one to 10 years and credit cards based on the value of the pension are a key part of the Woqar banking package. Loan facility will be available for pensioners up to 70 years of age while credit card facility is available for those up to 75 years. The bank has been encouraged by the large number of queries and applications that has come from across the Sultanate after the launch of this new product.
By addressing the financial inclusivity needs of this customer segment, the bank hopes to further improve living standards for all segments of society. Customers can get more information about Woqar products by visiting any of the bank's branches across the Sultanate or by contacting the call center on 24795555 or going to https://www.bankmuscat.com/en/loans/Pages/details.aspx#woqar.