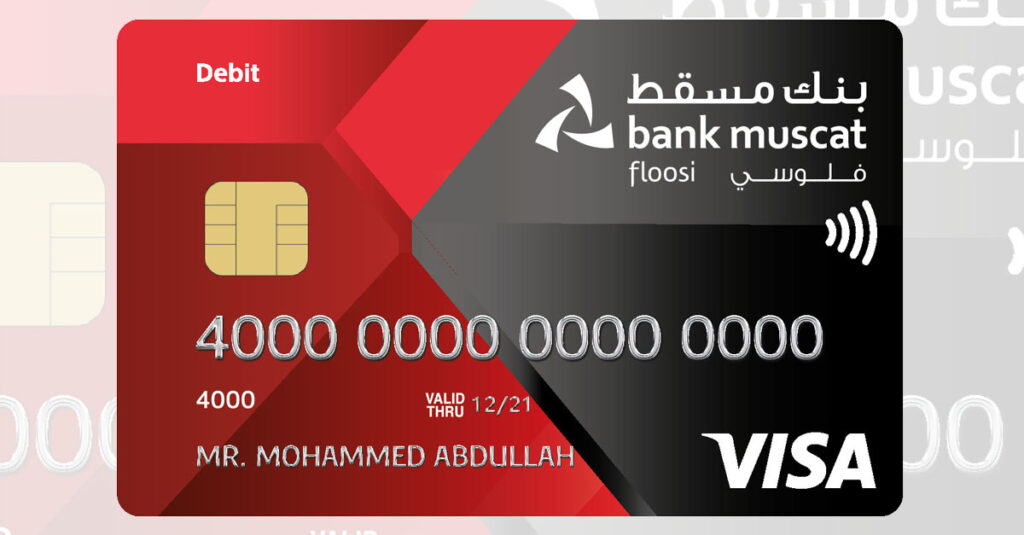 MUSCAT – In line with its vision 'To serve you better, everyday' and its commitment to improving financial inclusion across Oman, Floosi account from Bank Muscat which is designed to youth in the 15-17 age group, offers a suite of benefits and offers to customers. This account is one of its kinds in the Sultanate as it was designed to work well with this age group's financial needs and raise their awareness in the importance of learning personal finance skills. It can help youth as well to start saving and planning for the future.

The bank launched this product in line with its commitment to improving financial inclusion across the Sultanate after extensive market research in response to customer feedback. This account is designed to give youth the chance to depend on themselves and enjoy certain benefits like ATM withdrawals and e-commerce transactions. It is highly popular with both Omanis and expatriates.

The Floosi account helps young people to make savings a regular habit in their lives. The Floosi debit card comes with a daily limit of RO 50 per transaction and a monthly cumulative limit of RO 200 for Point of Sale (PoS). Youth in the 15-17 year age group may apply for a Floosi account by visiting their nearest branch along with their parent (or legal guardian) and submitting their application and copies of important documents like their National ID card (for Omani citizens) or Resident Card and Passport (for expatriates). The parent / guardian must sign the form and will be the authorised signatory. Floosi accounts can be converted into Shababi accounts when they turn 18, following which young people can operate the account independently. A great advantage of the Floosi account is that young customers are not charged for not maintaining a minimum balance.