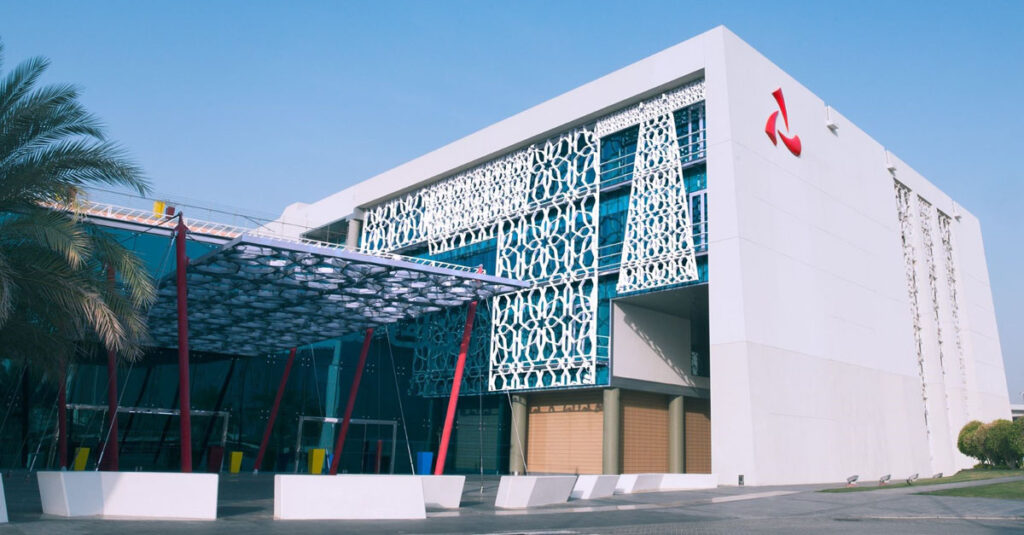 MUSCAT – Bank Muscat has been awarded the Best Bank in Oman award by Euromoney. The award, which was presented to the Bank after a thorough evaluation based on a number of different criteria including the product mix, financial performance, asset and revenue quality, customer satisfaction, and digital offerings, adds to the list of accolades and achievements received by the Bank in 2022. Award winners were chosen by the editors after extensive consultations with corporate financial executives and bankers, banking consultants and analysts across the world. The recognition by Euromoney is the result of the bank's adoption of global best practices and its customer-centric approach in banking as it celebrates 40 years of success and achievements in the service of the Sultanate of Oman and its people.

It must be noted that Bank Muscat has won multiple awards in the recent past from a number of prestigious international journals and publications. The awards criteria have included growth in assets, profitability, geographic reach, strategic relationships, new business development and innovation in products. In 2022, Bank Muscat was ranked by Forbes Middle East as one of the Top 100 Listed Companies in the Middle East for the second consecutive year. Earlier in 2021, the bank was rated as one of the Top 50 Banks in the region by Forbes Middle East and also as the Best Trade Finance Provider in Oman by Global Finance.Driven by robust policies to achieve global best practices, the bank always endeavours to participate in the development of Oman's banking sector. In particular, the bank's customer-centric vision is now reaping rich rewards in the form of rising Net Promoter Scores (NPS) and customer referrals. Bank Muscat has also recently undergone a successful organisational restructuring by putting in place a vibrant and young Management Team in key positions, further motivating the leadership pipeline and positioning it for its next stage of achievements and milestones.
The bank is the largest bank in Oman by total assets and has consistently demonstrated its leadership in position in Oman. Bank Muscat posted a net profit of RO 99.26 million for the six months ended 30 June 2022 compared to RO 94.65 million reported during the same period in 2021, an increase of 4.9 per cent.