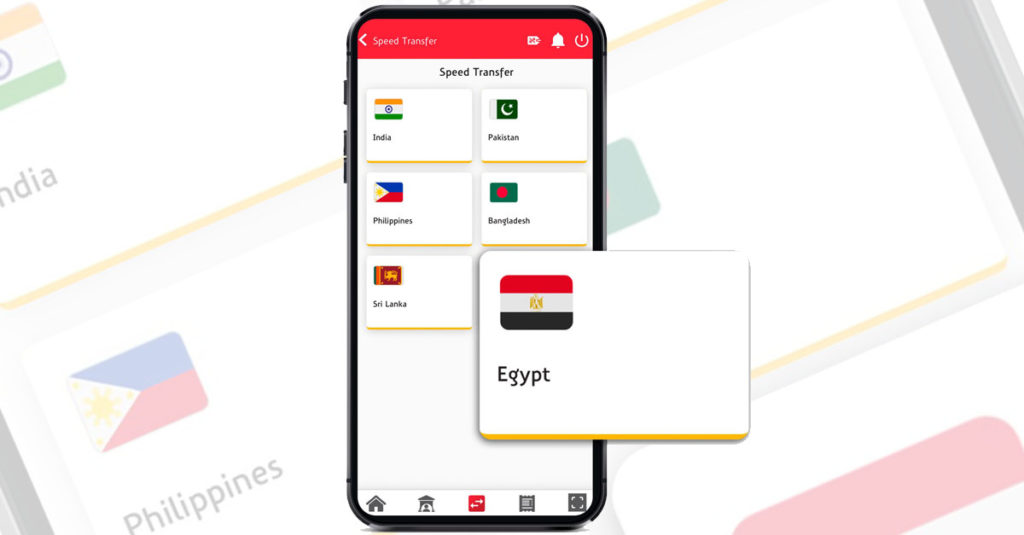 MUSCAT – In line with its vision 'To serve you better, everyday' and commitment to innovation reflecting the latest technological trends in banking, Bank Muscat, the leading financial services provider in the Sultanate, has launched several new features including Speed Transfer service to Egypt, bill payments to Awasr and instant Debit Card linkage to one's account through Internet banking and mBanking app. Also, linked Floosi and children's accounts will now be visible in their parent's accounts improving transparency and oversight. The latest features add to a number of other useful features like the instant opening of additional savings account for existing customers, generation of PIN for Debit Cards, Credit Cards and Pre Paid Cards, download of SWIFT advice for international transactions, blocking of prepaid card as well as charity contributions and donations to the Ministry of Health (COVID-19).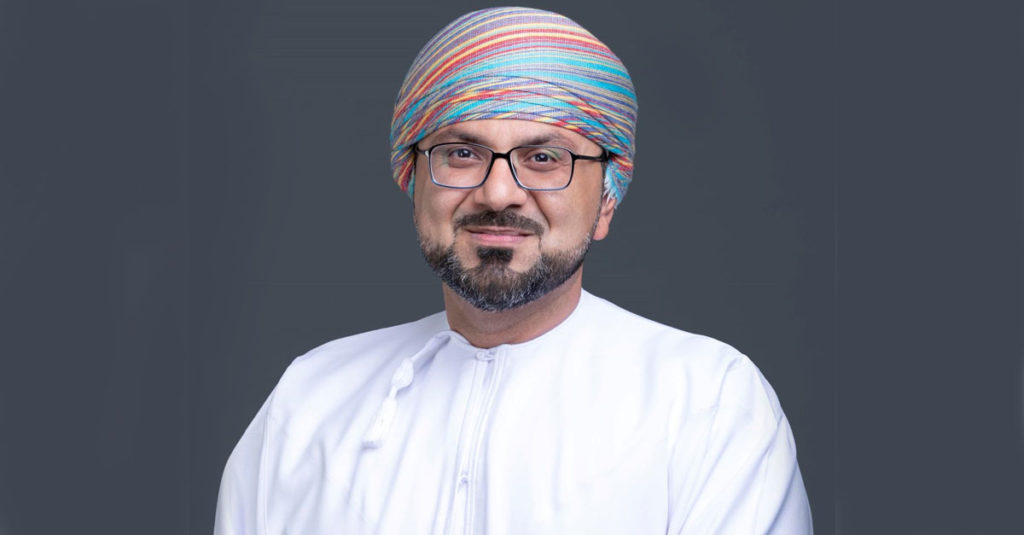 Speaking about the addition of new features in Internet Banking and the mBanking app, Amjad Al Lawati, AGM – Cards & eBanking, said: "In line with our customer-centric vision, Bank Muscat is delighted to introduce new features to enhance banking convenience. The addition of Speed Transfer service to Egypt, Awasr bill payment and instant Debit Card linkage to one's account will further enhance ease of banking for all our customers. Bank Muscat is committed to continuing its investments in state-of-the-art technology to further increase efficiency and improve customer service so as to maintain its clear leadership in hi-tech products and services, including electronic payment and web-based services, in tune with the banking requirements of a tech-savvy generation."

The bank's mBanking and Internet services include real-time bill payments for utilities in Oman, fund transfers within the bank and in Oman, fund transfers across the world via the SWIFT network; speed transfers to a number of countries including India, the Philippines, Pakistan, Sri Lanka, Bangladesh and now Egypt; Zakat calculator and charity payments. It also provides bill payment facilities for a variety of utility services such as electricity, water, telecom, mobile top ups, instant credit card bill payments, school payments etc.  The mBanking app and Internet banking also allow customers to disable or enable their debit card for international usage adding an extra layer of security for the benefit of customers. Customers also get access to a comprehensive Personal Finance Module where they can get a detailed breakup of their finances, set up budgets and track their expenses vis-à-vis their budgets.

The bank's electronic banking channels have been recording a massive success in terms of usage and customer adoption, especially in the background of the social distancing brought about by the global COVID-19 pandemic. The consistently growing number of customers reflects the high popularity of mBanking channel as well as the bank's other electronic channels.

Bank Muscat constantly innovates to provide the best customer experience because of which it has been consistently voted as the Best Bank in Oman by leading global and regional publications. Bank Muscat was listed by Forbes Middle East as one of the Top 100 companies in the region as well as one of the Top 50 Banks in the Middle East in 2021. Other prestigious awards won by the bank in the past include Best Consumer Digital Bank in Oman award from Global Finance as well as the Best Bank in Oman from The Banker, EMEA Finance and Global Finance magazines.

Customers can download the latest version of the Bank Muscat Mobile Banking app from Apple App Store, Google Play or Huawei AppGallery. For more information about electronic banking channels including mBanking and Internet banking, please go to: https://www.bankmuscat.com/en/bankingchannels/Pages/default.aspx.