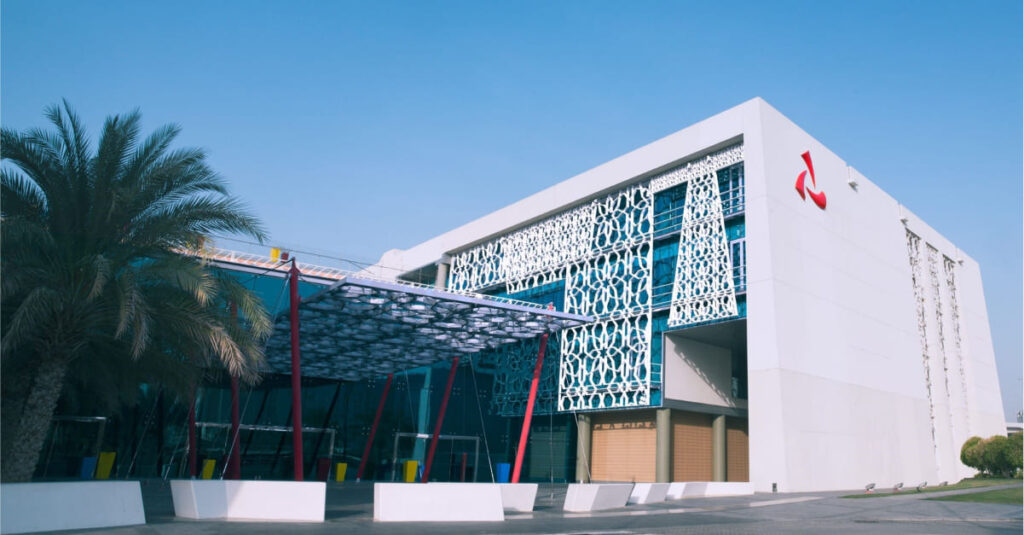 MUSCAT – Continuing its efforts to keep up with the latest developments in the banking sector, and to enhance the quality of payment system services, Bank Muscat, the leading financial services provider in the Sultanate of Oman, has updated its systems to comply with the new national Real Time Gross Settlement (RTGS) system recently launched by the Central Bank of Oman. This system provides automated solutions for processing and final settlement between local banks of payment orders exceeding RO 20,000 very quickly and without any waiting period. The Ministry of Finance and banks operating in the Sultanate of Oman as well as Muscat Clearing and Depository Company are the direct participants in the system. After the new update, the RTGS system will work around the clock all days of the week.

Zuwaina Abdullah Al Sharji, Assistant General Manager – Central Operations & Change Management, Bank Muscat, said: "Bank Muscat is keen to keep abreast of all developments in the banking sector and develop its digital systems to align with global developments and meet the needs of the financial market in the Sultanate of Oman. With the latest update to the RTGS system, customers will be able to make money transfers at any time – during holidays as well as outside working hours, which enhances their banking experience. Also, this system, through which large-scale and important operations are performed, can affect the economy as a whole, takes more time. On the contrary, reducing risks and speeding up transactions positively affects the efficiency of cash circulation within the economy and boosts economic growth. For this reason, Bank Muscat is keen to keep abreast of all these updates in accordance with international regulations aiming at providing a better service to its customers by saving time and effort in clearing transactions in a fast and secure way."

The new system works in parallel with the AFAQ payments system to execute financial transactions between GCC countries through the Gulf Payment Company. In line with the developments in the electronic payment systems domain, the system was implemented in accordance with the best practices, international standards, and the Principles for Financial Market Infrastructures (PFMI). The system also achieves the settlement finality in the Central Bank currencies of different participants from financial and banking institutions, which helps in enhancing the financial stability of the Sultanate of Oman. The enhanced liquidity management mechanism for RTGS participants is an additional feature for risk mitigation by enabling them to monitor their liquidity requirements in real time around the clock. The latest gridlock resolution mechanism introduced in the system will help reduce the settlement risk among participants.

Bank Muscat continues to launch new features that enable customers to make money transfer transactions through its omnichannel network as transfers can be also completed to various countries of the world via the SWIFT network. In addition, the bank provides the feature of speed transfer to a number of countries such as Bangladesh, India, the Philippines, Pakistan and Sri Lanka.