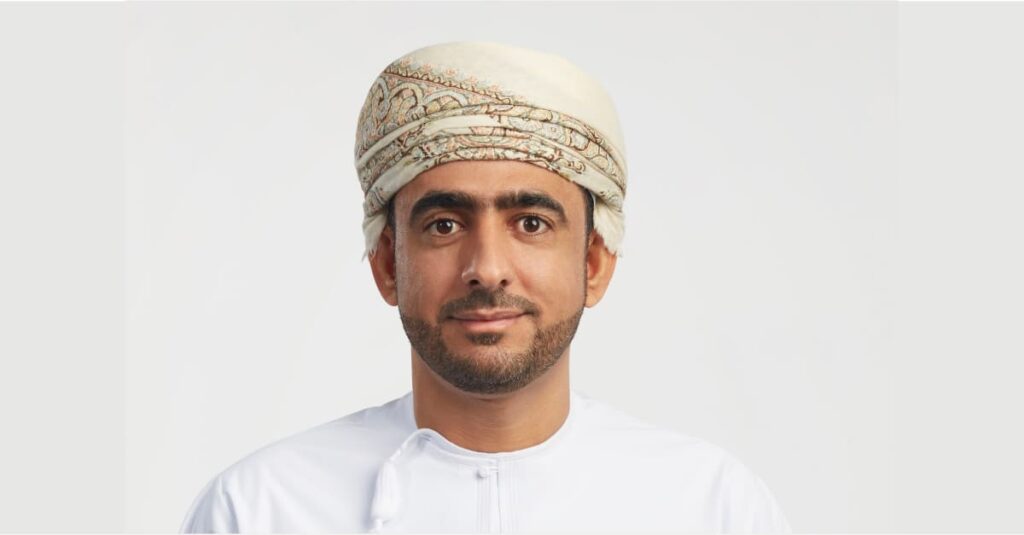 MUSCAT – Believing in its extensive experience in investments and money management strategies spanning more than 40 years, Bank Muscat announced that it has been appointed as the Issue Manager for the Initial Public Offering (IPO) of OQ Gas Networks (OQGN), the exclusive owner and operator of the natural gas transportation network in the Sultanate. For this IPO, Bank Muscat is also acting as a Joint Global Coordinator with another regional and international financial institutions. OQGN will be offering 49% of its total share capital for public subscription through this IPO. The offering is the first major equity transaction in Oman which is Shariah-compliant. It is part of Oman Investment Authority's privatization program aiming to enhance economic growth in addition to creating development and innovation opportunities in the energy sector in the Sultanate.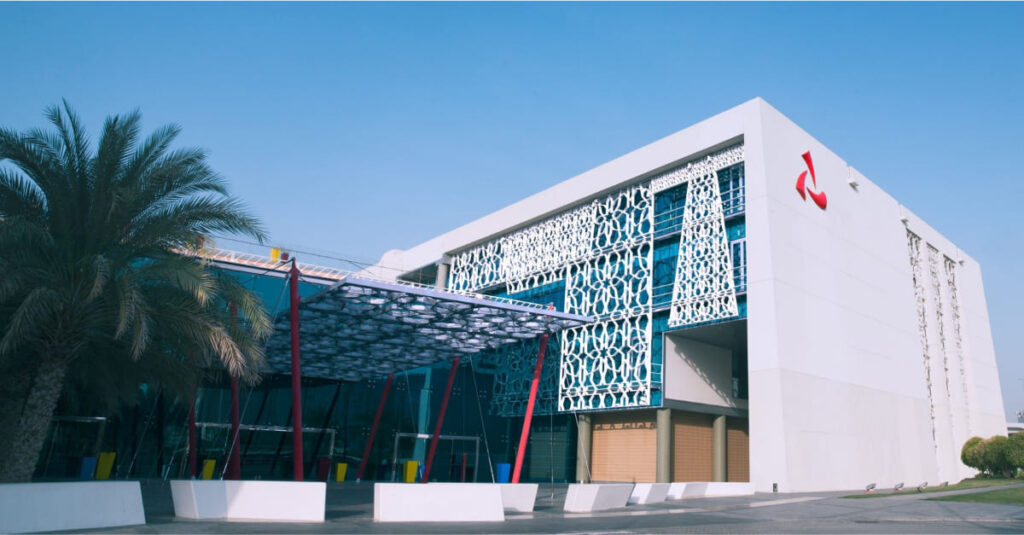 The IPO Prospectus has been approved by the Capital Market Authority (CMA) on September 17, 2023. The subscription period for the offering commenced on September 26 for both Category I applicants (Institutions) and Category II applicants (Individuals) with Category I offer closing on October 9 and Category II offer closing on October 5, 2023.

Omani and non-Omani investors, encompassing individuals and institutional investors, can participate in the offering. Category I applicants (Institutions) could subscribe to the offer at a subscription price between 131 baisa to 140 baisa per share, with the final price to be determined through a book building exercise. To encourage individual investors to participate in the offer and promote equity investment amongst individual investors, the maximum subscription price for the Category II applicants (individuals) is set at 126 baisa per share, which is at a discount of 10 percent from the top end of the price range of 140 baisa. 
At the top end of the price range, the offer is expected to raise up to OMR 606 million making this the largest Public Offering witnessed by the Omani Capital Market in terms of offer size, which will allow Omani, regional and international investors to access the Omani market and own a stake in a critical infrastructure asset for the Sultanate.

On this occasion, Khalifa bin Abdullah Al Hatmi, Deputy General Manager, Investment Banking and Capital Markets, Bank Muscat, said: "We are proud to partner with OQ Gas Networks, and we appreciate the Company's trust and confidence in choosing Bank Muscat as Issue Manager for this IPO, which is a landmark transaction for Oman and expected to generate substantial interest at the local, regional and global levels. The Bank takes pride in its extensive experience and expertise and proven track-record of successfully executing strategic IPOs in Oman for private and government owned entities. The Bank's specialized investment management arm has a track record offering suite of integrated solutions, specifically tailored to the needs of various customer segments.".

Customers who intend to subscribe to the shares of OQGN are required to open an investment account with Muscat Clearing and Depository to obtain an investor number. They can then submit their applications through Bank Muscat's electronic channels, mBanking and Internet Banking, or visit any of the Bank's branches across the governorates amounting to 178, to submit the IPO subscription forms during the specified period. Bank Muscat's branch network will be open to completing transactions of individual and corporate investors, including retail and high-noteworthy customers. For more information about OQGN IPO and the subscription process, please visit Bank Muscat's website: https://www.bankmuscat.com/en/Pages/default.aspx.

Bank Muscat's appointment as the Issue Manager for the IPO shares of OQGN is a testament to the recognition it upholds at the local, regional and international levels, whether by individuals, corporates, institutions, investment funds, and various entities. It is also the leading financial services provider in the Sultanate as it provides financial advisory solutions in the field of corporate finance, projects, capital markets, debt refinancing and restructuring, public offerings and structural financing, , private placements as well as mergers and acquisitions . The Bank has the largest asset management portfolio in the Sultanate of Oman, with assets under management (AUM) over $2.5 billion.

As a recognition of its leadership and excellence in the Omani banking sector, Bank Muscat was recently crowned The Best Investment Bank in Oman by the by Arab Federation of Capital Markets, where Bank Muscat was recognized for providing innovative financing solutions designed to meet the requirements of investors. The Bank has also received various awards in recognition of its outstanding performance and its tireless efforts to upgrade banking services and facilities. Bank Muscat was recognized as one of the Top 100 Companies as well as one of the Top 50 banks in the region by Forbes Middle East. It also obtained several awards from prestigious international institutions such as The Banker, EMEA Finance, Global Finance, Euromoney and Asiamoney. Bank Muscat is the number 1 choice for more than two million customers in the Sultanate and plays a major role in promoting financial inclusion in the country through the innovative products it develops for customers.