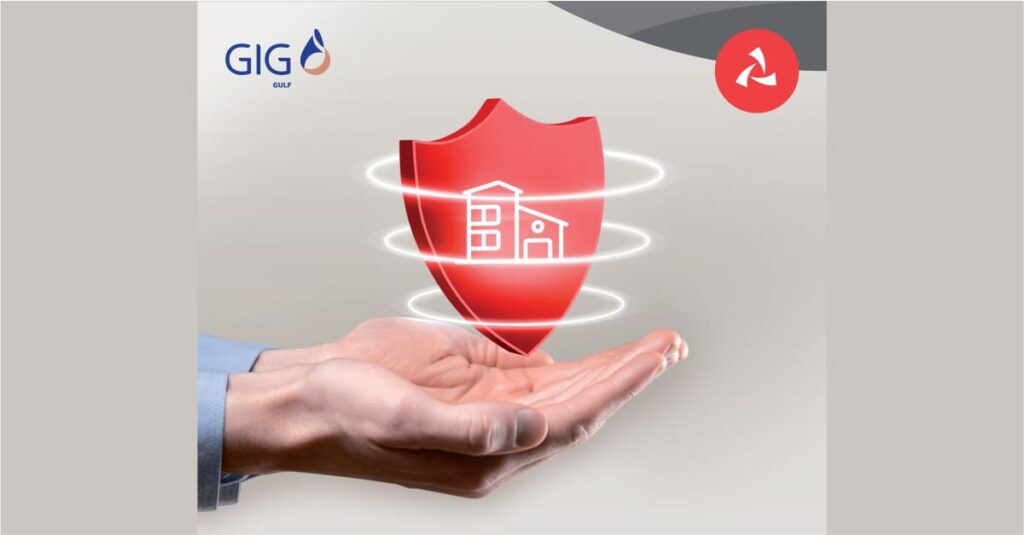 MUSCAT – In line with its vision "To Serve you Better, Everyday" and its efforts to provide services and offers that meet customers' needs and aspirations, Bank Muscat, the leading financial services provider in the Sultanate of Oman, in partnership with GIG Gulf, has announced a new offer on Home Insurance plan from GIG. The discount will be available to customers on home contents and personal belongings insurance cover during a special promotional period, which ends on 30 November 2023.

Speaking on the new offer, Abdullah Tamman Al Maashani, General Manager – Products at Bank Muscat, said: "We are proud to once again enhance our partnership with GIG Gulf, to provide this exciting offer for our customers. This came in response to the great demand witnessed on insurance plans due to the various benefits offered. The bank is always keen to listen to customers' feedback to provide the best and most up-to-date services to enhance their banking experience. I would like to extend my sincere appreciation to our customers for their continuous trust in the services and products offered by the bank." Mehdi Salim Al Harthy, General Manager & Head of Partnership – Oman, GIG Gulf, said: "We are delighted to see the positive feedback the Home Insurance plan receives from customers as it is an ideal solution for protection against unexpected events. The plan offers various benefits including a comprehensive protection, cover for alternative accommodation in the event of any covered damage to the home, slab-based premiums among others. I would like to invite customers to benefit from the new offer to keep their home safe and protected."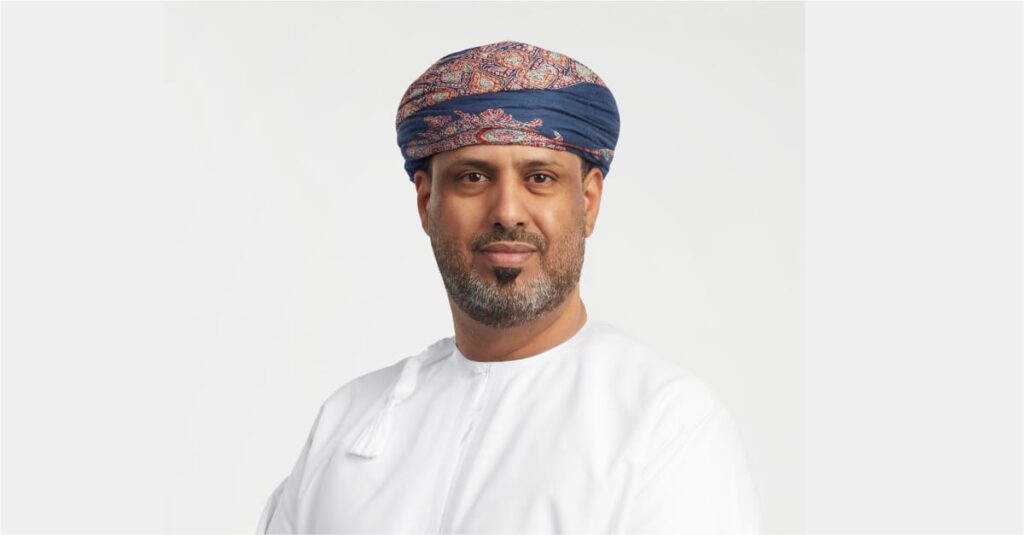 GIG's Home Insurance plan offers exceptional value to both homeowners and tenants. It protects contents against fire, explosion, lightning, earthquakes, accidental damage, fixture breakage, and the like. It also offers worldwide personal belongings coverage for valuables such as passports, driver's licenses, legal documents, jewellery, watches, and portable equipment, laptops, or any other items that customers may carry outside their homes.
The plan also includes the owner's and occupier's liability cover, which protects the insured from any claim made against them, and the tenant's liability cover, which protects the insured if they are legally held liable for property damage. As an added benefit, the insured can choose to cover domestic helpers under the home insurance policy for medical coverage.
Customers can purchase their Home Insurance plan and redeem the 40 percent discount on Home Contents and Personal Belongings insurance cover at Bank Muscat branches with GIG Gulf help desks or through the online portal: https://bit.ly/3OFcucT. For more information on the Home Insurance plan available with GIG Gulf, please call 24032672.