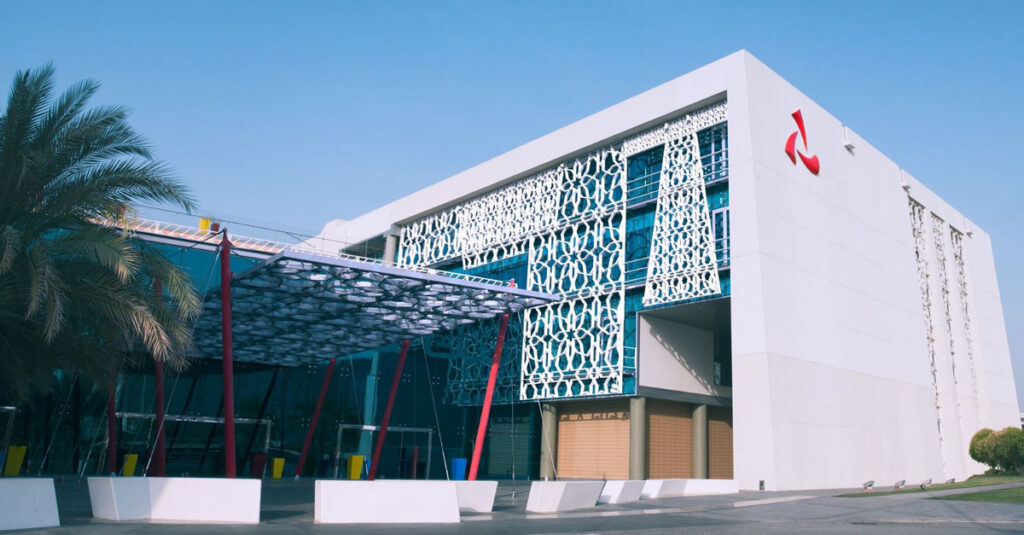 MUSCAT – In line with its vision 'To serve you better, everyday' and commitment to partnership in encouraging a savings culture in Oman, Bank Muscat, the leading financial services provider in the Sultanate, will reward 50 customers in two special draws in October. The bank will reward 25 Zeinah women customers with RO 1,000 each at a special Al Mazyona prize draw to celebrate the Omani Women's Day, which falls on October 17th every year. Bank Muscat will also celebrate the Omani Youth Day on October 26th with a special draw for its Shababi account holders, wherein 25 lucky winners will win RO 500 each as a reward for their good savings habit.

The Omani Women's Day celebrates the important role that Omani women play in nation-building. All Zeinah customers who maintain an average monthly balance of RO 1,000 will be entered into the draw. Similarly, the Shababi Day appreciates Omani youth and their efforts and role in the future of the Sultanate. All Shababi customers having a minimum balance of RO 100 will automatically be entered into the bank's special Shababi draw. Both Zeinah and Shababi customers can win more by saving more with Bank Muscat since their chances of winning goes up proportionally with higher deposit balances and the longer they save with the bank. The Zeinah suite of products and services cater to the unique needs of women customers and products available for women include the Zeinah Debit card, tailored merchant discounts and a health and beauty finance scheme. More details regarding Zeinah is available at: https://www.bankmuscat.com/en/accounts/Pages/details.aspx#zeinah.
Shababi accounts can be opened by youth between the ages of 18 and 23 years. It comes with a number of benefits including no minimum balance fee, the Shababi contactless debit card, exclusive competitions on social media, and participation in the Shababi monthly draw. Bank Muscat's Shababi Debit Card is a contactless card, which helps Oman's youth to learn early to spend, save and manage their money and has a daily withdrawal limit of RO 600. It allows for a number of discounts and special offers at selected merchants. All customers who have a minimum balance of RO 10 are eligible to enter the Shababi monthly draw in which 100 winners win RO 100 each every month. Shababi account holders are also eligible to apply for contactless wristbands, which can be used to make contactless payments at different merchants and points of sales (PoS), similar to a contactless debit card. For more information on Shababi, please go to: https://www.bankmuscat.com/en/accounts/Pages/details.aspx#shababi.
Al Mazyona is the longest-running savings scheme, offering the biggest total prize money in the country. It offers RO 11 million to 7,470 winners throughout 2021, with the number of winners up by 12 percent compared to last year. Al Mazyona will feature several special draws in the coming months including the Omani Women's Day draw, Shababi draw, National Day draw, and an End of Year draw. Special prizes have been reserved for high savings customers as well as other customer segments. The Al Mazyona scheme makes regular saving an easy habit to practice and is also available for all customers of Bank Muscat.