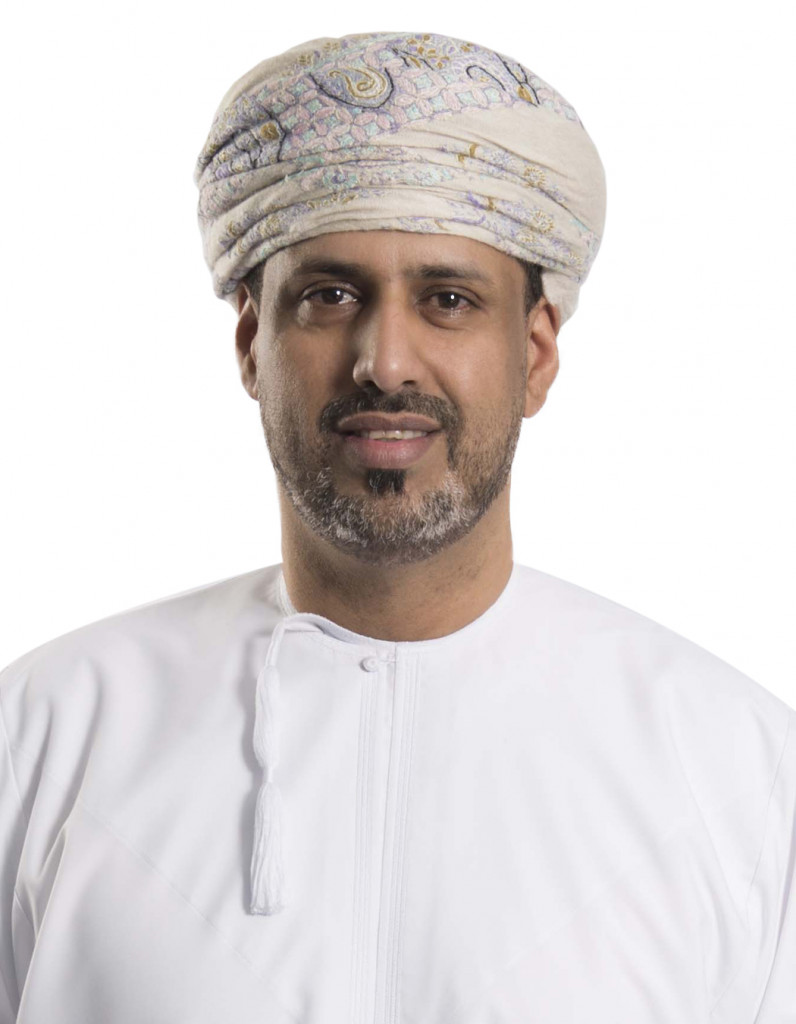 MUSCAT – Bank Muscat will reward 50 Zeinah women customers at a special Al Mazyona prize draw to celebrate the Omani Women's Day on October 17, 2020. The winners will win RO 2,000 each during the special draw that is to be held on the occasion, with a total of RO 100,000 to be given away. This special draw is being held by the bank in recognition of the goals and aspirations of different segments of its customers.
The Omani Women's Day celebrates the important role that Omani women play in nation-building. All Zeinah customers who maintain an average monthly balance of RO 1,000 will be entered into the draw. Customers can win more by saving more with Bank Muscat since their chances of winning goes up proportionally with higher deposit balances and the longer they save with the bank. This flexible scheme makes regular saving an easy habit to practice and is available for all customers of Bank Muscat, which has the largest network of branches in Oman.
Abdullah Tamman Al Mashaani, Deputy General Manager – Institutional Sales and Product Development, said: "The special draw on the occasion of the Omani Women's Day celebrates the very important role that Omani women are playing in the Renaissance of Oman. For example, the number of women employees at Bank Muscat itself has reached more than 48 per cent of all employees across all departments. The bank's women employees have excelled in their jobs and today occupy positions at all levels of seniority including the Management Team. The bank would like to encourage all our women customers to celebrate this important occasion with us and also to save more so as to be prepared for changing circumstances in their lives." He added that Al Mazyona has allocated many prizes in the Zeinah category so as to encourage Omani women to save more and to stand by them in supporting their aspirations.