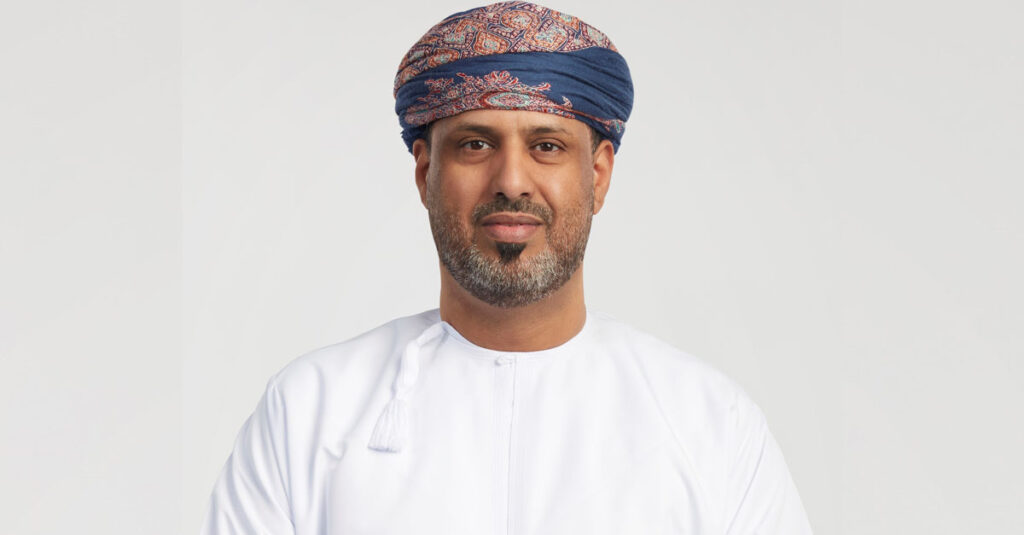 MUSCAT – Bank Muscat has evoked a strong response for its attractive vehicle finance which offers some of the most competitive rates in the market.

This product is designed to help customers who are looking forward to buying new or pre-owned vehicles at low interest rates (starting from 3.25 percent and available until 31st January 2022) and absolutely no need for post-dated cheques. With its fast turnaround time, the feature-rich Sayyarati finance can be obtained within the shortest possible time. Options available include loan tenure up to 8 years for new and used vehicles, the lowest monthly payment options in the country and on-the-spot approvals. Unique in all aspects with unparalleled benefits, Sayyarati is the preferred vehicle finance in Oman.

Speaking about the popular Sayyarati package, Abdullah Tamman Al Mashaani, General Manager – Products, Bank Muscat, said: "In line with our commitment to provide the best services possible to our valued customers and meet their aspirations and needs, Bank Muscat is constantly developing products and services that can further enhance customers' experience with their trusted banking partner. We are glad to see the positive feedback from our customers and we thank them for their strong confidence and trust in our products. With its longstanding experience in the banking sector of about four decades, Bank Muscat has the widest network across Oman with 174 branches and more than 800 ATMs and CDMs. Sayyarati is one of the most popular products from Bank Muscat and we hope that it will help make people's dreams of owning their very own cars come true. Bank Muscat reiterates its commitment to making vehicle purchases easy and affordable through its excellent financing facilities, which can be tailored according to each customer's unique needs."

The hassle-free Sayyarati finance can be obtained from Bank Muscat branches spread across Oman. Loans up to RO 60,000 will be offered for new vehicles and used vehicles. It is important to note that customers availing the Sayyarati offer can enjoy fast processing without any unnecessary paperwork and signing of cheques. Only the following documents are needed to process the loan facility: buyer's ID card, salary assignment letter, quotation / car valuation from the approved valuator, driving license, Mulkiya (for pre-owned cars only) and seller ID card (for pre-owned cars only).

The monthly loan installments are automatically deducted from the customer's account once the mandate to do so is provided to the bank. With some of the world's best and safest vehicles available for purchase in the Sultanate, the bank aims to do its part to improve road safety and the security of all road users. It is noteworthy that loans are disbursed within 24 hours subject to applicants meeting the concerned requirements.

For more details regarding Sayyarati auto finance, please go to https://www.bankmuscat.com/en/loans/Pages/details.aspx#sayyarti, or visit any Bank Muscat branch, or Sayyarati Centers at Wattayah and Salalah.