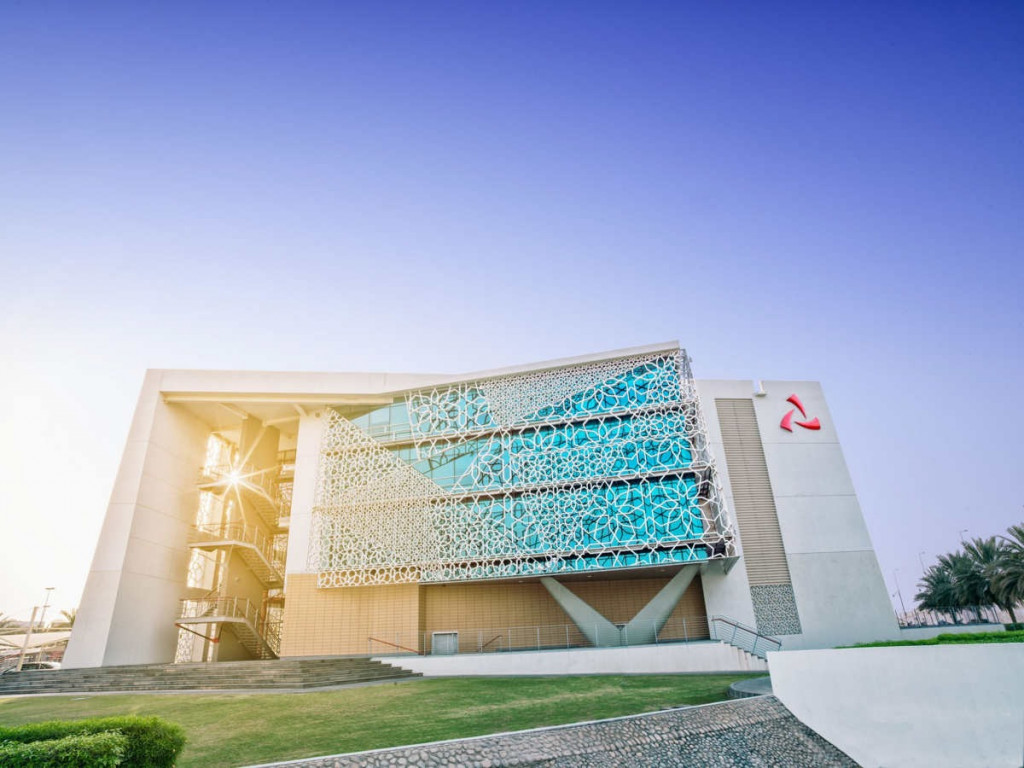 MUSCAT – Bank Muscat recently held its salary transfer draws for the month of July. The event was held at the Bank's head office along with the monthly draws in other categories in line with the bank's commitment to encouraging a savings culture in Oman and 30 winners were chosen in the salary transfer segment. Overall, more than RO 800,000 was given away to winners across multiple customer segments during the monthly draw.
All customers who transfer their salaries to Al Mazyona accounts are eligible to be entered into the salary transfer draws. Al Mazyona rewards 15 winners every month from among those with salaries between RO 500 and RO 999 every month, and winners were chosen during the draw for the month of July. These winners will be paid a monthly salary prize of RO 500 for a whole year as a reward for choosing Al Mazyona salary accounts. Similarly, 15 winners were chosen from among those whose salaries are above RO 1,000 and will similarly receive RO 500 every month for a whole year.
In 2020, Bank Muscat lined up the largest number of high-value prizes in the country with 6,677 winners all set to be rewarded for their savings habit. Both the number of prizes and the total prize money have been increased across different customer segments this year. Bank Muscat recently celebrated the special mid-year draw at its Head Office. Over RO 1 million was given in high-value prizes to the lucky winners including 2 special prizes of RO 250,000 each. The live streaming of the prize draws on the official social media channels like Twitter, Instagram and YouTube are generating keen interest from the bank's customers and the general public.
The bank is proud of the success so far achieved by Al Mazyona in promoting the concept of savings in the Omani society. Apart from allowing customers to realise their dreams, the scheme is also contributing majorly to the development of Oman and encouraging financial prudence amongst the general public. Al Mazyona is designed to transform the lives of prudent savers and special prizes are reserved for different customer segments including Premier Banking, regional, youth, women and children's account categories. Special prize draws are also held on important occasions like the National Day, Omani Women's Day and the Omani Youth Day.