MUSCAT – Working toward enhancing its leadership role in developing human resources in the banking sector in Oman, Bank Muscat, the leading financial services provider in the Sultanate, is celebrating its achievements in learning and training designed for employees during the first half of the year. The bank's strategy in this regard contributed to improving the skills of employees and refining their talents, thereby supporting Omani cadres to this vital sector. The programmes and training courses conducted for employees in various specialties and departments enabled them to carry out their responsibilities and gave them the opportunities for growth.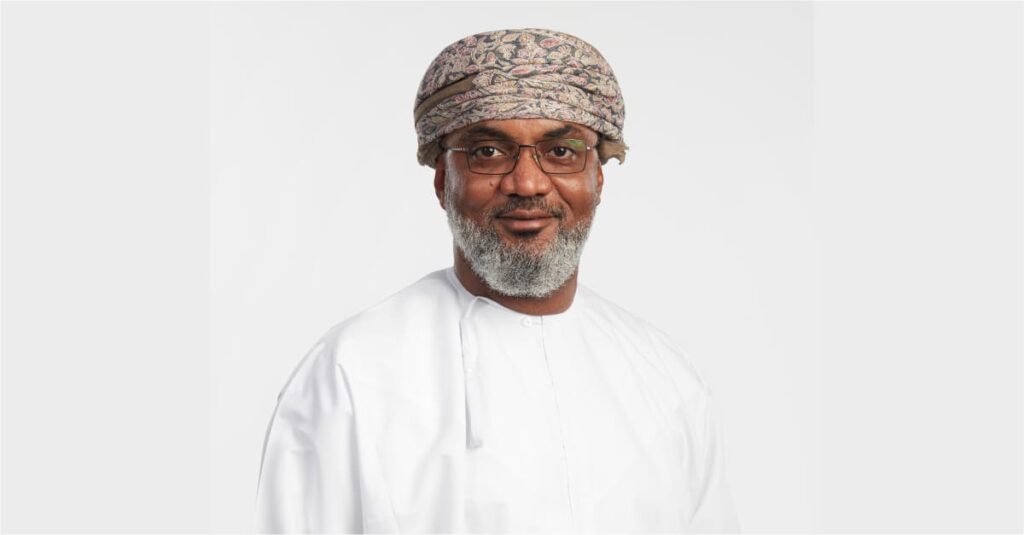 The bank organised, since the beginning of the year until June 2023, 414 courses which witnessed the participation of a large number of employees from different departments and branches of the bank. The courses offered covered different areas related to banking, soft skills and innovation. The bank also provided 85 scholarships for employees to complete their higher studies in reputed universities inside and outside the Sultanate. During last year, Bank Muscat organized 1023 training programmes as part of the bank's strategy to develop human resources and maximize their performance.

Bank Muscat has a full-fledged Learning and Development department –Jadara Academy – which is affiliated with the Global Association of Corporate Universities and Academics. The department focuses on developing skills and capabilities through e-Learning modules, scholarships, professional certifications, Management and leadership training programmes. The development of human resources is a priority in the bank with a substantial budget allocation for training and development in all functions. The training and development programmes are carried out through specialised educational courses conducted by accredited training centers or through academic links with colleges, universities and leading training institutes at the regional and global levels.

Said bin Salim Al Aufi, General Manager, Human Resources & Administration, Bank Muscat, said: "Bank Muscat is proud of the achievements done by the Omani cadres. Until the end of July this year, the number of the bank employees reached 4099, with an Omanization ratio of around 94%. Most of the senior and middle management staff have been promoted from among the bank's employees. The bank will continue to maintain its position as the leading provider of training and development opportunities for employees, to achieve strategic goals in terms of developing Omani human resources and the financial sector."

The training courses cover all employees, including new employees who undergo intensive programmes. They get introduced to the most important modern methods of customer service, the importance of business ethics and how they can be applied in the work environment, professional communication skills in addition to improving their ability to assume responsibilities and adhere to the highest standards of integrity at work.

The bank continues to invest in the development of its Omani cadres in various specialties, and seeks to enhance their career and future ambitions in the banking field, while providing the appropriate working environment for employees to carry out their duties to the fullest.