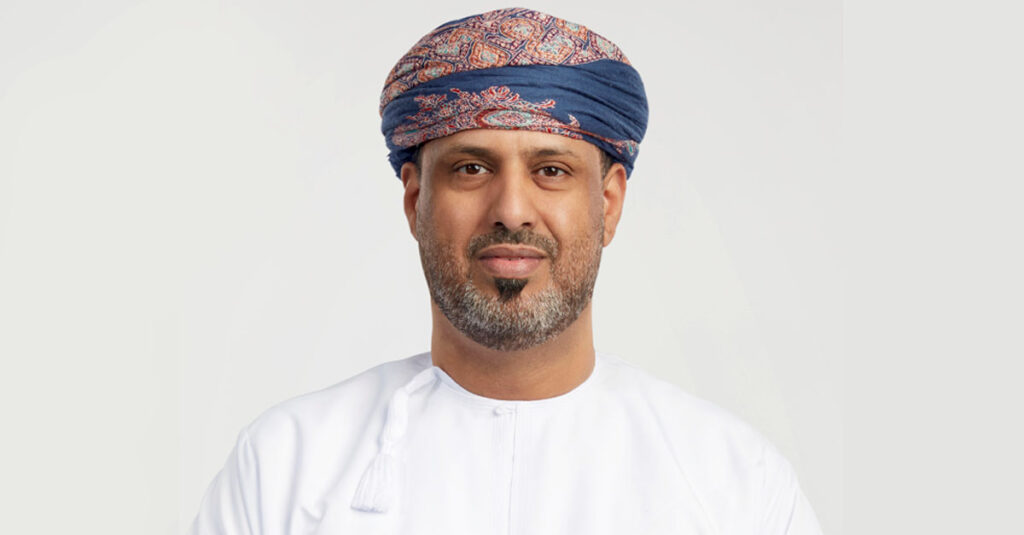 MUSCAT – Bank Muscat developed its Shahadati Education Financing. This innovative product with an attractive interest rate provides students opportunities to complete higher education both within and outside the Sultanate so as to get better career opportunities that benefits them and enables the Sultanate's growth and development. The flexible financing facility is proving to be a great advantage in helping Omani youth achieves their aspirations.

Shahadati Educational Finance comprises of Higher Education Finance and Fees Finance. In the case of Higher Education Finance, Omani nationals can get financing up to RO 75,000 for completing their higher education with a repayment period of up to 7 years at a competitive interest rate and convenient payment plans. The Shahadati Fees Finance on the other hand is designed for assisting in the payment of private school fees, summer courses and professional certificates. It offers a maximum finance amount of RO 10,000 with a repayment tenor of up to 1 year. The financing is available to all Omani employees in the government, quasi-government and listed private sector companies who meet the specific criteria.

Speaking on the occasion, Abdullah Tamman Al Mashani, General Manager – Products, Bank Muscat, said: "Throughout its history, the bank has always been keen to support the efforts of Omani youth to obtain certification and qualifications that are in tune to the needs of the job market. Excellent educational qualifications are one of the most important keys to securing a better future for students in the job market. At Bank Muscat, we are delighted with the confidence and trust placed in the bank's products and services by our customers and look forward to developing more products that meet their aspirations and needs.

The sustainability strategy of Bank Muscat has always focused on providing long-term benefits to society in general through products and services that contribute to building and strengthening different sectors in Oman. The bank's strategy is closely aligned to the landmark Oman Vision 2040, which aims to build a knowledge-centric economy and society with human resources developed to its full potential.Please go to https://www.bankmuscat.com/en/loans/Pages/details.aspx#educational or call on 24795555 or visit the nearest Bank Muscat branch for more details about Shahadati.