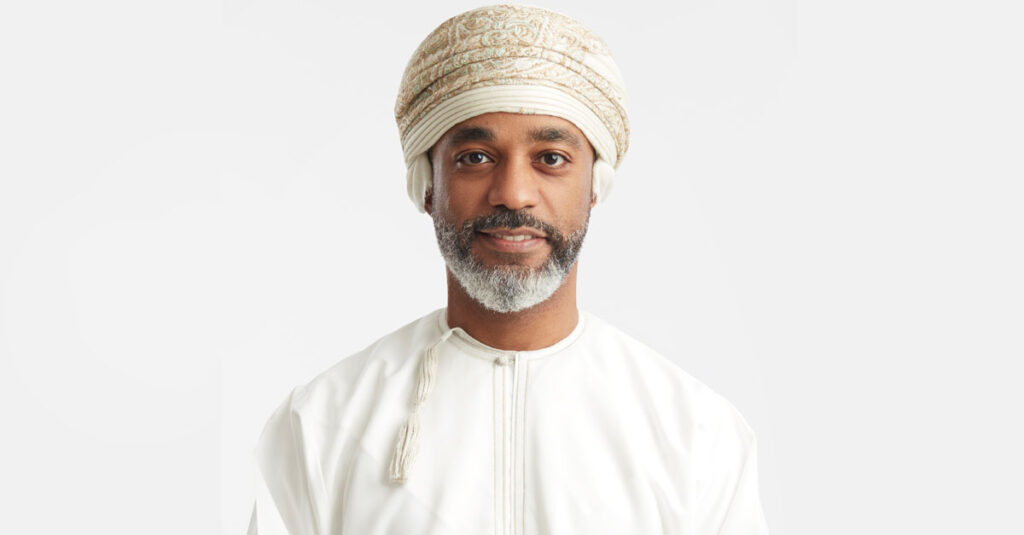 MUSCAT– In line with the bank's vision 'To serve you better, everyday', Bank Muscat has launched the Bank Muscat Soft Token App, an innovative mobile application that enables Bank Muscat individual customers to authenticate their Internet Banking transactions anytime and from anywhere. The application, which can be easily downloaded from Google Play store and installed on Android phones and Apple App Store on iPhone, eliminates the need for hardware token to enable the completion of transactions on the Internet banking platform.

Using the Bank Muscat Soft Token App, customers can approve financial transactions by tapping on push notifications received on their registered mobile device and authenticate non-financial transactions through One-Time Passwords (OTPs). There is also provision for fallback authentication through attention-grabbing coloured QR codes in case a push notification is not received. Retail banking customers can register themselves at https://www.bankmuscatonline.com for Internet banking in case they are not yet registered for it. The highly secure app is available for download from Google Play and Apple app store, and is featured in both Arabic and English.

Speaking on the occasion, Abdullah Hamood Al Jufaili, Assistant General Manager, Digital Banking, Bank Muscat, said: "In line with our customer-centric vision, Bank Muscat is on a constant mission to add more features to its innovative and advanced digital payment channels and continues to launch new features to further enhance banking convenience for its customers. The consistent rise in active customers on our e-channels is a reflection of the growing popularity of digital banking channels. In conformity with international standards, the soft token app provides security and convenience for Internet banking transactions and reflects the bank's commitment to implement cutting-edge financial infrastructure in the country that will benefit all. The bank works under the guidance of the regulator in implementing measures to align the banking sector with the government's ambitious eGovernment project and we thank all our valued customers for their confidence in our state-of-the-art services and products."

Bank Muscat offers innovative banking services and products that meet the requirements of customers. The technology-driven products and services are important, especially electronic payment and web-based services, in tune with Oman moving towards a cashless society. The bank's online and mobile banking platforms have been upgraded significantly over the recent past, resulting in a rapid increase in registered users.