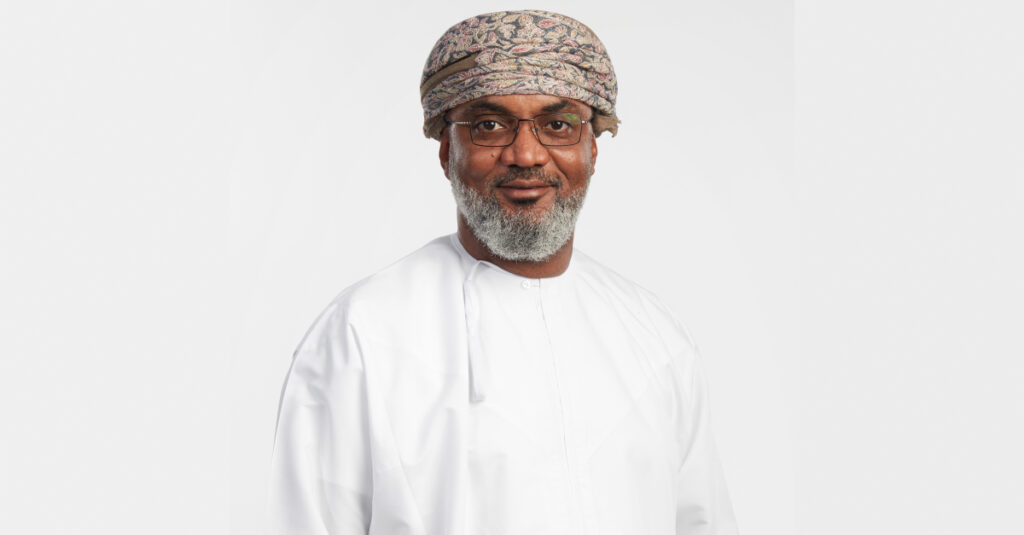 MUSCAT – As part of its ongoing support and commitment to the development of national human resources, Bank Muscat hosted over 280 students from various colleges and universities in the Sultanate as part of its internship programme in 2022. During the internship period, the students worked closely with managers in different departments and branches of the bank. The training, which was designed in sync with the academic programmes pursued by students, was aimed at providing relevant work experience that will help them in their respective careers in the future. The students were thus able to familiarise themselves with various topics including banking, finance, audit and IT as well as branch operations across the Sultanate. Thanks to the training, they were able to gain broad experience and a deeper understanding of Bank Muscat's operations and the financial services sector in the Sultanate.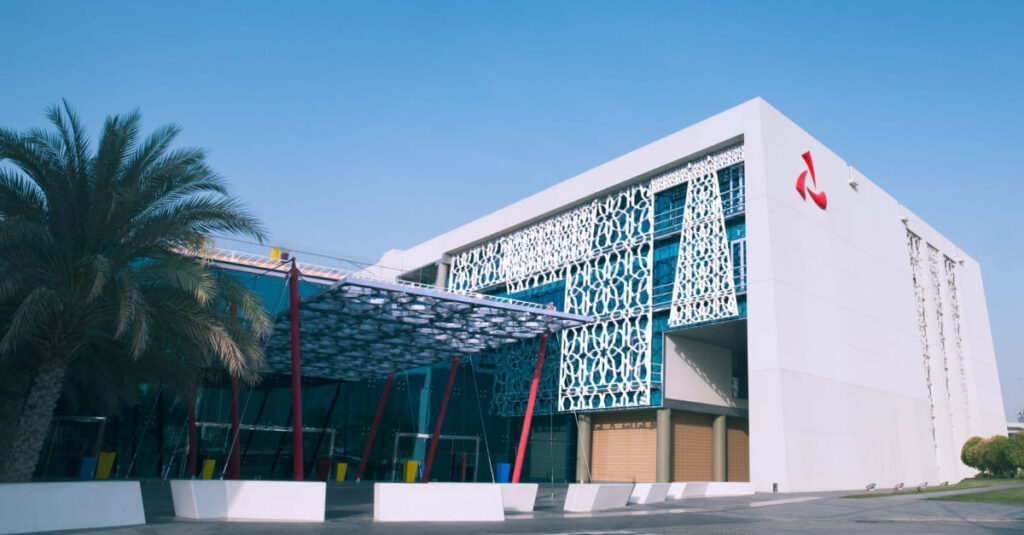 Speaking about the importance of internships in the overall development of Oman's human resources, Said Salim Al Aufi, General Manager – Human Resources and Administration, Bank Muscat said: "The bank is pleased to provide relevant internship opportunities to a large number of students every year. By providing exposure to a dynamic corporate environment, the trainees are able to apply their theoretical knowledge to the real world of banking and finance. As Oman's leading financial services provider, Bank Muscat is committed to the development of national human resources. We consider it a privilege to play a key role in the development of Omani talent, and are committed to investing in constantly improving the skills and expertise of national human resources."

Reflecting on the training opportunities, a number of trainees spoke about the importance of such opportunities and the practical experience they gained along the way. Adnan Khalfan Al Shanfari, a trainee at Azaiba branch, said: "My training at Bank Muscat was very enriching at a personal level. I interned in the role of a service ambassador where I welcomed customers coming to the branch and offered them assistance based on their needs and guided them to the right focal points based on the service they required after verifying all the required documents. On a personal level, I learned from this experience how to serve customers and how to deal with them, professionally meet their needs, and also manage my time and efforts so as to serve them in the best possible manner."
Raeda Hamoud Al Busaidi, a trainee at Al Mabelah branch, said: "The training experience I had at Bank Muscat was very helpful and enriching, as I was able to develop my abilities and skills when dealing with customers and providing service to them. This experience gave me an opportunity to identify my strong qualities and develop them through practice. This helped me to enhance my self-confidence when providing service to customers." She added that the support and encouragement she received from branch employees made her internship experience unforgettable.

To enable the development of human resources in all functions and levels, Bank Muscat provides relevant on-the-job training and learning opportunities on a continuous basis to its employees. The bank's Jadara Academy conducts a large number of learning and development programmes in association with leading training institutes and through academic links with top universities and leading business schools.
Since the very beginning, Bank Muscat has adopted many innovative strategies to equip talented Omani nationals to take up leadership positions. In fact, with over 3,800 employees and about 95 percent Omanisation, the bank is a pioneer in developing Omani talent. As a result of its strong HR processes and abundant learning and development opportunities for employees, most of its senior and middle management have been promoted from within the bank's ranks. It must also be noted in this regard that as part of its strategic plan, the bank continually creates a pipeline of leaders not just for the bank, but also to contribute to the overall growth and development of the nation.