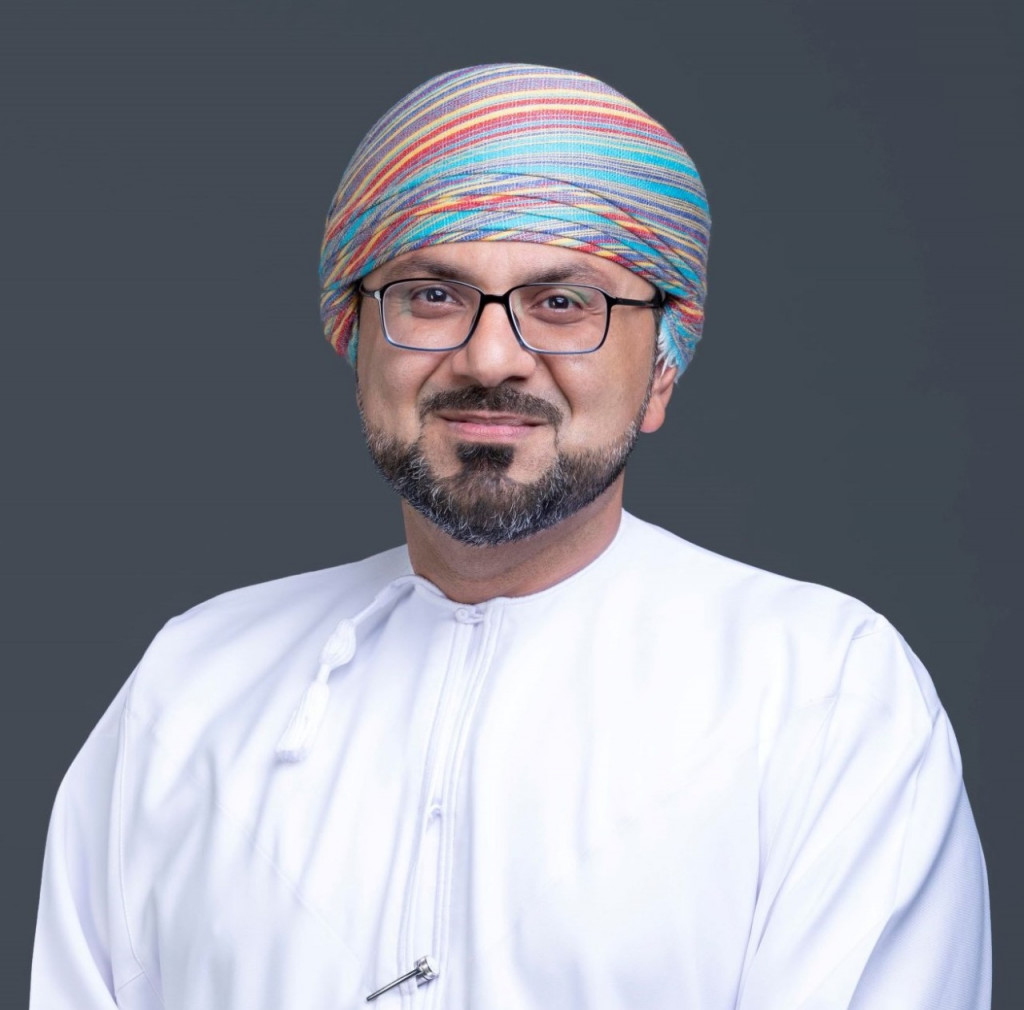 MUSCAT – Bank Muscat has upgraded its new Omni-channel Mobile and Internet banking with three new features to add further convenience and ease of banking. These features will allow the instant generation of e-PINs for Debit, Credit and Prepaid cards; instant opening of additional Savings Accounts for existing customers; and the ability to block one's prepaid cards in case they are lost or stolen. The new features are available to customers through both Mobile and Internet banking.
On this occasion, Amjad Iqbal Al Lawati, Assistant General Manager – Cards and Electronic Banking, Bank Muscat, said: "As the leading financial services provider in the Sultanate, Bank Muscat is proud to have a number of innovative services and products that meet the requirements of our tech-savvy customers. We are happy to introduce these features which will further ease the delivery of banking services and products to our customers. The bank's Internet and mobile banking platforms are being upgraded on a regular basis to be future ready and this has resulted in a significant increase of active users on these platforms."
Bank Muscat customers can enjoy a fast and secure banking experience 24/7 from the comfort of their homes and offices. Today both Retail Internet and Mobile Banking customers extensively use the various features available such as bill payments, mobile top ups, payments within Bank Muscat and Oman and International transfers. They can make Speed Transfers to India, Pakistan, Sri Lanka, Philippines and Bangladesh with instant credit to the beneficiary account in many cases, in addition to remittances to multiple countries through the SWIFT network.
Bank Muscat had also earlier introduced a new Personal Finance Module, which assists Retail Banking customers analyse their spending habits. Other new features include applying for IPOs and getting an enhanced account statement with more details. The Credit Card section has also been recently upgraded and has additional features including getting Credit Card statements, viewing pending transactions and seeing details of the customer's Easy Payment Plan (EPP). The customers can also view their prepaid card transactions and transfer funds to their prepaid cards instantly. The new system provides an easy way to make fund transfers within Bank Muscat by locating using the mobile number of the beneficiary to find beneficiary accounts. The bank has also integrated the Central Bank of Oman's Mobile Payments System into its Mobile Banking Platform which enables customers to transfer to or request money from others. The Bank Muscat Mobile Banking app can be accessed on all iOS and Android devices and are available at the App Store, Google Play and Huawei AppGallery in both Arabic and English versions. Over the years, Bank Muscat has leveraged digital technology to offer secure and convenient payment channels in Oman so as to provide banking convenience for all its customers. More details about the bank's multiple e-channels are available at https://www.bankmuscat.com/en/bankingchannels/Pages/default.aspx