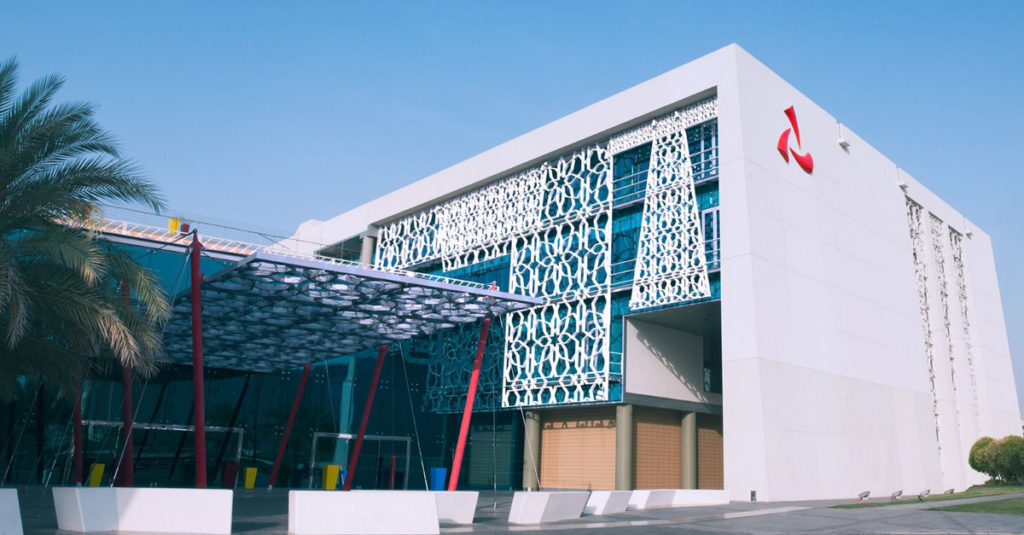 MUSCAT – Bank Muscat's landmark Al Mazyona savings scheme continues to successfully promote the concept of savings amongst all members of the community in Oman. Al Mazyona is the longest-running savings scheme and offers the highest prize money in the country for its different draws. In 2021, the scheme is offering over RO 11 million to 7,470 winners, with the number of winners going up by 12 percent compared to the previous year. The bank recently held Al Mazyona prize draws for its different customer segments as part of its important role in strengthening the savings habit amongst people in Oman.

Ten lucky Zeinah account holders won cash prizes of RO 1,000 each for the month of April in the recently held draws. All Zeinah customers having a minimum balance of RO 100 were automatically entered in the draw. A prize draw was also held for the bank's Shababi customers wherein 100 lucky winners won RO 100 each. They were chosen from among all Shababi customers with a minimum balance of RO 10. Prize draws were also held in the Children's Account category with 100 winners winning RO 100 each. All children with a minimum balance of RO 50 were automatically entered into the draw.

Recently Bank Muscat announced the countdown to the special Al Mazyona Mid-Year draw with over RO 1.5 million in high value prizes to be given away to 92 lucky winners from different governorates, Asalah Priority Banking and Al Jawhar Privilege Banking customers. The unique Mid-year draw will reward Asalah and Al Jawhar customers as well as those from all the governorates of the Sultanate. Bank Muscat has launched a special campaign across the media and social media channels to make customers aware that they can get more chances to win by saving more. Details regarding the draw will be posted on the bank's social media channels in the coming days and the draw will also be live streamed on its social media accounts.

All customers maintaining a minimum balance of RO 30,000 in their Al Mazyona accounts will be automatically entered into the draws to select the winners of the two RO 250,000 special mega prizes during the draw. High savings Asalah Priority Banking customers maintaining a minimum balance of RO 30,000 will be entered into the draws for 10 Mid-year prizes of RO 50,000 each for a total of RO 500,000 in prizes for Asalah customers.

Al Jawhar customers maintaining a minimum balance of RO 10,000 will be eligible to win one of the 10 Mid-year prizes of RO 20,000 each adding to a total of RO 200,000. Also, 70 winners will be chosen from amongst customers across all governorates in the Sultanate having a minimum balance of RO 1,000, with each winner getting RO 5,000 in the prize draw for a total of RO 350,000 in prizes. With over RO 1.5 million to be given away during the Mid-year draw, the country's biggest savings scheme is all set to create further excitement in the coming weeks.