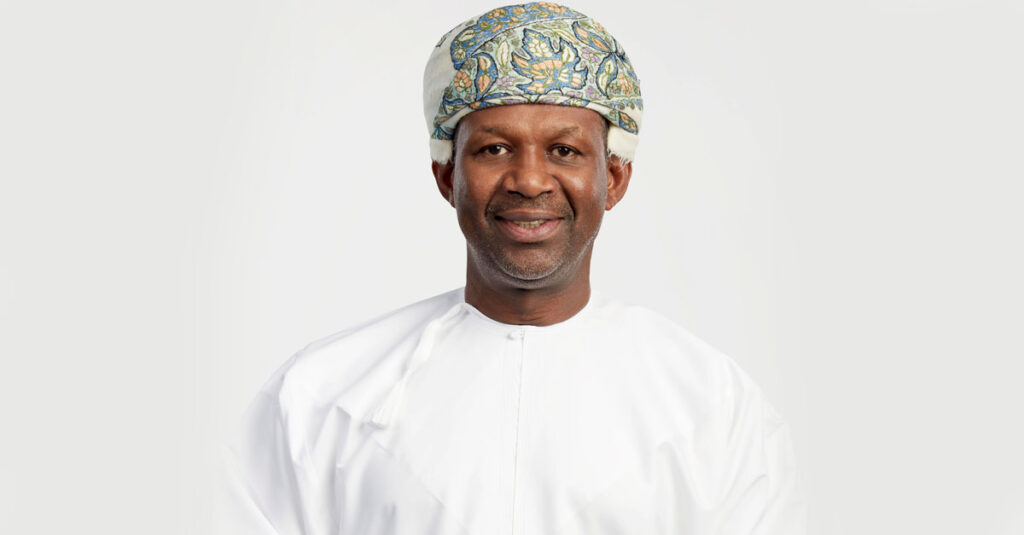 MUSCAT – Bank Muscat is continuing to expand its range of services and features available for customers. For about 40 years Bank Muscat has been studying with great attention the needs of its different customer segments and coming up with an expansion strategy that aims to provide banking services and financial inclusion across all parts of the country. Today, the bank is proud to have the largest branch network spread across all governorates in Oman, offering customers easy banking accessibility close to their places of residence or work.

Speaking about the importance of the bank's branches, Taya Eid Bait Sabeea, Deputy General Manager – Interior Regions, Bank Muscat, said: "Since the bank's inception in 1982, Bank Muscat has been keenly implementing a strategic expansion plan that enhances the ease of banking and accessibility to its large family of customers, according to their varying needs. The bank's 146 retail banking branches, including those in remote areas, ensure that customers can easily access the bank's services and facilities. They play an active role in promoting financial inclusion across Oman from Musandam to Dhofar. We would like to thank all our esteemed customers for their deep confidence in the bank and promise to continue enhancing our services and facilities in line with our customer-centric vision."

The bank's expanding branch network are in areas where developmental activities are gaining momentum, highlighting Bank Muscat's focus to remain the nation's bank of first choice. They feature 'best in class' security practices and state-of-the-art facilities for the convenience and comfort of customers. Branches are staffed by well qualified and experienced Omani employees and offer an easy way to customers to access the full range of world class banking products and services from Bank Muscat. The bank continuously launches new services and facilities according to customer feedback and global banking trends. In 2020, Bank Muscat launched two bus-based Mobile Banking Units which are able to easily travel to and operate in remote locations to enhance financial inclusion. Through its branches, Bank Muscat customers access different services including opening different accounts, getting different financing products like housing, personal and cars, attaining cards and many more.