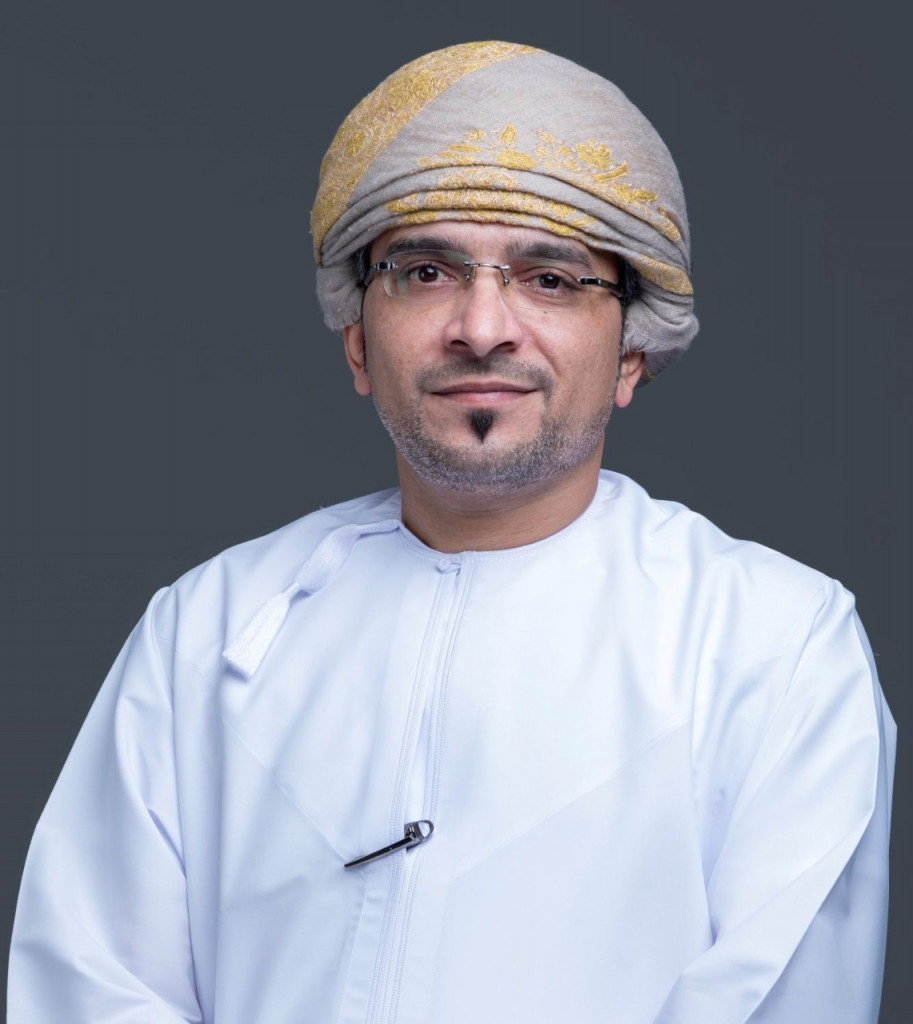 MUSCAT – Bank Muscat has announced that registration for entrepreneurial training by the Al Wathbah Academy for SMEs has commenced for A'Dhahirah and North A'Sharqiyah governorates. The registration for the 8-month long training programme is being done online at present and Omani entrepreneurs may register for the same at https://www.bankmuscat.com/en/Pages/LeadDetails.aspx?LeadID=95&source=bankmuscat-EN

Ibrahim Khamis Al Balushi, AGM – Small & Medium Enterprises, Bank Muscat, said: "Launched by the bank in 2014, the Al Wathbah Academy reflects the bank's commitment to sustainable development, strengthening the role of SMEs in the economic development of Oman. The programme leads to accredited international certification by PMI and the bank will continue to implement plans for developing Omani entrepreneurs as part of its commitment to the growth and development of the country."

It is important to note that the Al Wathbah SME Academy curriculum has been tailored to suit Bank Muscat's requirements for a practical, comprehensive business course on how to grow a business successfully. After all, successful business ownership requires not only starting a business correctly, but also continually seeking ways to expand and grow during times of uncertainty. With the central theme of "Sustaining Growth during Uncertainty", the training programme will provide business owners the opportunity to set goals, analyse the market, and revise strategies to meet new trends. The course content has been specially developed, based on the actual needs of small and medium business owners in Oman.

Utilising global best practices, local case studies and supplementary articles from premier institutions and organizations such as McKinsey & Company and Harvard Business School Publishing, the course empowers small and medium-sized business entrepreneurs by equipping them with the necessary knowledge and resources. Led by experienced trainers from Radiant Sail, the course is covered over a period of 4-8 months. About 130 entrepreneurs have graduated from the Al Wathbah SME Academy till date and are successfully following their business dreams, contributing to the Omani economy.