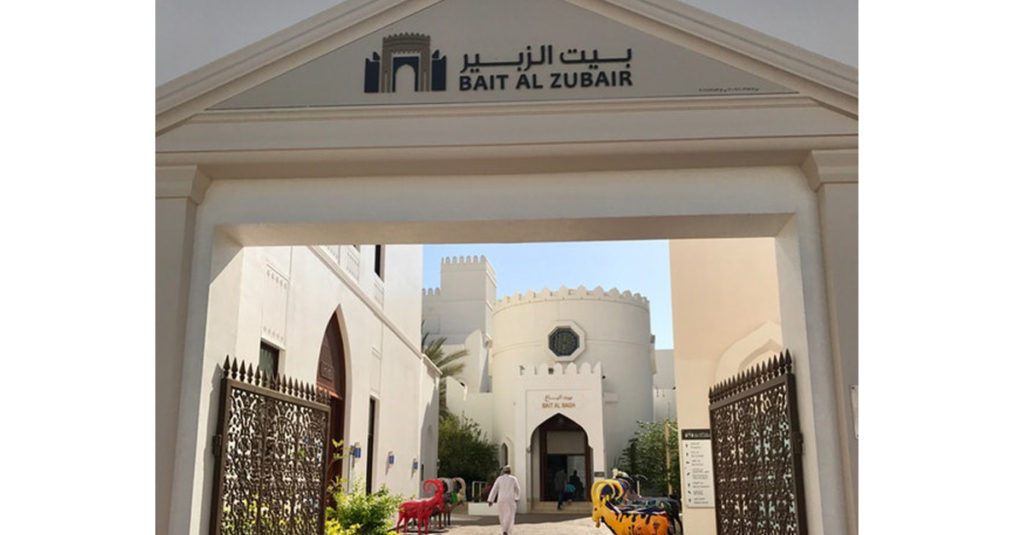 MUSCAT – Bait Al Zubair Museum continues receiving guests with precautionary measures and social distance consideration, where the museum's staff taking care of the safety of the visitors from their arrival by taking their temperature and recording their information. The museum opens from Sunday to Thursday (9 am- 5 pm).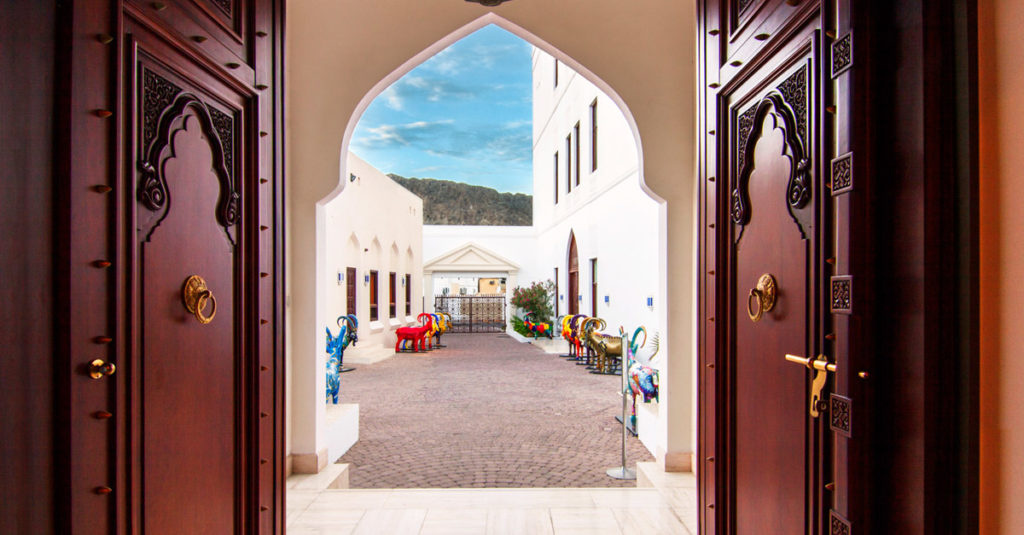 Bait Al Zubair Museum opened its doors for the first time in 1998 at Al Zubair's family house. It contains the family gleanings for centuries. The museum is formed by many buildings, Bait Al Bagh, Bait Al Oud, Bait Al Nahdha, and Bait Al Dalaleel in addition to the garden and the coffee shop and the gift shop.

Bait Al Zubair Museum was the first institute that won Sultan Qaboos Prize for Architect and now it is one of the cognitive points for tourists and citizens.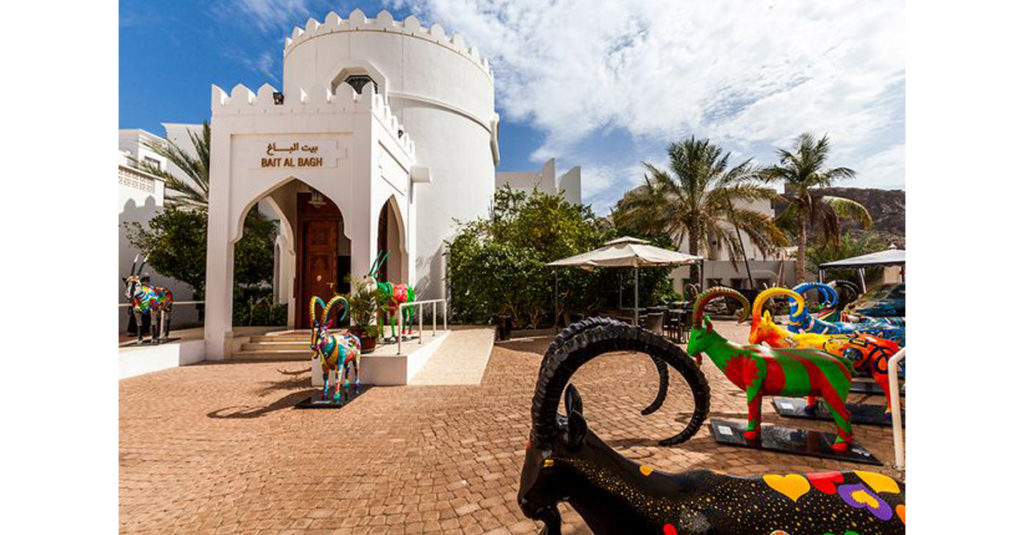 Since 2005, the museum expanded to be a comprehensive institute that holds cultural events in various fields, arts, children, youth, theater, literature, and others. Also, the foundation promotes cultural initiatives and offers an environment that hosts and invests the innovative and cultural projects.